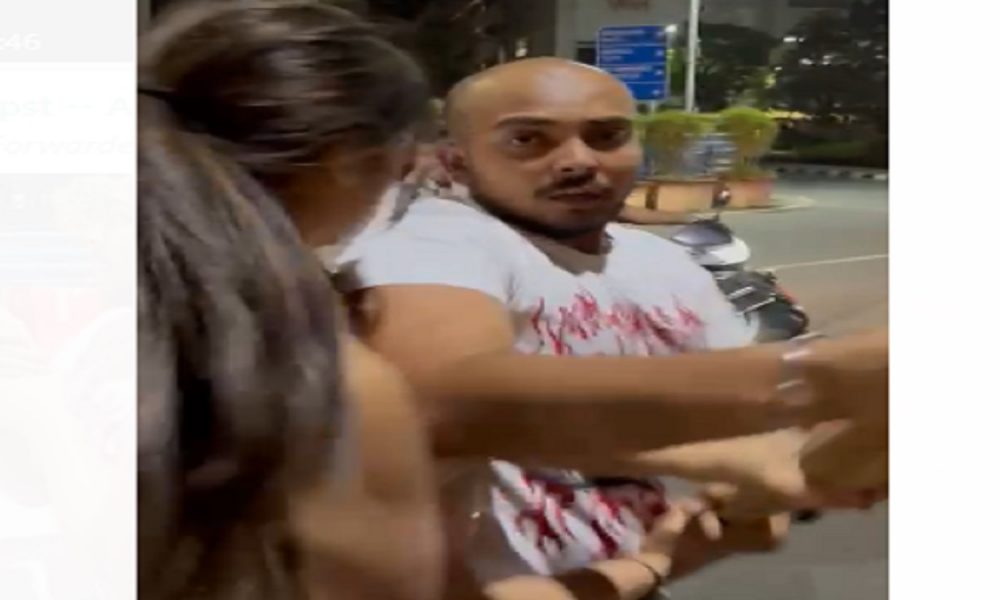 New Delhi: Young cricketer Prithvi Shaw & his friend suffered a nightmare moment at a plush five-star hotel in Mumbai, as they were reportedly attacked by some people for 'denying selfie' with them. The cricketer and his friend were reportedly beaten and also chased by the group of people who tried to browbeat them.
According to complaint filed by Shaw's friend, the altercation began at the luxury hotel in Mumbai's Oshiwara area after two fans approached the cricketer for selfies. The incident happened in wee hours of Wednesday morning.
The chase & assault left Shaw's friend Ashish Surendra Yadav's car damaged. Miscreants reportedly used baseball bat for attacking the cricketer & his friend. Police have booked 8 people for the offence under several sections of IPC.
How selfie request turned into fight
Reports suggest that Prithvi Shaw had gone to a restaurant for dinner in Mumbai's Santa Cruz area with friend Ashish. Some people approached him for selfie, to which the cricketer obliged.
However, after sometime, same people walked up to cricketer and demanded more selfies with other people. Shaw refused to entertain their request and said he was here for dinner while his friend called up hotel manager and complained against them.
The hotel manager directed the people to leave the cricketer alone and not interfere in his personal space. When Shaw & his friend left hotel after dinner, they were intercepted by same people at a traffic signal. They reportedly vandalized the car by using baseball fat.
For the unversed, Prthvi Shaw is one of the most promising youngest cricketer, who made a comeback to Team India squad for 3-match T20 series against New Zealand last month, though he didn't chance to wear Indian jersey and bat against the Kiwis.