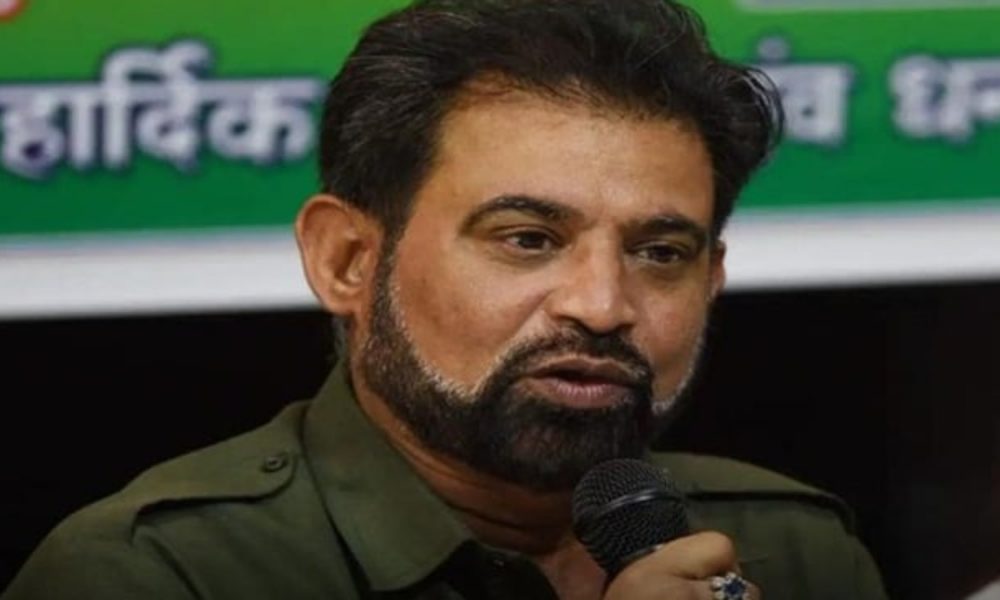 New Delhi: Chetan Sharma, the chairman of BCCI selection committee for men's cricket stepped down from his post on Friday. Reports suggest that he has sent his resignation to BCCI secretary Jay Shah.
Sharma's resignation comes days after a sting operation by a TV channel surfaced, in which he was heard casting aspersions at many top cricketers and also revealing the classified information/behind the scenes details.
He also blurted out about alleged rivalry between top cricketers including Virat Kohli & Rohit Sharma.
Sharma's shocking revelations in sting Video
Among the slew of revelations by former cricketer Chetan Sharma was the most shocking disclosure that Team India players take injections to enhance their fitness level and also to hasten their return to domestic & international squad.
He was heard talking about the equation between Virat Kohli & Sourav Ganguly and termed it 'ego clash'. He also held Virat Kohli 'guilty' of telling lies in public despite being given a patient hearing at the selection committee. Spilling the beans, though unintentionally, he said that Kohli was asked to re-think about his decision to quit captaincy but when speaking to media, he said that no such offer came his way.
Speaking about Jasprit Bumrah's return to the squad, he made revelations about differences between team management and selection committee. He said that he wasn't keen on quick return of the fast bowler but Rahul Dravid & side kept pushing for it.
The chief selector also commented on the alleged Kohli-Rohit Sharma spat. Though, he didn't reveal much but admitted that there was certainly some ego tussle between the two but they are also supportive of each other.
"Rohit was one of strongest supporter of Kohli, when the latter was going through rough patch," he was heard saying in the TV sting.