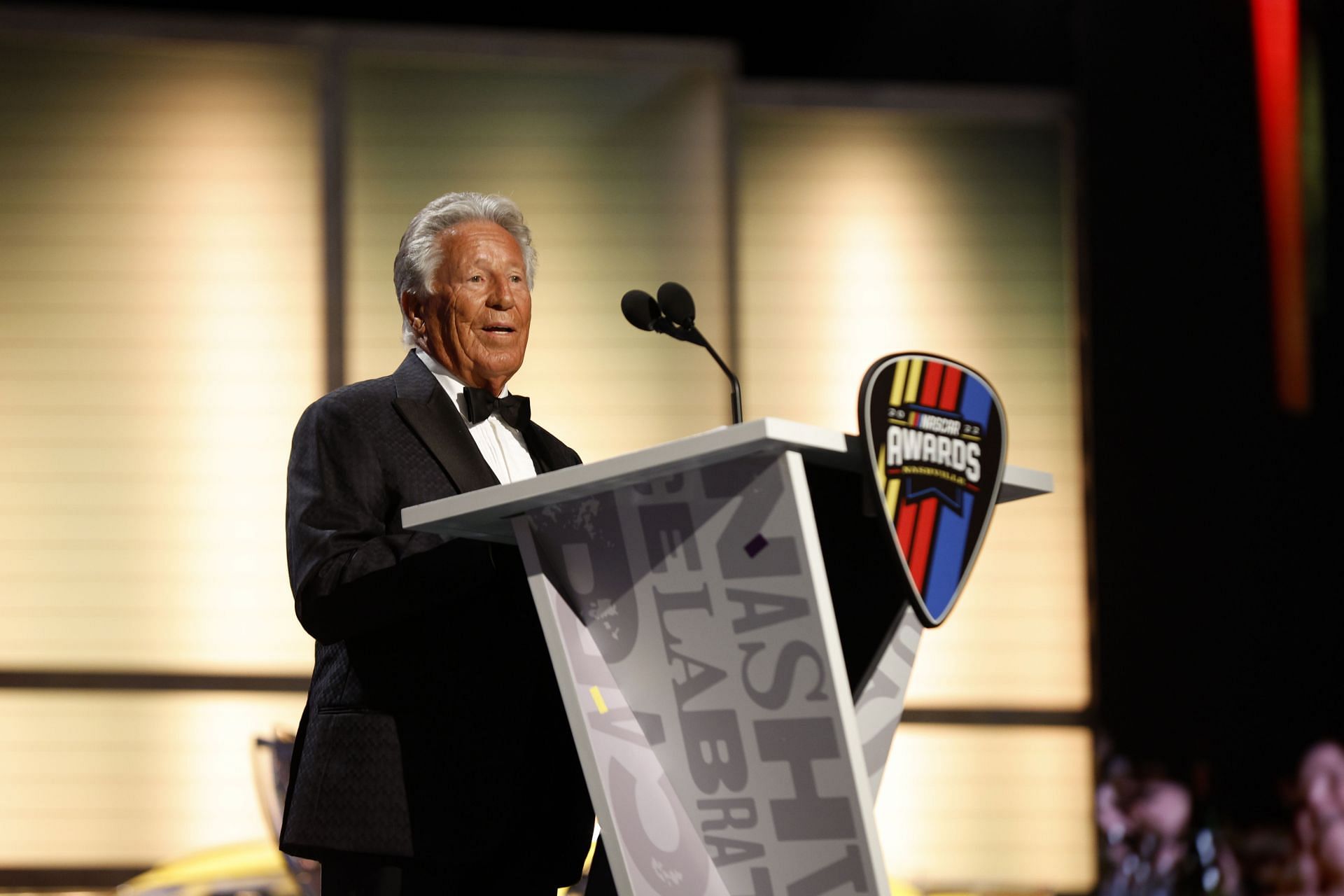 Former F1 world champion Mario Andretti hit back at the criticism directed towards Andretti Motorsport by F1 CEO Stefano Domenicali.
The American racing giants have not been shy about their desire to enter the sport in the near future. They have pushed very hard in the past year to make their claim to the sport and the teams that they deserve a spot on the F1 grid. Their aggressive approach has rubbed off on some personnel, including Domenicali, the wrong way.
F1: Andretti 'not smart' to pressure F1 – Domenicali – https://t.co/xFoCPXjnnn
Mario Andretti has responded to Stefano Domenicali's comments on how the Andrettis have been vocal about entering F1.
"All we've ever done is shown excitement, maybe myself at the prospects of seei… pic.twitter.com/RnWusvxKQA

— AutoRacing1.com (@AutoRacing1) February 16, 2023
Speaking to PlanetF1, Andretti pointed out that they had not done anything wrong and merely showcased their excitement at the prospect of entering the sport.
He said:
"All we've ever done is shown excitement, maybe myself, at the prospect of seeing Michael entering Formula 1. I don't think there should be anything wrong with that. For the rest, we're following every bit of protocol, I think everything is in place right now."
He added:
"That's all we can do. You can look at this thing in different ways, but I don't feel that we have violated or have done anything wrong, just showing the excitement of doing this. So, if we're a bit open about it, speaking with the press and so forth… that's life, that's the way we do things. But I don't know where anyone could say we've done something really wrong, so that's the way I look at it."
"There are others that are much less vocal that would like to come in F1" – Stefano Domenicali
Stefano Domenicali revealed that he was not a fan of Andretti's loud approach to entering the sport and also criticized them for speaking ill of the teams.
⚠️ | Stefano Domenicali reveals Andretti are not the only group trying to enter into F1.

"There are those who have been very explicit in airing their request, such as Andretti, and others who prefer to remain silent".

— formularacers (@formularacers_) March 21, 2022
Speaking to Sky Sports, he said:
"There were teams like Mario Andretti and Michael Andretti that were very vocal about the will to enter Formula 1. In my view, [it's] not smart to say that the teams are greedy to protect themselves, but that's my opinion, but there are others that are much less vocal that would like to come in Formula 1."
He added:
"So there is a process to respect and we will make sure together with the FIA that the person will be respected and, if all the elements are there, they will be very welcome. There will be a lot of dimensions to consider and we don't have to overreact because someone is pushing the system."
It will be interesting to see if Andretti can enter F1 in the future after receiving a lot of backlashes.