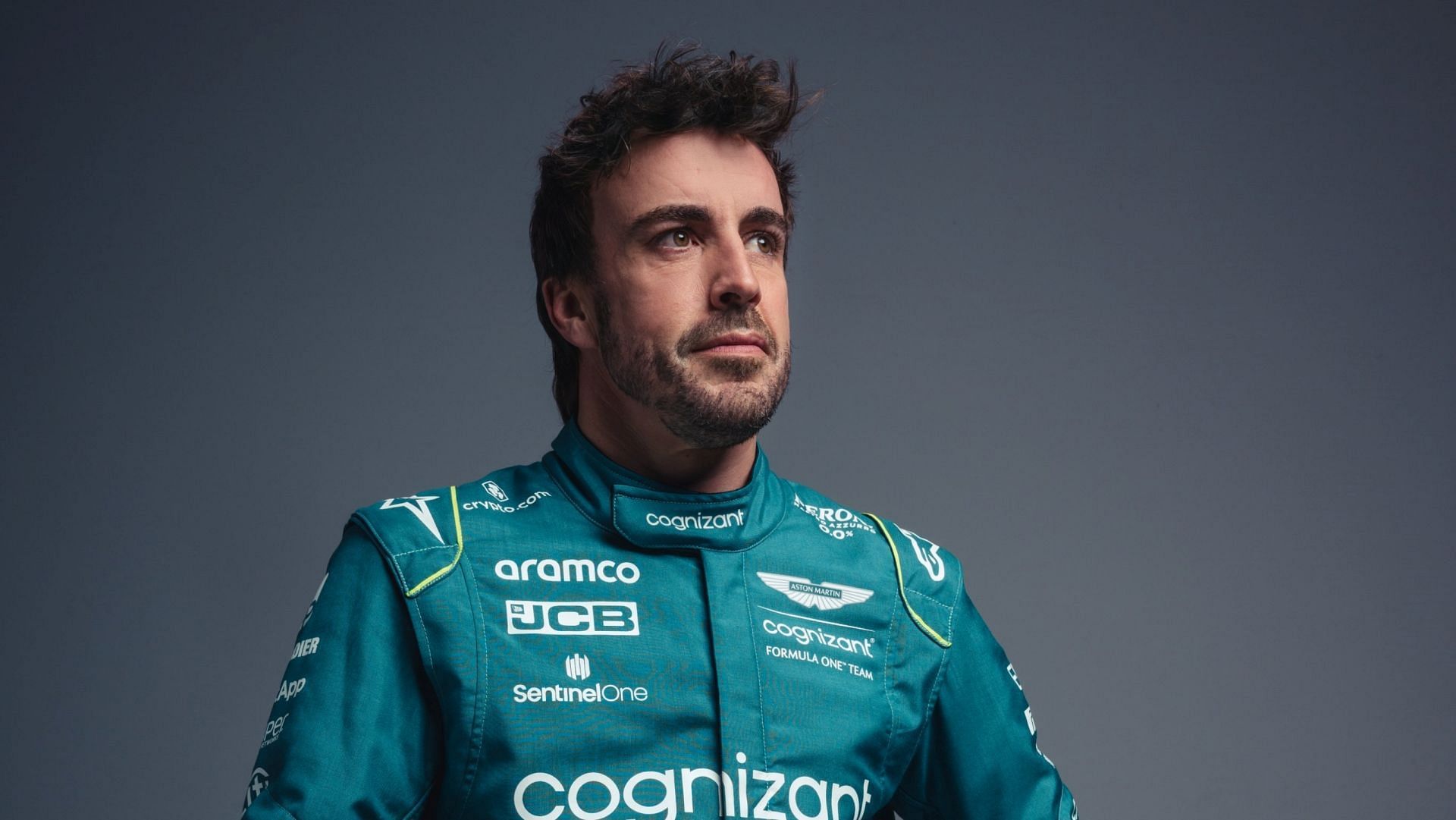 Fernando Alonso recently hinted at his retirement plans and how Aston Martin might be the last team he drives for in F1. The 41-year-old is the oldest and hence, the most experienced driver on the grid. Though he is still a passionate driver who wants to race, he might not be in F1 for long.
Speaking to the media, Fernando Alonso praised Aston Martin's project to gradually move up the grid and start winning races and championships in the future. He revealed that even after retiring from racing, he might still be around the team and support them in whichever way possible. Additionally, he also plans to support Lance Stroll and help him become a future world champion. The Spaniard said:
"I feel it a little bit different, as I said, in Abu Dhabi already or during this winter, I trust this project. I know (it) is my probably my last team to drive for. I have known Lawrence and Lance for many years when he was in the Ferrari academy, that was 2012 so it's 11 years that we've known each other."
He further added:
"And now we have this wonderful opportunity to share the team, to work together towards Aston Martin being, hopefully, contention for the championships in the future. If I'm driving, it's good. If I'm not driving, and I said in Abu Dhabi and I say now, I will be super proud to be part of this organisation."
Although Fernando Alonso previously mentioned how he is not too keen on taking up managerial roles in any racing sport, this statement from him indicates that he might act as an advisor of some kind in Aston Martin, if and when he leaves F1. However, nothing can be said for sure since Alonso has a reputation for changing teams and his plans quite drastically.
---
Fernando Alonso eager to start racing with Aston Martin
Fernando Alonso spoke about how eager he is to start the 2023 F1 season with Aston Martin. During an exclusive interview with his new team, the Spaniard spoke about the brand-new factory and the AMR23 which he will be driving next season. He mentioned how he was surprised to see the performance and efficiency of the team's 2022 car for the first time. He said:
"I have always said that I could see the ambition that shines bright at AMF1. And, as we launch the car in this brand-new factory, I think everyone can now see the scale of the ambition and determination at the heart of this organisation. Just as important is the car – and the AMR23 looks incredibly neatly packaged and highly efficient. I was pleasantly surprised when I sampled last year's car for the very first time, and I think there is plenty of performance we can unlock together. I can't wait to get started."
Fernando Alonso will bring heaps of experience to Aston Martin and will help them in their ambitious project of winning races and championships in the coming years.