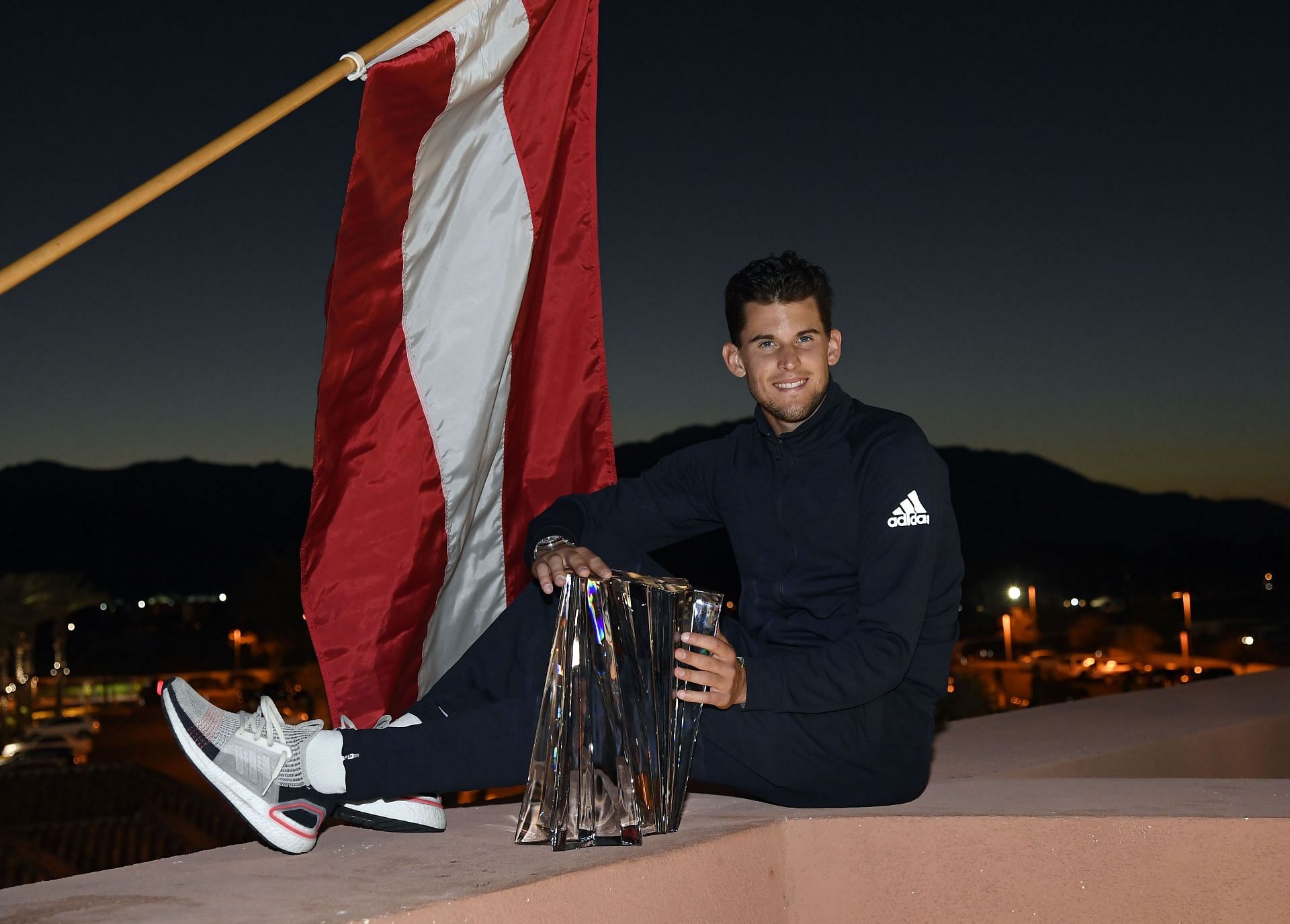 Dominic Thiem has been awarded a wildcard for the BNP Paribas Open 2023 scheduled from March 8-19. He last played at the tournament in 2019, where he won the title, overcoming former World No. 1, Roger Federer.
The tournament was canceled in 2020 due to the COVID-19 pandemic and Theim sustained a wrist injury in 2021 that forced him out of action, including withdrawing from the past two editions of the tournament.
The organizers took to social media to make the announcement by posting a clip of the Austrian thanking them for his wildcard entry.
"Big news from our 2019 champion," they captioned the video post.
In the self-taken video, the World No. 99 says that he "loves" the BNP Paribas Open and was looking forward to playing there for the first time post his 2019 win.
"Hello Indian Wells, today I received the great message that I will get a wildcard for 2023 BNP Paribas Open. Its unbelievable news for me as it is a tournament I love and it's gonna be the first time I play there since I won the tournament in 2019, so looking forwrd to see you all there. Thank you," he said in the video post.
Dominic Thiem is currently competing at the Argentina Open in Buenos Aires.
Dominic Thiem enters the R16 of the Argentina Open 2023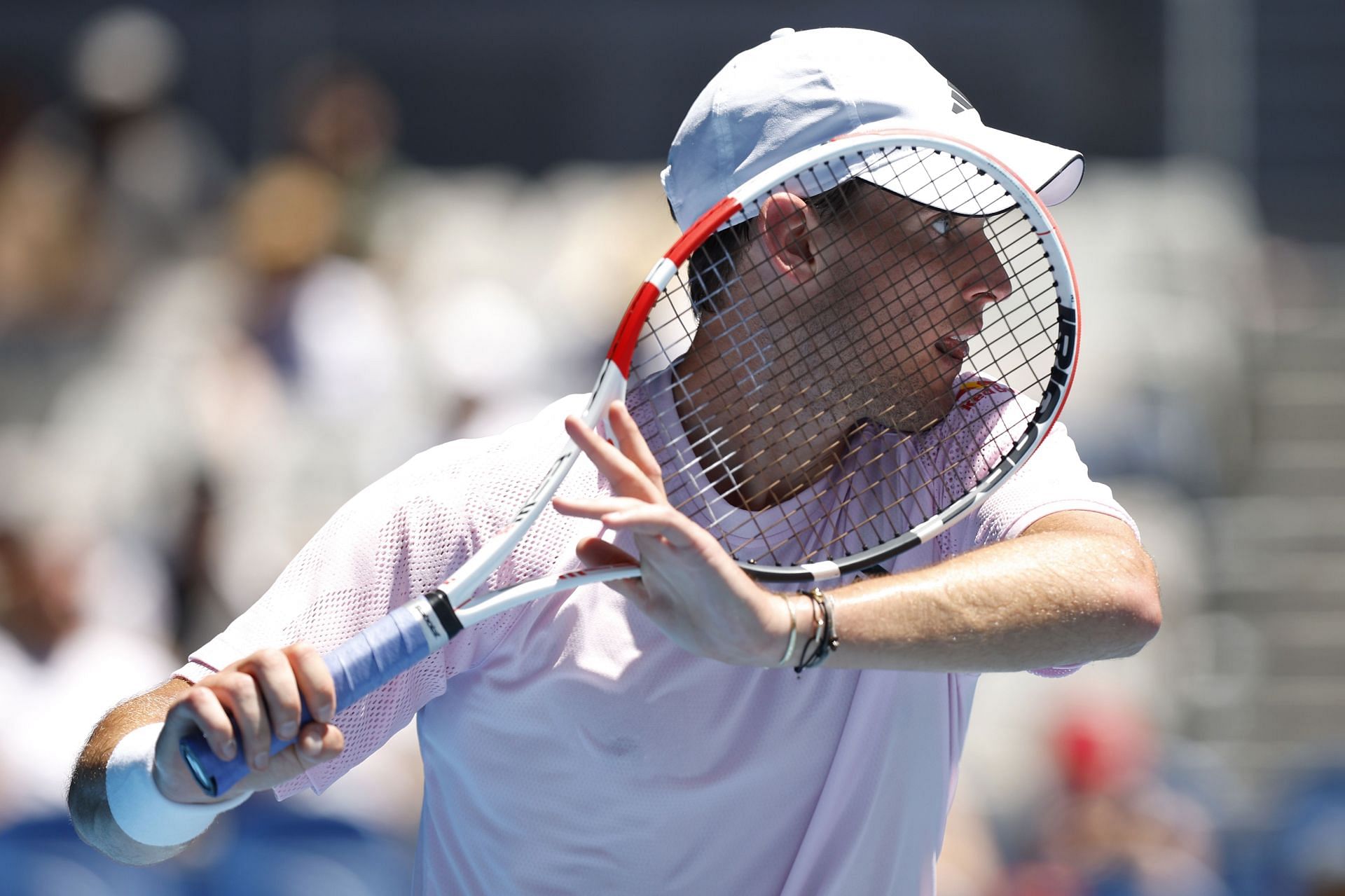 Dominic Thiem will square off against Peruvian qualifier Juan Pablo Varillas in the Round of 16 at the Argentina Open on Thursday, February 16.
The 29-year-old opened his season with the Australian Open, where he made a first-round exit against fifth seed Andrey Rublev. This is his second outing and the Austrian seems to have found his footing, upsetting seventh seed Alex Molcan in the Round of 32, winning his first match of the season.
In a post-match interview, he spoke about maintaining his focus throughout the match.
"It was a good match," said Thiem. "Already the last days in practice I was feeling well. I won my first match of the season against a very good opponent. I stayed focussed throughout the whole match, as well in the difficult moments. So I'm happy and I'm trying to focus fully on the second round now."
Dominic Thiem had won the title in 2016 and 2018. This time, he is likely to face stiff competition from the likes of Cameron Norrie and Lorenzo Musetti, who are in his draw, along with World No. 2, Carlos Alcaraz, who is also competing at the tournament.