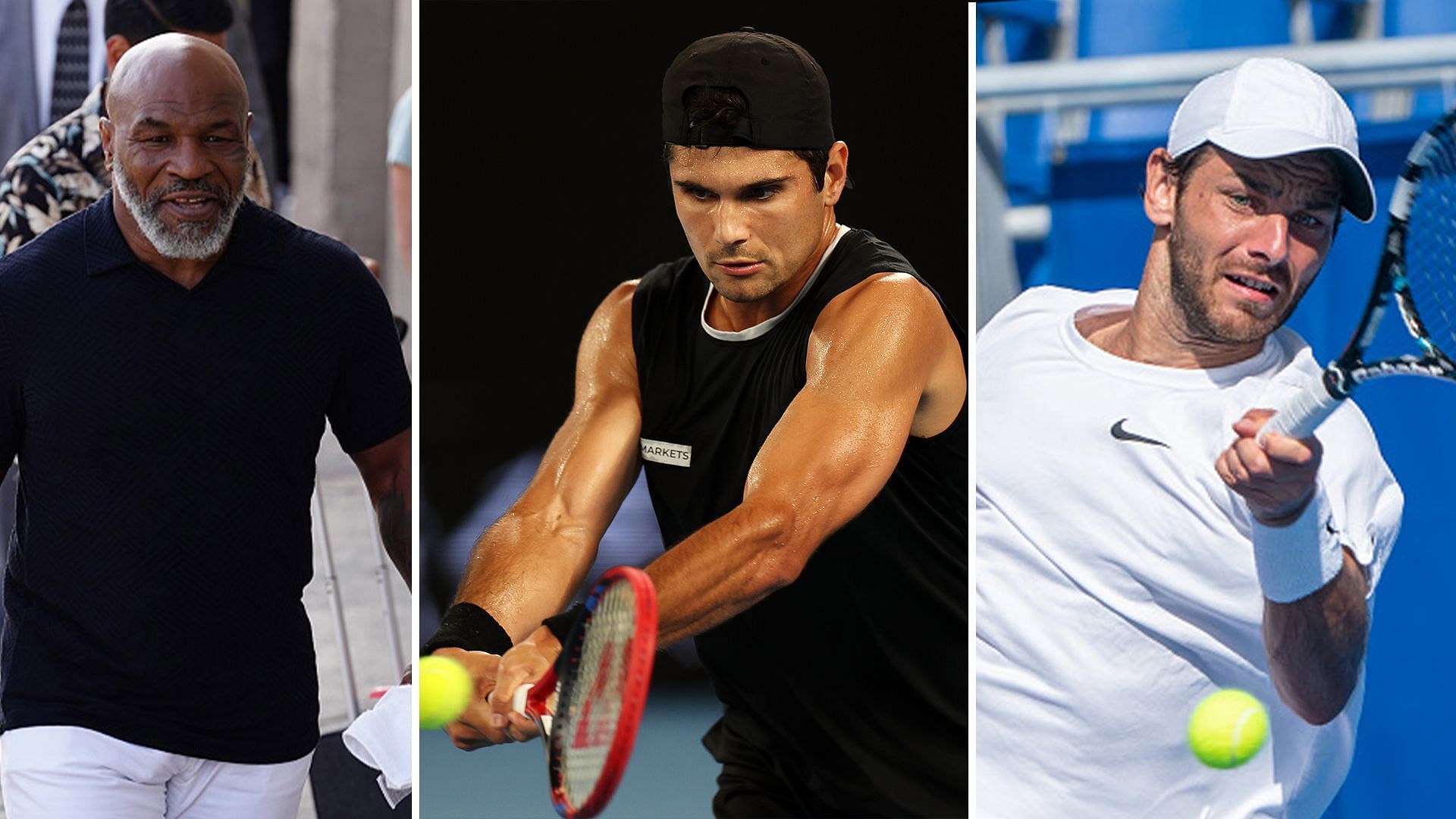 Boxing icon Mike Tyson was spotted in the stands at the 2023 Delray Beach Open, watching a thrilling match between Marcos Giron and Croatian tennis player Matija Pecotic. Tyson, who is also an avid tennis fan, seemed to be thoroughly enjoying the game.
Marcos Giron triumphed over Matija Pecotic in the second round of the Delray Beach tournament on Wednesday, prevailing 6-3, 6-3 in a match that lasted an hour and 17 minutes to move onto the quarter-finals. This marked Giron's best result in the tournament to date, having previously only reached the second round in 2022.
Giron will take on Serbian tennis player Miomir Kecmanovic in an exciting quarter-final match at Delray Beach.
Mike Tyson is an enthusiastic fan of tennis, having attended numerous matches at the US Open and Indian Wells over the years, always sitting in the front row to cheer on his favorite players, including the legendary Serena Williams.
Tyson's passion for the sport was further ignited by his 12-year-old daughter Milan, who is already an up-and-coming tennis star and has even trained with Serena Williams' former coach, Patrick Mouratoglou.
The boxing legend is an avid admirer of Novak Djokovic and Serena Williams, even going so far as to teach the former world No. 1 how to box. He had previously shared a photo of himself and Serena on his Instagram, showcasing his admiration for the tennis great.
American tennis prodigy Coco Gauff has trained with Mike Tyson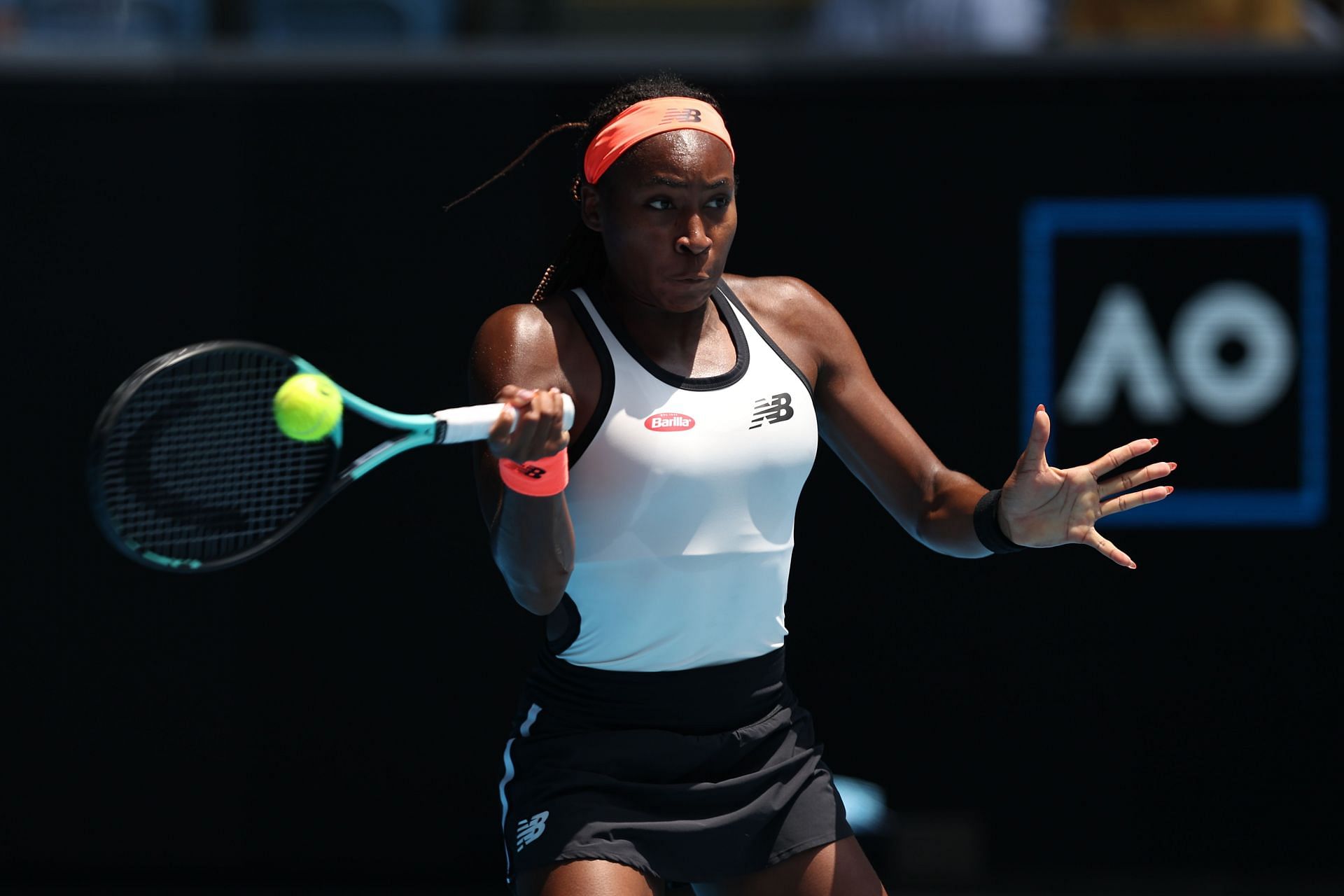 Coco Gauff has trained with boxing legend Mike Tyson to bolster her cardio and strength on the court. In 2021, fans were even given a glimpse into the rigorous training sessions, as Gauff continues to strive to improve her game. Not content to simply excel as a tennis player, Gauff is determined to take her athleticism to the next level.
Coco Gauff eventually went on to work with a different trainer, but praised her time spent with Mike Tyson. Understandably, the former heavyweight champion's workload precluded him from taking on a full-time training role.
Although Tyson helped Gauff get into better shape, the partnership was not meant to be long-term. Nevertheless, the tennis player expressed her gratitude for the time she spent with the boxing legend. Gauff also revealed that she continued her training after her time with Tyson, even going so far as to visit a professional boxing gym.