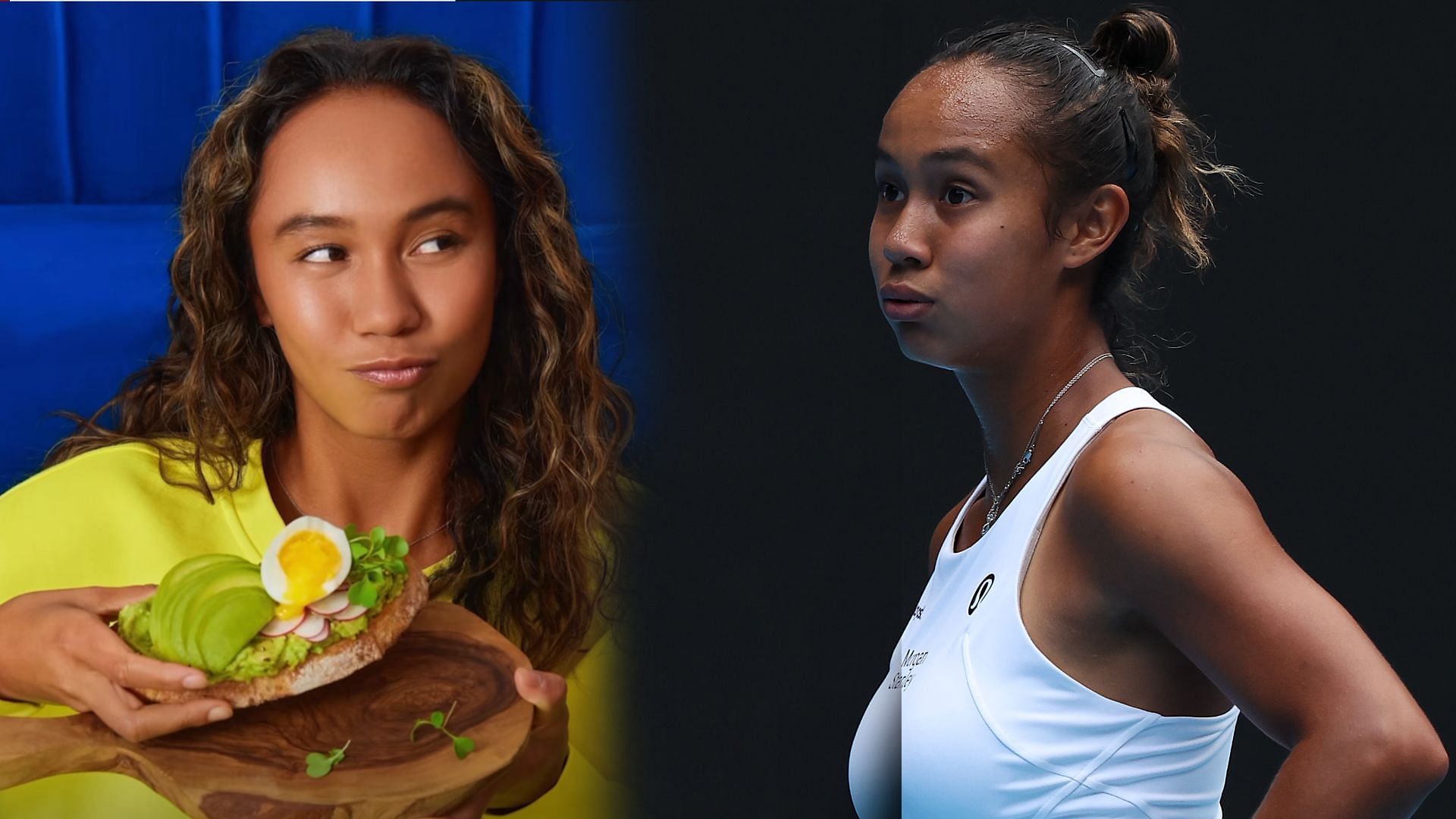 Canadian tennis player Leylah Fernandez recently took a sarcastic dig at the unflattering photos that often result from capturing players in the heat of a match.
Fernandez, 20, has become a social media sensation in her own right. She regularly posts pictures and videos of herself, her family, and her friends on various social media platforms.
The Canadian recently posted a video on her Instagram that featured a series of photos of herself, both on and off the court. She mockingly remarked that tennis is an elegant and visually appealing sport.
"Tennis is such a graceful and photogenic sport. The pics that don't make the feed are," she captioned her post.
Fernandez is yet to hit her stride in the new season. After an injury-plagued 2022 season, she began her 2023 campaign at the ASB Classic in Auckland. Despite being the third seed in the tournament, she was unable to make a deep run, falling in the third round.
The Canadian fell to Shelby Rogers in the second round of the Australian Open before a Round of 32 exit at the Abu Dhabi Open. Fernandez then lost to Czech former World No. 1 Karolina Pliskova in straight sets in the qualifiers of the ongoing 2023 Qatar Open.
---
Leylah Fernandez lets fans in on some of the most happy memories with her father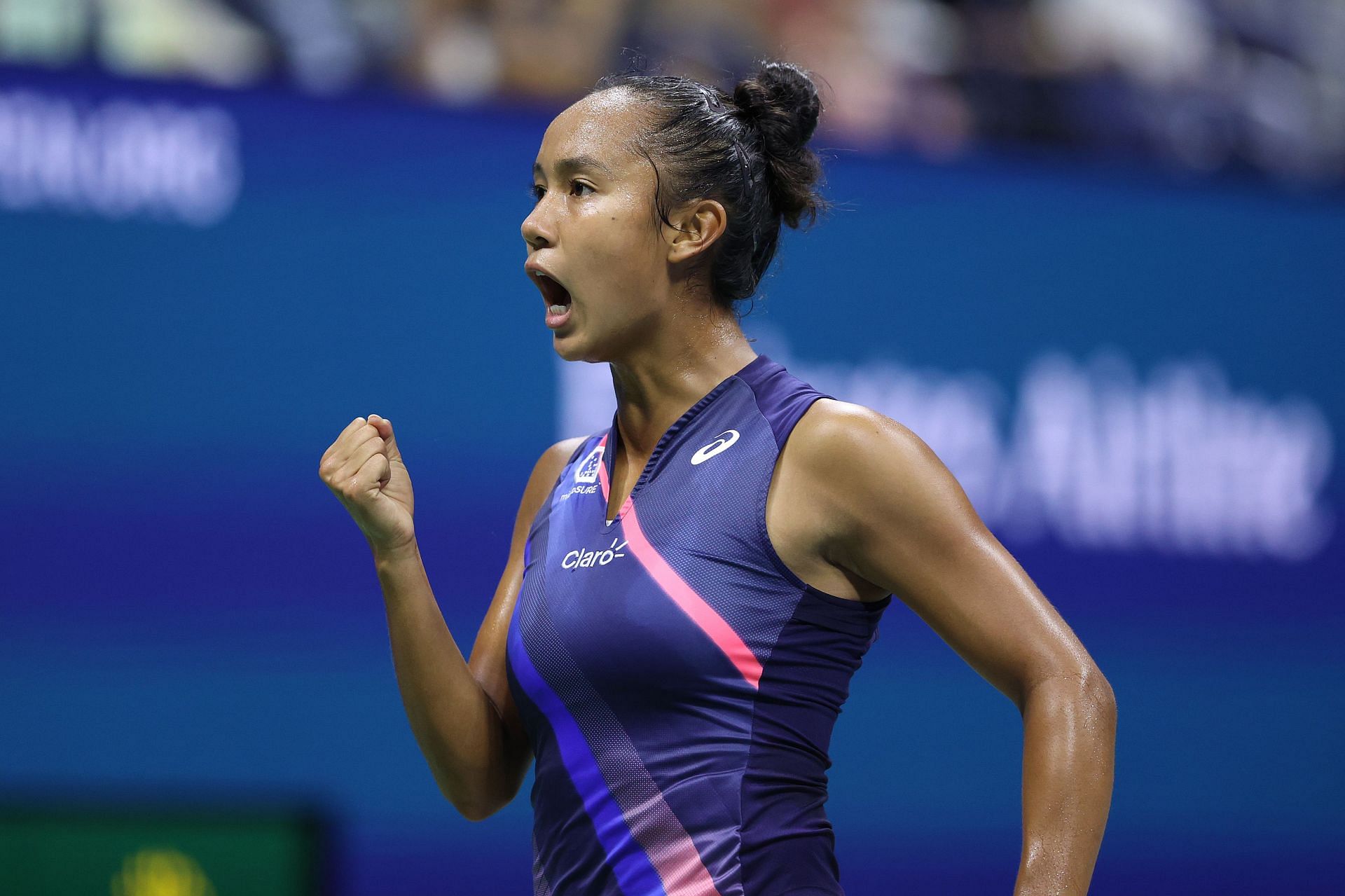 Leylah Fernandez has delighted her fans with childhood photos that showcase her close relationship with her father, Jorge. The images capture the special bond between the two, and have been met with an outpouring of love and admiration from her followers.
The 20-year-old reflected on her younger self. She shared a couple of pictures of herself expressing vastly different emotions from years ago when she was a child, capturing precious moments with her father Jorge. With a wistful nostalgia, she looked back on the innocence of her childhood and the special bond she shared with her dad.
Fernandez can be seen beaming with joy in one of the photos, while the second photo captures her sitting on her father's lap with tears in her eyes.
Fernandez has always expressed her deep gratitude towards her parents for their unwavering support and encouragement throughout the years, which enabled her to reach her current level of success.
Her parents have always believed in her potential to become a professional tennis player, never once wavering in their faith in her and her ambition to achieve greatness.