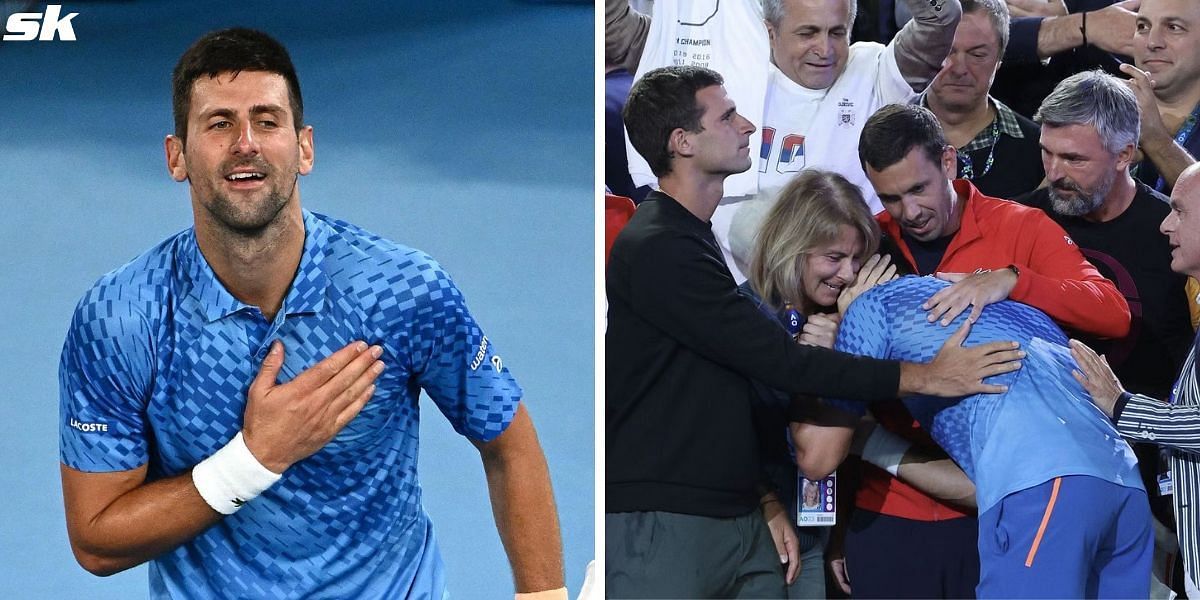 For Novak Djokovic's mental coach Pepe Imaz, a moment more valuable than lifting the 2023 Australian Open trophy was when he climbed up into the player's box and celebrated with his team after the final.
When the Serb arrived in Australia in 2022 to defend his title, the authorities canceled his visa and deported him because of his stance on COVID-19 vaccines. The government also handed him a three-year ban, which was overturned last November. On his return, the 35-year-old battled through a hamstring injury and defeated Greece's Stefanos Tsitsipas in the final to equal Rafael Nadal's record of 22 Majors and regain the World No. 1 ranking.
After winning his 10th title in Melbourne last month, Djokovic dubbed it his life's "biggest victory, considering the circumstances." As soon as the final ended, the iconic player rushed to his team, where he melted into his mother Dijana and brother Marko's arms.
Speaking to Marca, former Spanish player Imaz stated that he was overwhelmed to see Djokovic express his emotions.
"I sent Novak a message and told him the love I felt for him, that the title is wonderful, but what it taught us all is even more wonderful when he showed his emotions of love," Imaz said. "They have seen a human being, not a cold and winning machine. There was no euphoria, but feelings of awareness, empathy, and a lot of love. When he climbed up he collapsed."
48-year-old Imaz also remembered a call from Marko, who thanked him.
"To share what they were living there and he [Marko] thanked me, but not for me, but for knowing this path, because that hug was of love and that is amazing, that is living without the poison of euphoria, which is like a drug, ephemeral and you need more and more. However, happiness and harmony fill you," he added.
---
"It was Novak Djokovic's toughest year" – Mental coach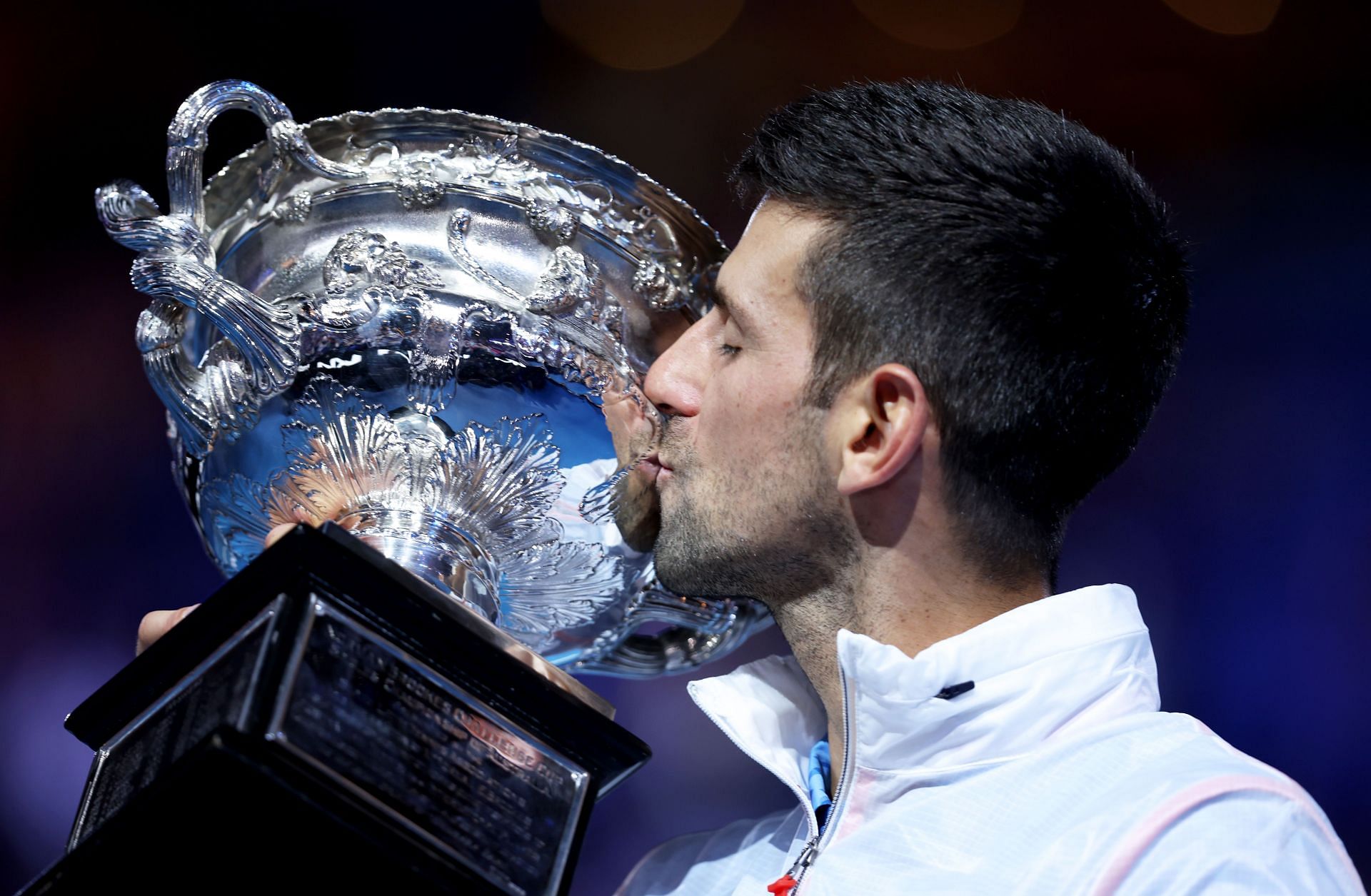 Apart from the 2022 Australian Open, Novak Djokovic was barred from playing four Masters tournaments in North America, as well as the 2022 US Open due to his unvaccinated status. Djokovic's mental coach Pepe Imaz said that after facing humiliation, the last 12 months have been his career's toughest, both personally and emotionally.
"Imagine as a human being. First of all, he couldn't play as much as he would have liked," Imaz said. "On the other hand, on a human level, what he had to live through, being judged, for some rightly, for others wrongly."
"But what he received was a very big trial. He is a human being. It was Novak's toughest year, without a doubt, both on a personal and emotional level."
The Serb is set to resume playing at the ATP 500 Dubai Duty Free Tennis Championships, beginning on February 27.