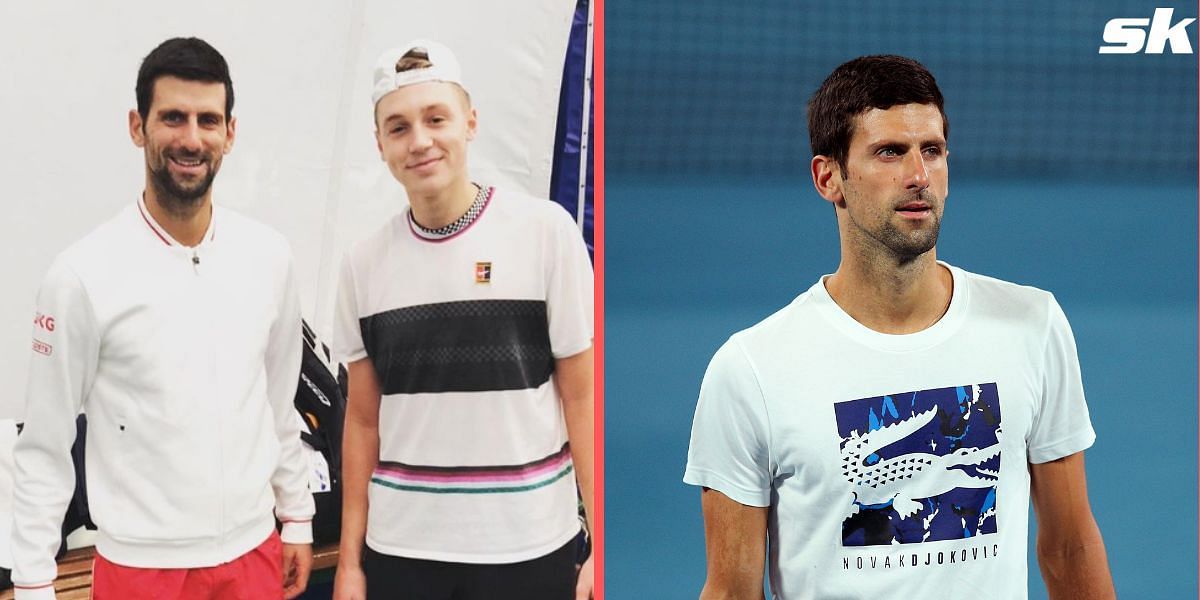 Hamad Medjedovic, a student at Novak Djokovic's tennis academy in Belgrade, opened up about his experience of training with the 22-time Grand Slam champion, revealing that it felt like he was dreaming at times.
Speaking to the press during his time at the ATP Challenger Chennai Open, Medjedovic joked that he had to pinch himself every now and then to make sure he was really getting to train with Djokovic at the Novak Tennis Center.
Having grown up watching the World No. 1 as a kid, the "unreal" experience was not lost on the 19-year-old, who was lost for words trying to describe what sharing the court with such a legend of the sport meant to him.
"Yeah, many times I thought I was dreaming. You know, many times I had to [pinch myself] to make sure that I'm not dreaming. But, uh, I mean, What what can you say? What can i say? It's for for sure, an unreal experience just to look at him," he said. "He's the guy who I watched since I was a little kid. And I mean, to share the court with him, to practice with him it's for sure… I mean I cannot express it with words."
When asked how the Serb heard about him in the first place, Hamad Medjedovic recalled that the 35-year-old noticed him after his good results in the junior circuit, following which he invited him to train at his academy.
"I mean Serbia is a pretty small country, you know. You can hear a lot, I was good at the juniors, so [Novak Djokovic] probably heard somewhere. I had a good win at the French Open against the first seed and that's when he texted me," he said. "You know I said thanks and after some time he called me to practice. And then we practiced together. And after that, he wanted me to stay at his center and that's how everything started."
"I hope I'm gonna prove that I can be good one day" – Hamad Medjedovic on being regarded as the next big thing in Serbian tennis after Novak Djokovic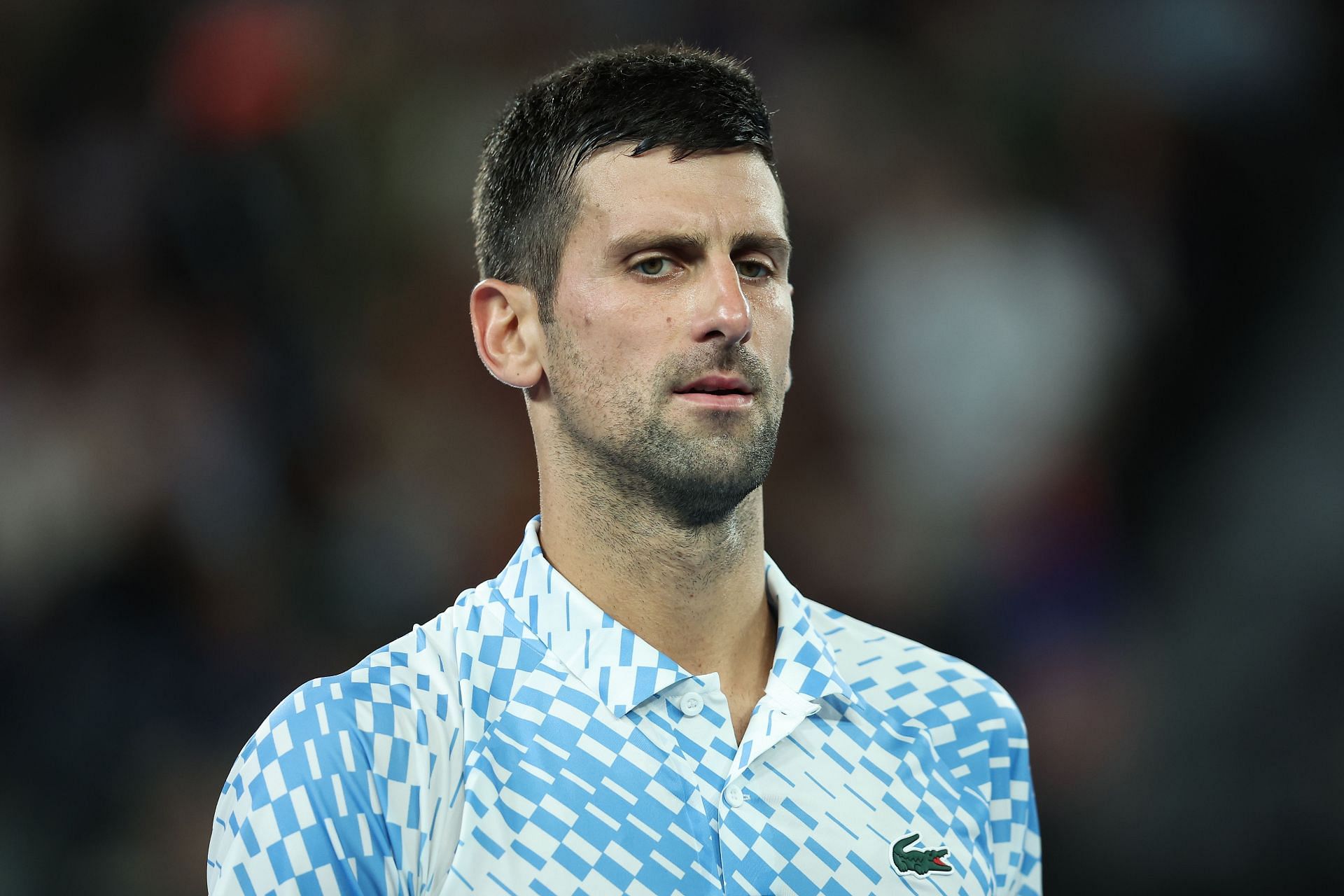 Hamad Medjedovic also addressed the pressure that is on him to be the next big thing in Serbian tennis after Novak Djokovic, admitting that it was the "good" kind of pressure for him. Talk like that meant he had a lot of potential, opined Medjedovic, who is hoping to live up to the expectations some day.
"It's good. When you hear something like this, it means that you have a potential. I'm happy the way that it is," he said. "Oh, just give my best and I hope I'm gonna prove that I can be good one day."
At the Chennai Open, unfortunately, Medjedovic could not get past the second round, falling to James Duckworth in straight sets. In his opener, however, the Serb took out 11-time Grand Slam champion Bjorn Borg's son Leo in three impressive sets.