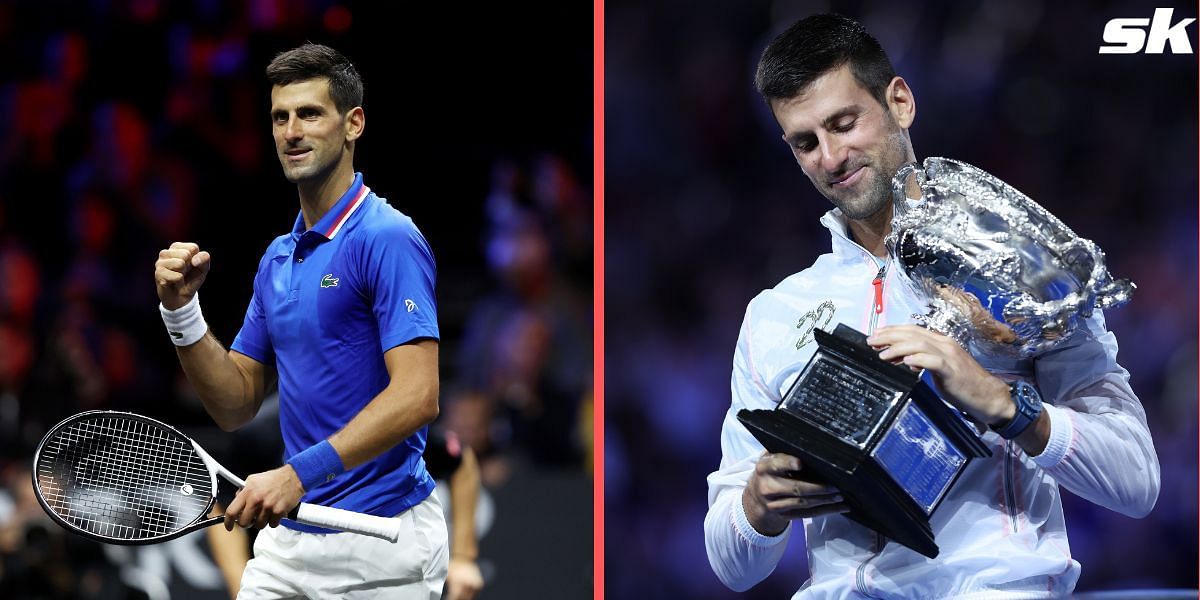 Novak Djokovic is the "most disciplined" guy he has ever met, declared 19-year-old rising Serbian star Hamad Medjedovic, one of the students at the Serb's tennis academy in Belgrade.
Medjedovic, who has been training with the 22-time Grand Slam champion every now and then during his time at the Novak Tennis Center, further added that one can learn so much just by observing Djokovic, someone whom he admires a lot.
"I mean, I said yesterday, you can learn from Novak anything, you know, just so many things that you can just learn from watching him alone. Learn a lot," he said to the press at the ATP Challenger event in Chennai. "But as I said yesterday, [Novak Djokovic] is the most disciplined guy I've ever met. And this is something that I admire the most about him."
Revealing how the World No. 1 does everything he can for his career, be it sleeping or eating properly, Medjedovic was in awe of how the Serbian legend made his whole day about tennis in order to prolong his career.
"You know, on and off the court, the guy is doing absolutely everything that he can for his career. Starting with sleeping, you know, eating, anything. There's so many things," he said. "His full day is just all about tennis, you know, not practicing but doing all the stuff to get better on the court."
"He helped me in every possible way" – Hamad Medjedovic on Novak Djokovic's influence on his career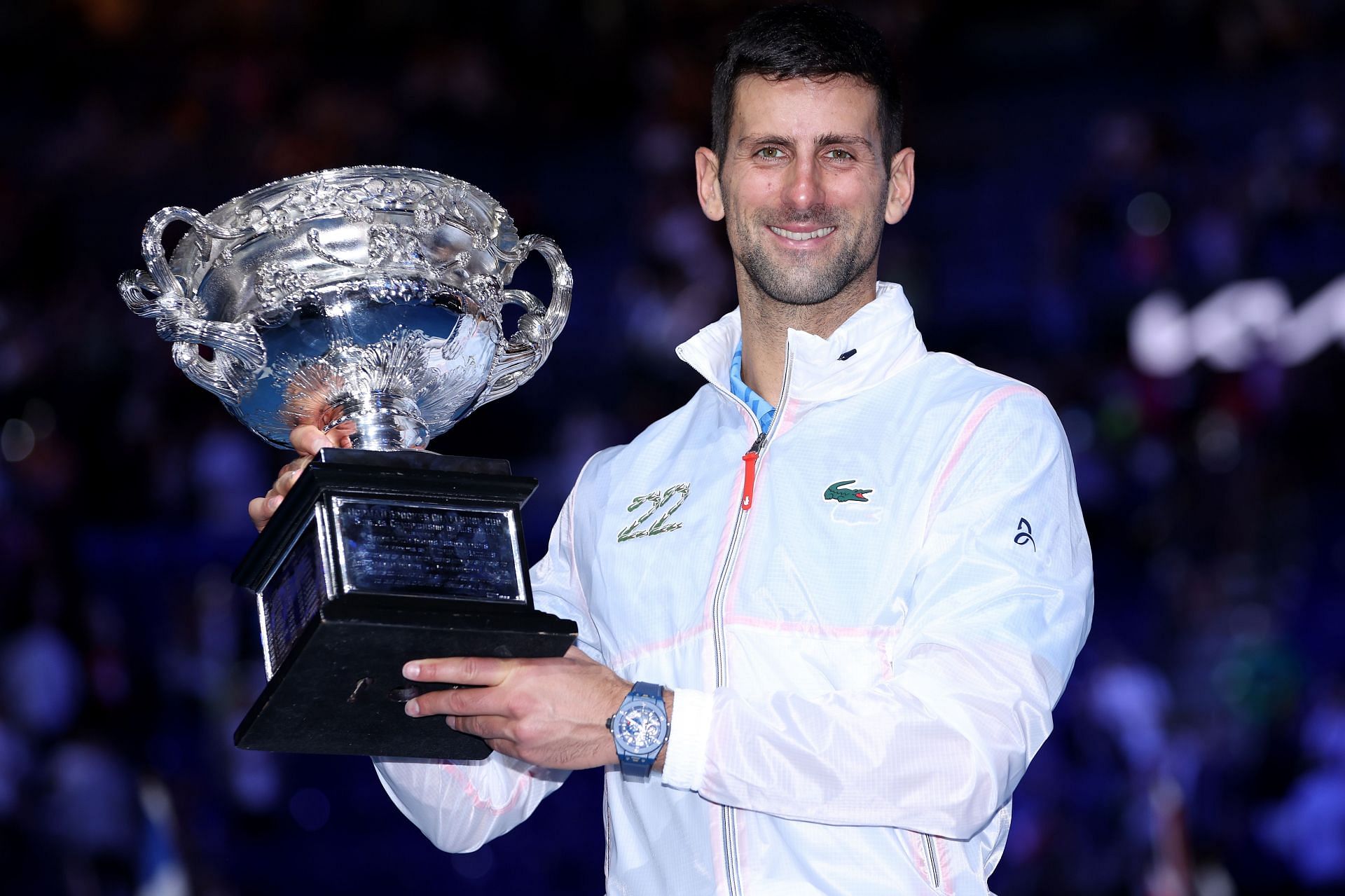 Hamad Medjedovic has previously spoken about how much Novak Djokovic has influenced his career, a topic he touched on once more. Declaring that the 35-year-old has helped him in "every possible" way, the 19-year-old also added that the Serb continues to advise him a lot during his time at the Novak Tennis Center.
"I've talked about it many times, but Novak helped me a lot through my career. We met couple of years ago. He helped me in every possible way of my career," he said. "He's there for me, you know, he's giving me a lot of advice, I train at his Center at Belgrade and, you know, it helps a lot."
While Medjedovic noted that Djokovic doesn't talk to him about specific ranking goals, he revealed that the World No. 1 regularly helps him work on the mental and physical side of his game.
"Not really, you know, not about the goals to set for the ranking or something. It's about, he wants me to work on myself, on my physical and mental game," he said. "You know, he tells me that I should be more focused on this than on the ranking. And yeah, I'm trying to listen it as much as I can."