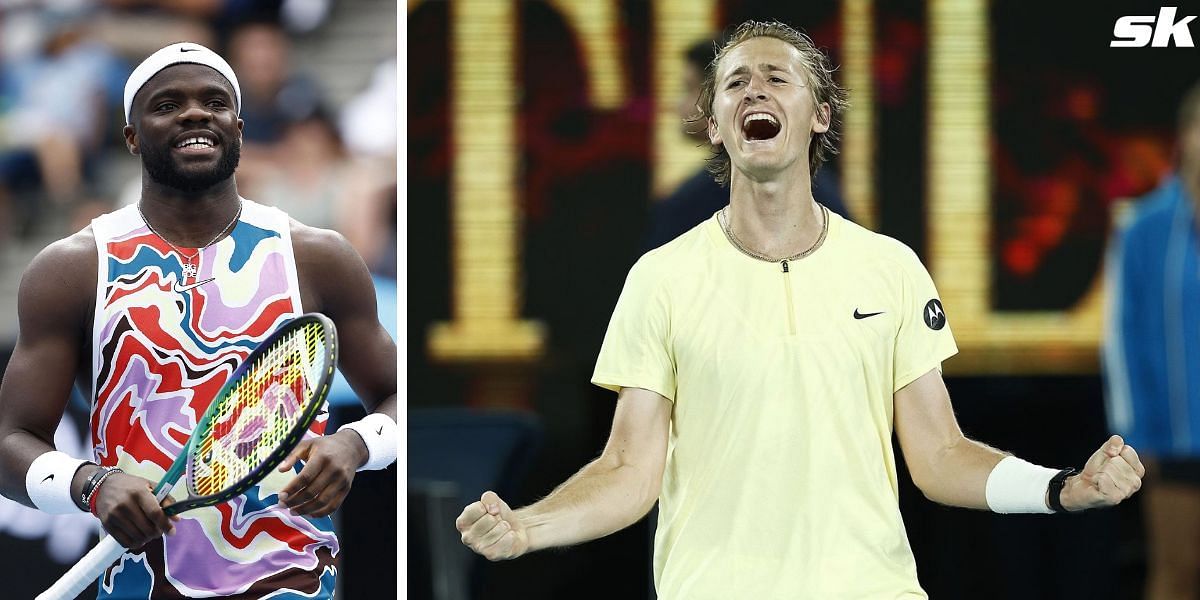 Sebastian Korda could be the underdog who surprises the entire tennis world in the 2023 season, according to his colleagues Frances Tiafoe, Alexander Zverev, and Diego Schwartzman.
Korda is the son of former Czech Republic players – 1998 Australian Open champion and former World No. 2 Petr Korda and former World No. 26 Regina Rajchrtova. The 22-year-old American has been hailed as one of the most exciting newcomers from his country, along with Bryan Shelton's son Ben Shelton and Tracy Austin's son Brandon Holt.
Although Korda has only one singles title so far (ATP 250 Parma, Italy), he has produced some enthralling battles with the best players on the tour. In their summit clash at the Adelaide International 1 last month, Korda had a match point against Novak Djokovic before the Serb fought back to win 6-7(8), 7-6(3), 6-4.
The ATP recently released a video where they asked players to give their predictions for 2023. When asked who will end up being the dark horse of the season, Tiafoe, Zverev, and Schwartzman named Korda. World No. 15 Tiafoe recalled Korda's encounter with Djokovic and remarked that he has been playing well over the last year.
"I'm going to go with Sebi Korda. In the last year, he has played very well. I mean, he almost beat Novak. He could be tough," Tiafoe said.
World No. 32 Schwartzman of Argentina also praised Korda, saying:
"Maybe not many are looking at him right now, but he's a solid guy."
Korda achieved his best result at a Grand Slam tournament at the 2023 Australian Open, where he reached the quarterfinals for the first time. He defeated last year's runner-up Daniil Medvedev in straight sets in the third round and Poland's Hubert Hurkacz in a fourth-round five-setter.
A wrist injury forced him to retire mid-match during his quarterfinal clash against Karen Khachanov, with the score reading 7-6(5), 6-3, 3-0 in favor of the Russian.
In another prediction, 2020 Olympic gold medalist Alexander Zverev picked Sebastian Korda to have a breakout season this year, saying:
"Sebastian Korda because he has a massive game."
---
"To me, Sebastian Korda is a guy like 'wow'," John McEnroe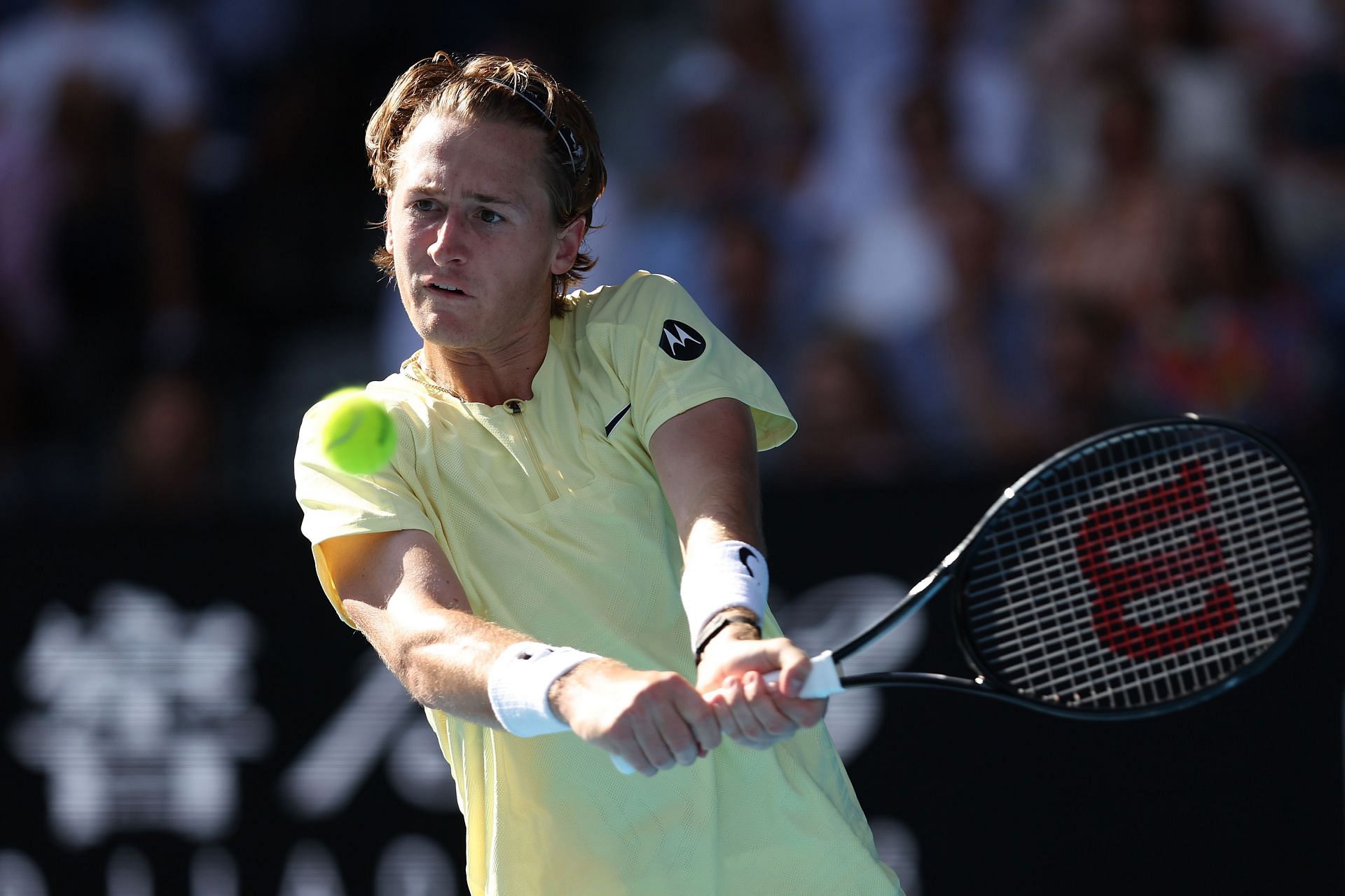 Former World No. 1 John McEnroe recently said Sebastian Korda could prove to be a threat at the 2023 Wimbledon Championships.
"To me, Sebastian Korda is a guy like 'wow'," McEnroe said. "If he could put it together, we'll see how the wrist is, haven't heard any updates on the wrist injury that he suffered against Khachanov. But, if he can add a little more meat to the bones, get a little more pop on the serve, he looks to me like a guy that's a legit threat at Wimbledon."
Korda's best performance at the Wimbledon Championships came in the 2021 edition of the tournament, where he reached the fourth round of the Grand Slam before being eliminated by Khachanov.