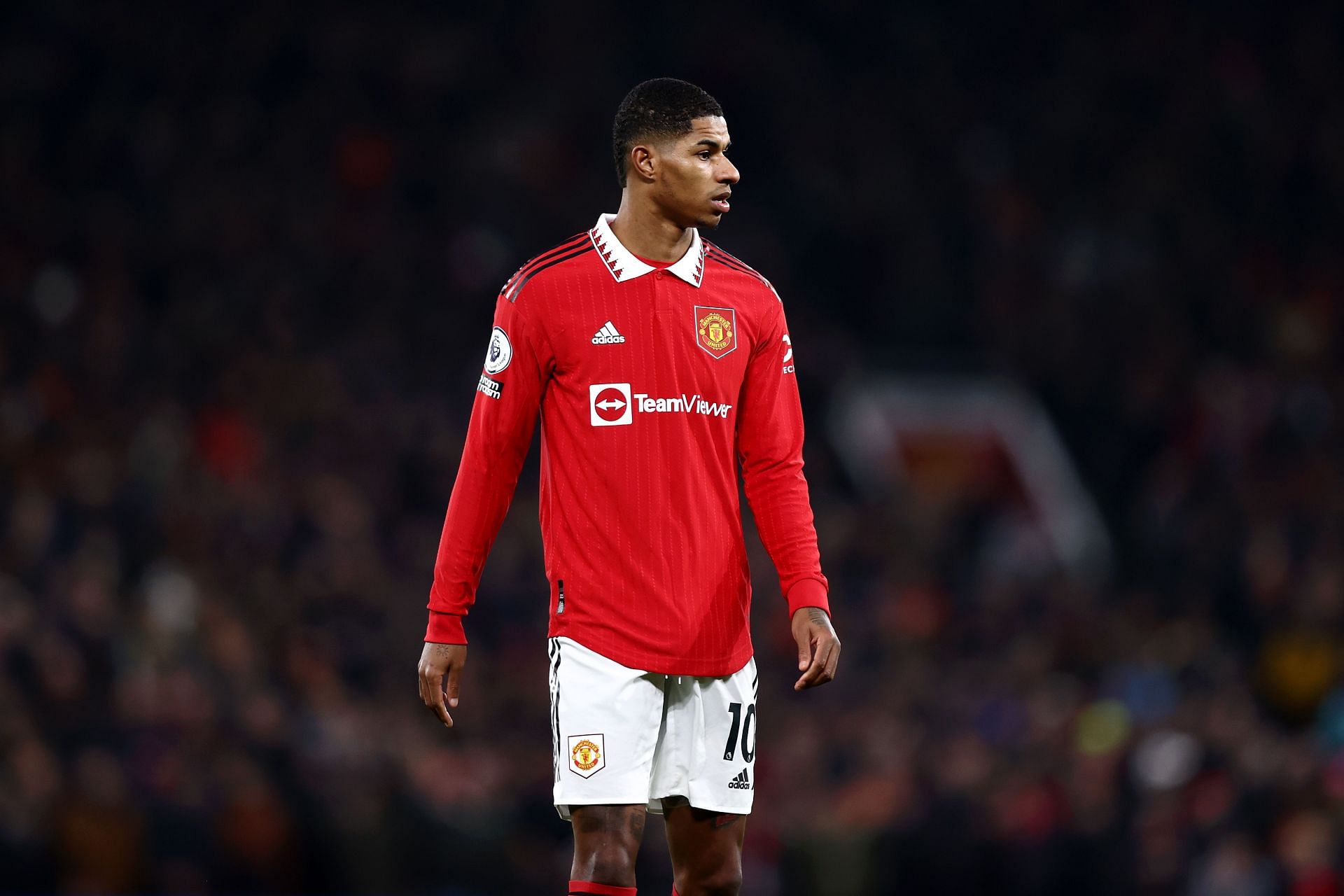 Barcelona will host Manchester United in the first leg of their UEFA Europa League Round of 32 tie at the Camp Nou Stadium on Thursday (February 16).
Xavi Hernandez's men have been brilliant so far this season and they go into this encounter on the back of an 11-game winning streak in all competitions.
The Red Devils have also enjoyed a decent 2022-23 campaign, and they go into this clash with five wins from their last six games across competitions.
While Barcelona are expected to dominate with home advantage on their side, this article will look at three Manchester United players that could upset Xavi's men.
---
#3 Raphael Varane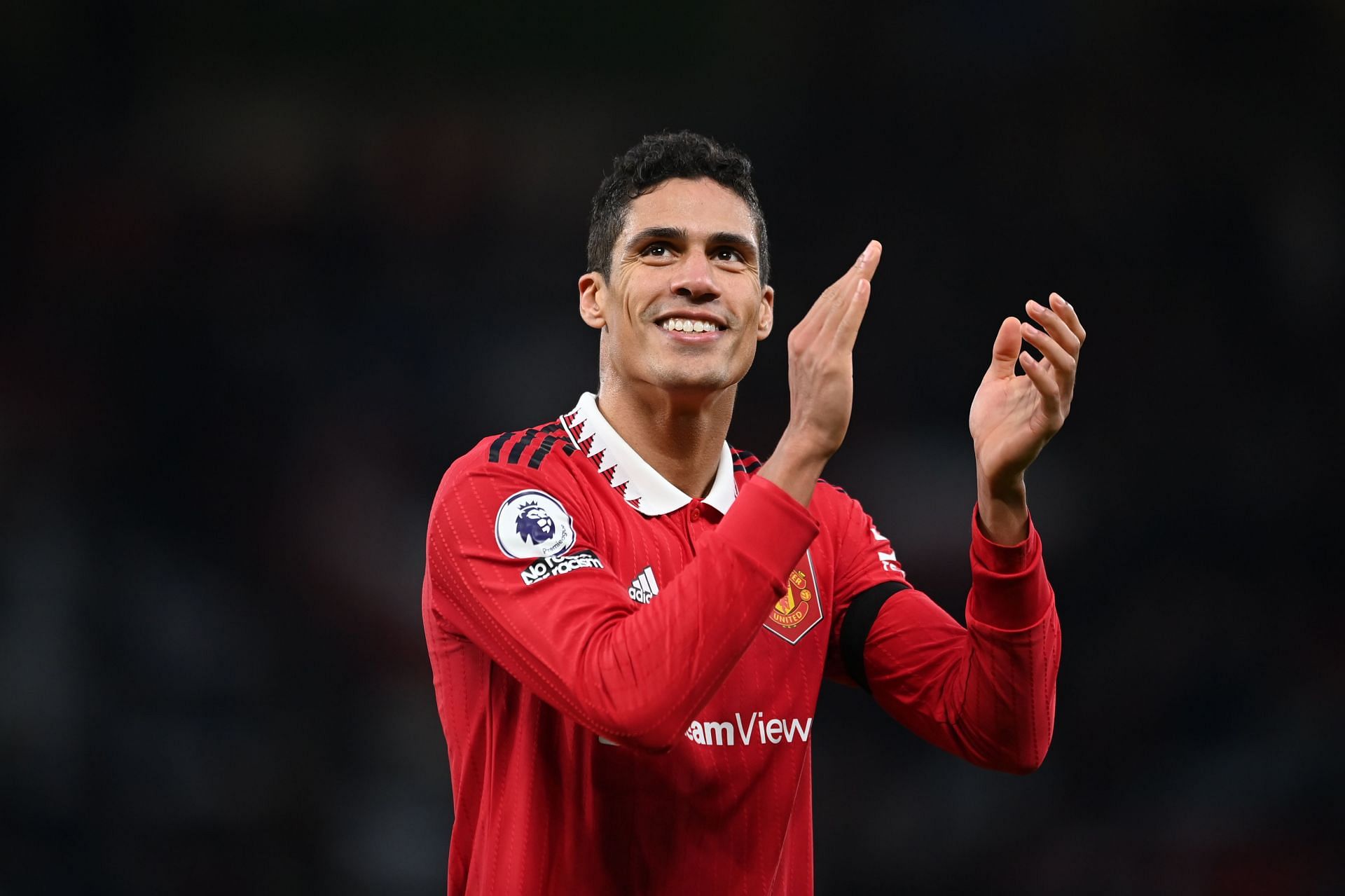 When you talk about experienced centre-backs, one of the names that comes to mind is Raphael Varane. The Frenchman is sensible in defense and his defensive intuition has been remarkable for the Red Devils this season.
What makes Varane a key player for the Red Devils in this clash is his familiarity with Barcelona, having starred for their eternal rivals Real Madrid for several years.
If he can employ his vast knowledge of Barcelona's style of play, it could help the Red Devils defense in curtailing the hosts' attacking threat.
He could also tee up with Casemiro, whose knowledge of Barcelona is also immense, to frustrate Xavi's attackers in this clash.
---
#2 Casemiro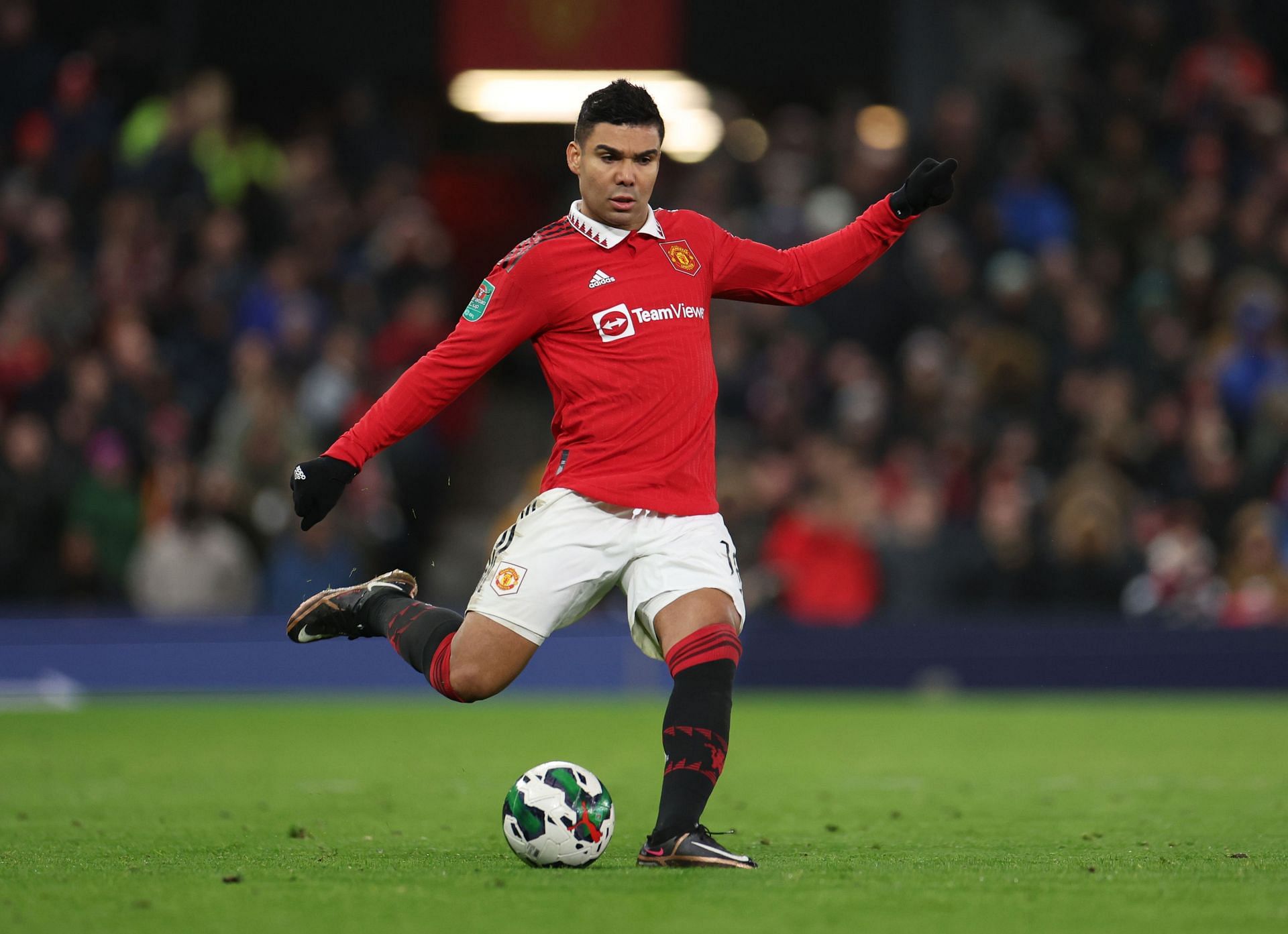 Arguably one of the best defensive midfielders, Casemiro is energetic and his ability to both stabilize the midfield and protect the back four is second to none. This has seen him register 71 percent tackle success rate and 4.1 tackles per 90 minutes.
The Brazilian has pitched in at the final third this season, registering nine goal contributions in 30 games across all competitions. It can be stated that his presence in midfield makes the midfield more stable.
His presence in midfield remains crucial for Erik Ten Hag's men in this encounter as he could use his immense defensive intuition to block the passage of the ball to Robert Lewandowski and Co in attack.
---
#1 Marcus Rashford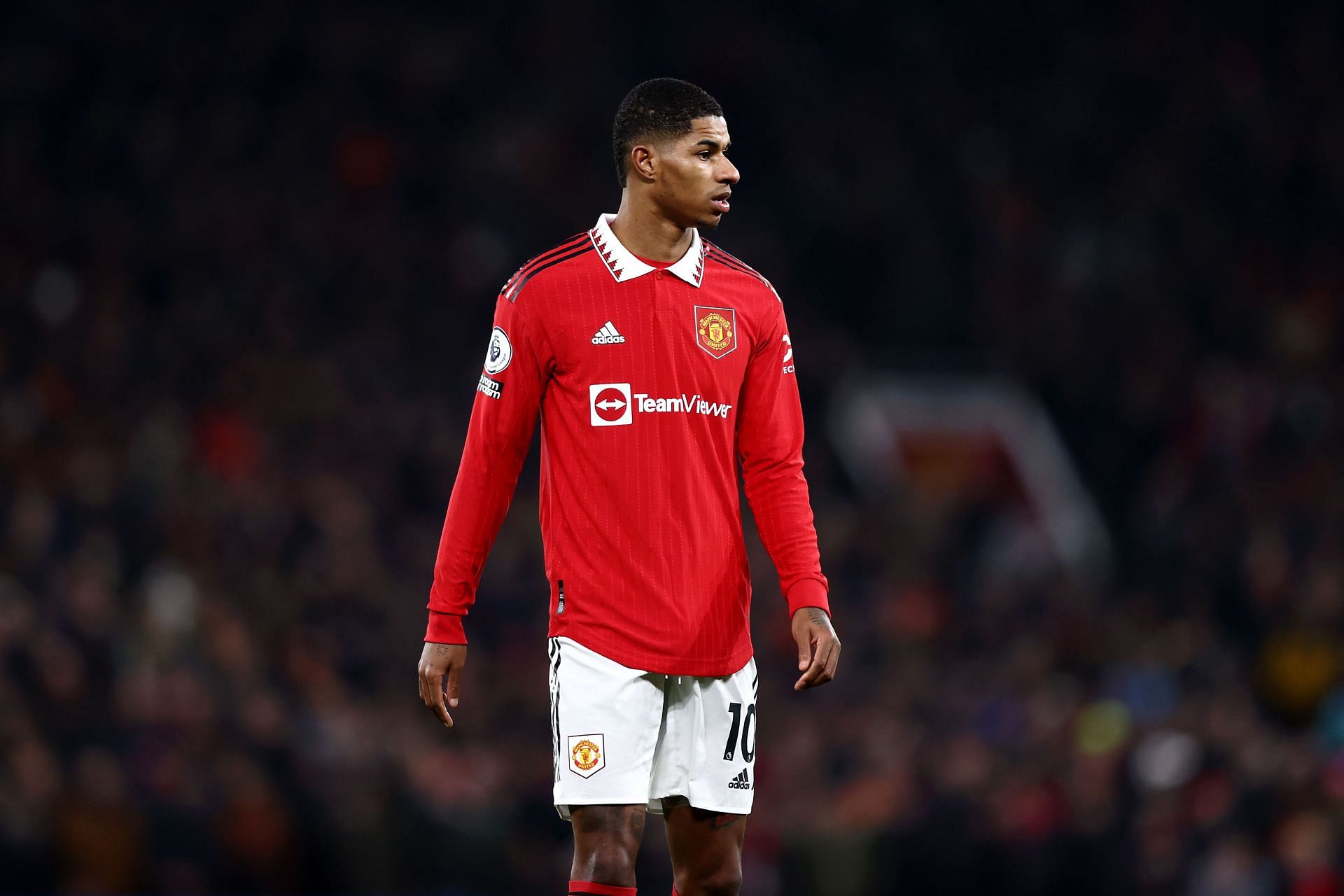 It can be stated that the Englishman is Manchester United's main threat in attack going into this encounter and he has proven to be a force to reckon with this season.
Rashford is enjoying the best season of his career, having netted 21 goals and has registered eight assists in 34 appearances for the Red Devils so far.
His pace and ability to take on and dribble past defenders in quick succession could be a problem for Barcelona's defense in this clash. Similarly, Rashford's ability to singlehandedly exploit the opponent's defense has been outstanding.
Hence, Ronald Araújo and Co will have to keep him under close watch if they intend to frustrate United's attack in this encounter.