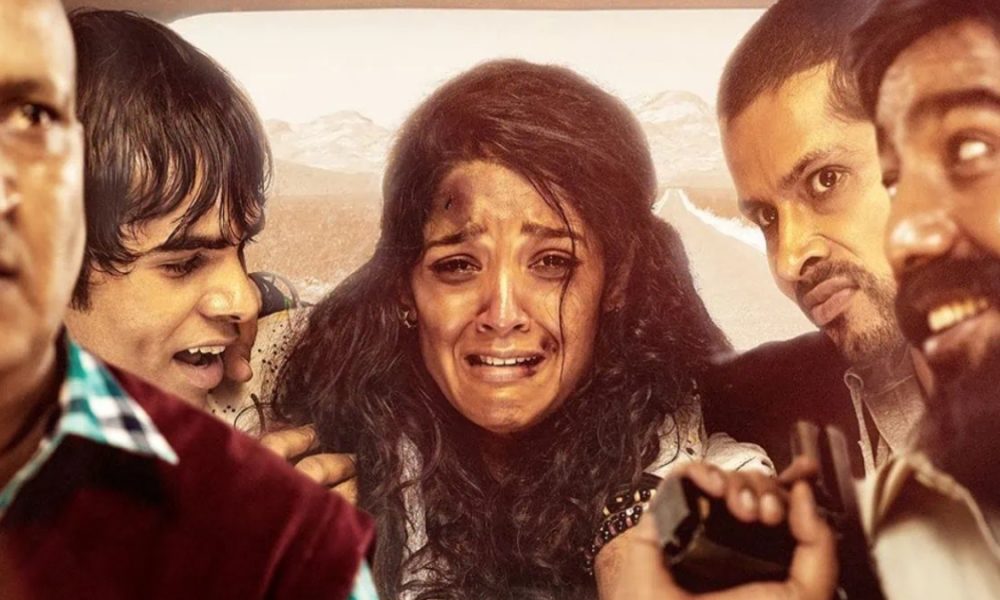 New Delhi: The first poster for Ritika Singh's next thriller, InCar, has been released by the film's producers. Ritika is encircled by four men who have kidnapped her on the poster. She looks terrified and shocked, and the males can be seen brandishing guns in their hands.
The movie is based on the terrifying surviving adventure of a college girl and is based on true events. Ritika Singh, Manish Jhanjholia, Sandeep Goyat, Sunil Soni, and Gyan Prakash feature in the interesting poster.
The film, scripted and directed by Harsh Warrdhan, presented by Inbox Pictures, and produced by Anjum Qureshi with Sajid Qureshi, is expected to arrive in cinemas on March 3rd, 2023 in Hindi, Telugu, Tamil, Kannada, and Malayalam. The movie will be released in theatres on March 3, 2023.
Ritika Mohan Singh is not only a skillful actress but also a professional mixed martial artist who has appeared in films in Hindi, Telugu, and Malayalam. She competed in the Super Fight League after representing India at the 2009 Asian Indoor Games.
She went from kickboxing to cinema in 2013, after winning the Special Jury Award at the National Film Awards in 2016, as well as a couple of Filmfare Awards. Singh has already appeared in movies such as Irudhi Suttru or Saala Khadoos, Guru, and Shivalinga, and is now filming Boxer, Kolai, King of Kotha, and others for release in 2023.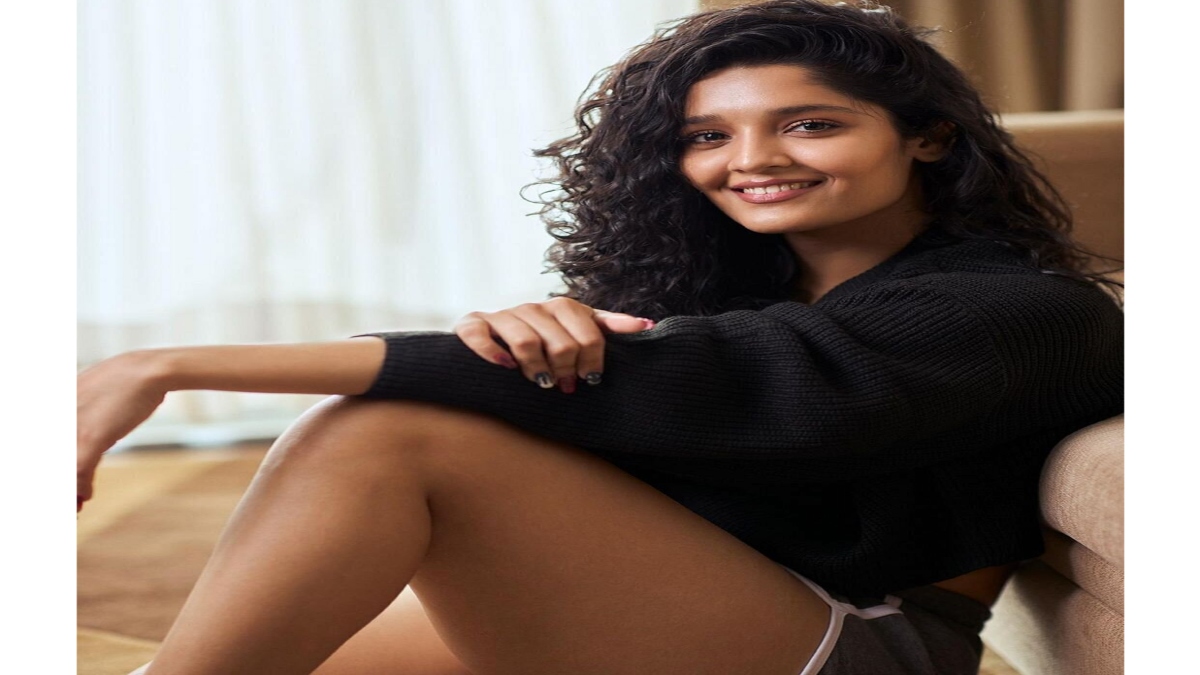 She also appeared in Sudha Kongara Prasad's Tamil film Irudhi Suttru which was also made in Hindi as Saala Khadoos and cast opposite R. Madhavan.
InCar, the movie, will be released in theatres on March 3, 2023, and the teaser will be released tomorrow.