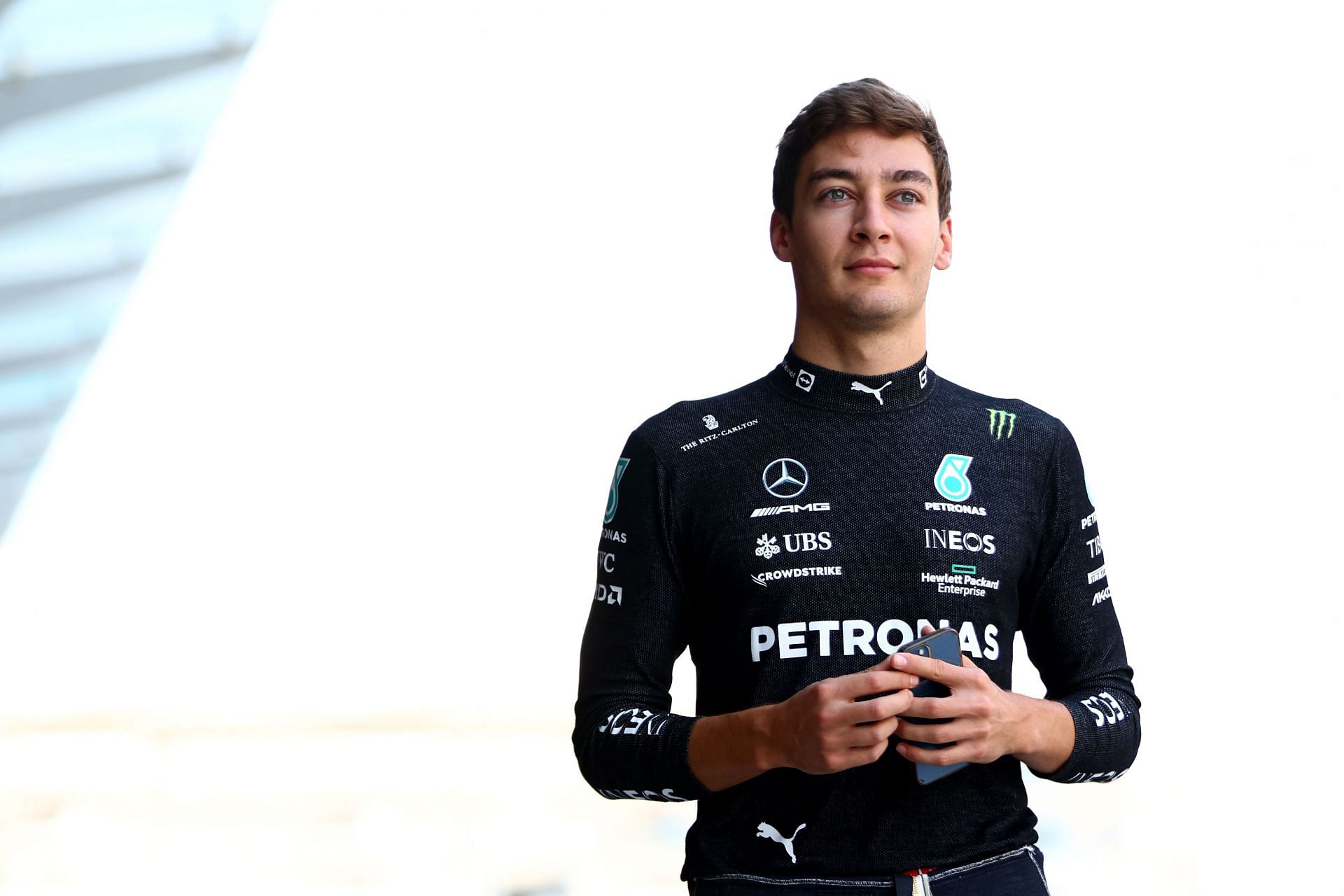 George Russell has sent out a warning to potential rivals that Mercedes are ready to fight for the championship this season. The German team were on an eight-year championship run heading into the 2022 F1 . They had not lost a championship since 2014 and finished outside the top two since 2013.
The 2022 season changed all that, though. The car was just not up to par, and both Lewis Hamilton and Russell could only take the car to P3 in the championship as Mercedes lost out to Ferrari too. The 2023 season is supposed to be better, and Russell did not mince words when talking about the team's prospects.
The young Mercedes driver feels that the team is ready to make a comeback to title-winning ways. During the car launch, he said:
"We are all here to win; it's as simple as that, and we need to go out, and we need to see what challenges we are facing with, but the team has put so much hard work into this car. The motivation and the fire in the factory is just immense; people don't want a repeat of what happened in 2022, so we're ready for it. We are motivated to fight for it."
---
I think we can be pretty proud of job we did: George Russell
In 2022, Russell notched up a win and a pole position, but the Mercedes driver said that he would not have been happy had he been told these numbers before the start of the season.
However, after experiencing the ups and downs of the season and growing with it, he can be very proud of the job done. He said:
"If you mentioned that at the start of the year that these would be the figures then it would have been pretty disappointing, but knowing how the season panned out, knowing the challenges we had with the car, I think we can be pretty proud of the job that we did."
He added:
"There were a lot of positives. The reliability of the car was great; the strategy on many occasions was really really strong, and, I think, like Toto said, the personal learnings we all went through. The technical learnings that's all gone into the car that's sat just across from us now, and hopefully we have taken a step up."
Russell will team up with Hamilton again, and it will be interesting to see how the partnership evolves.