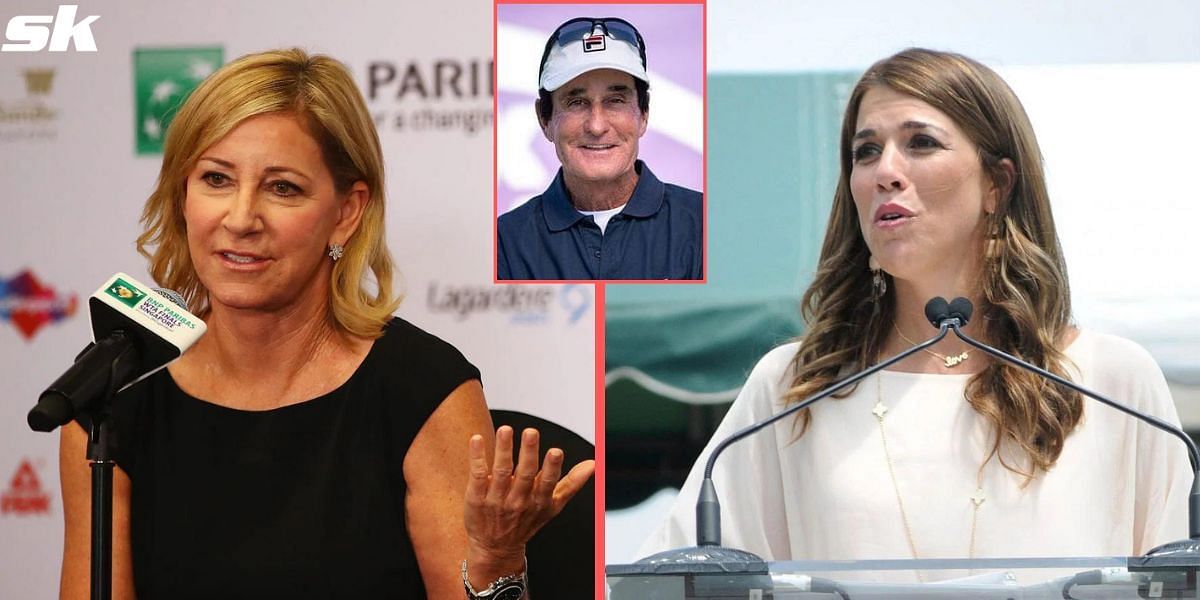 Rick Macci, who famously had a big role to play in the Williams sisters' rise, also contributed to Jennifer Capriati's career, coaching her to great heights on the professional tour in her early teenage years. There was a lot to admire even for Macci when a 10-year-old Capriati approached him to coach her, including a resemblance to Chris Evert. However, Macci did not want Capriati to play like the American tennis great.
Macci recently revealed why he changed Capriati's style of tennis as he "did not want her to be the next Chris Evert."
When Macci saw Capriati playing for the first time, he noticed that her game had the fundamentals of the late Jimmy Evert, Chris Evert's father, which is something Macci admired about Capriati. However, he was not entirely thrilled that her game deeply resembled Chris Evert, highlighting her return position of standing far behind the baseline, a skiddy serve, and a side-spinning forehand.
"She came to me at 10 years old. She had great fundamentals by the late great Jimmy Evert, low center of gravity, racquet back in the parking lot, the ball was on a string. She was like a little machine. But she played like Chris Evert," Rick Macci said on a recent episode of The Functional Tennis Podcast.
The coach stressed that any player who possesses the mental strength of Evert will only benefit from the same. However, he did not want his newest star student at the time to play like Evert, as she believed tennis was changing in the 90s and a more traditional gamestyle would not help Capriati.
Macci used the example of another American, Monica Seles, to highlight his point of view.
"Nothing bad about Chris, if you're mentally like Chris, that's a good thing. But she (Capriati) stood way far back, side spin on her forehand, two-handed backhand was money, the serve that just skidded in," Macci continued.
"You know, I'm seeing this Seles girl over at IMG Academy and I know what's coming. In the 90s, the game started to change, the racquets, the technology."
The 68-year-old reflected on a conversation he had back then with Capriati's father and coach, Stefano, declaring that he visualized his newest student as "the next Jennifer Capriati" and not "the next Chris Evert."
"I'm ahead of the curb, I'm there with Stefano, her dad, saying, 'Listen, I want her to be the next Jennifer Capriati, I don't want her to be the next Chris Evert'," Macci expressed.
Jennifer Capriati made her professional debut as a 13-year-old and made her Top-10 debut in only her second season on the WTA tour. At the age of 14 years, 235 days, the American became the youngest Top-10 player in tennis history, back in 1990.
"She was the 'tin-man', I turned her into the 'scare-crow'" – Rick Macci explains changes he made to Jennifer Capriati's tennis style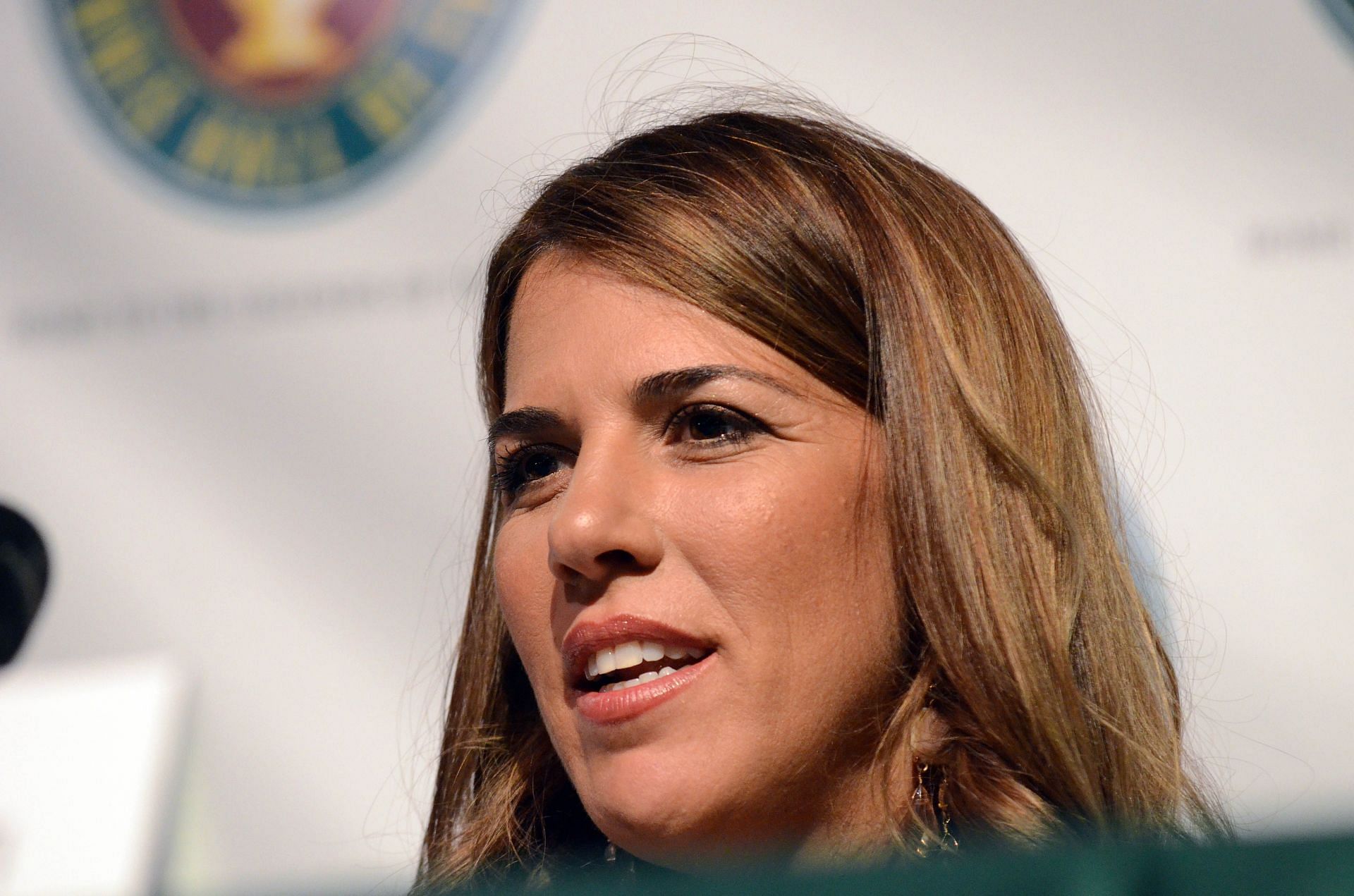 Rick Macci also revealed the key tweaks he made to Jennifer Capriati's style of play. First and foremost, he urged her to play more from the baseline, before also making her forehand more effective for the modern age of tennis. Capriati and Macci also worked on the former's serve, which Macci called "brutal."
While highlighting the technical changes to the two-time Australian Open winner's game, Macci also said that he was always confident about Capriati's rise to the summit of the world rankings, given her mental capabilities.
"So I got her on the baseline, I changed her forehand so she could grab it instead of coming across it, and I turned her serve so she got to hit it at like 113 (mph), because her serve was brutal and I had to loosen her up," Macci explained.
"She was the 'tin-man', I turned her into the 'scare-crow', so I got a lot of mileage out of that."
"But mentally, she had it. I'm on record (when she was) 12, saying that she'll be number one in the world," he expressed.
After struggling for a few years since her early rise, Capriati made a major surge later in her career. She clinched the world No. 1 ranking for the first time in 2001, after winning the Australian Open and French Open earlier that year.