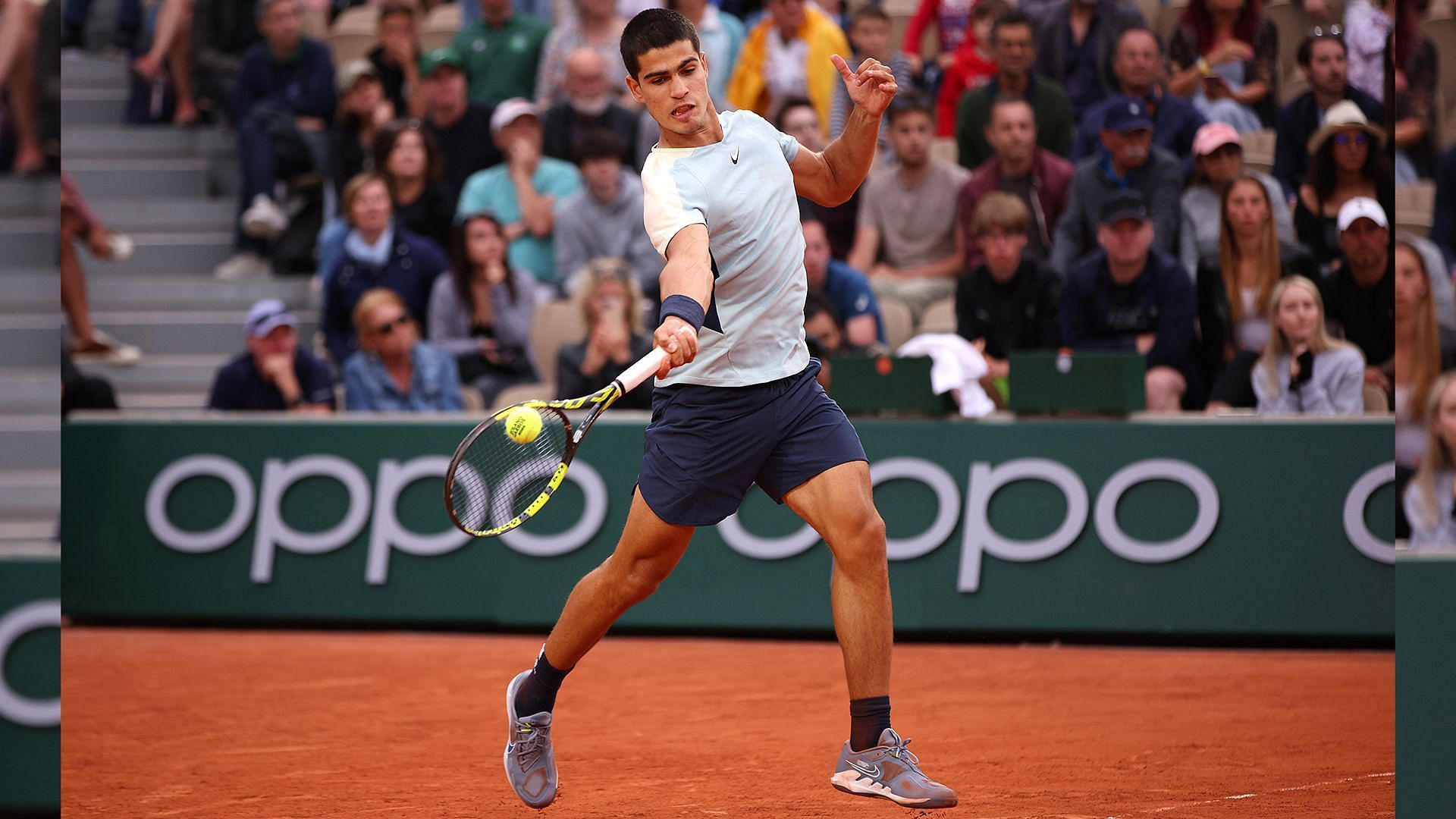 Former tennis player Prakash Amritraj stated that he is thrilled to see Carlos Alcaraz back in action when the young Spaniard returns to the court at the 2023 Argentina Open.
Playing in his first tour level event of the season, Alcaraz will face Laslo Djere in the second round of the Argentina Open on Wednesday, February 15. The 19-year-old last played in the Paris Masters quarter-final last November where he sustained an abdominal injury, forcing him to miss the 2022 ATP Finals in Turin. Another injury in pre-season training forced Alcaraz to sit out of the Australian Open, delaying his comeback further. The Spaniard will finally be back in action in Buenos Aires.
Prakash Amritraj is rooting for the 19-year old to make a strong comeback to the tennis scene.
"Guy looks in exceptional shape and look he's not going to come back unless he's a 100%. His game is the type of game that's a really physical game so he knows he can put himself in injuries' way if he's not 100%," he said.
Amritraj added that he is delighted to see the 19-year old making a comeback after the injury which forced him to pull out of the 2023 Australian Open.
"So love to see him back out there. He's been spending a lot of time with the kids out there to. Signing a bunch of autographs and look it's just such a great thing to have him back," he added.
Carlos Alcaraz won five ATP titles last year and became men's tennis' youngest No. 1 when he won his first grand slam title in New York. He is the youngest man to enter the top ten and win an ATP 1000 title since Rafael Nadal.
The Spaniard also became the youngest year-end No. 1 in men's tennis history, surpassing Lleyton Hewitt's record set in 2001, at the age of 19 years and 214 days.
Carlos Alcaraz is not scared to compete with the best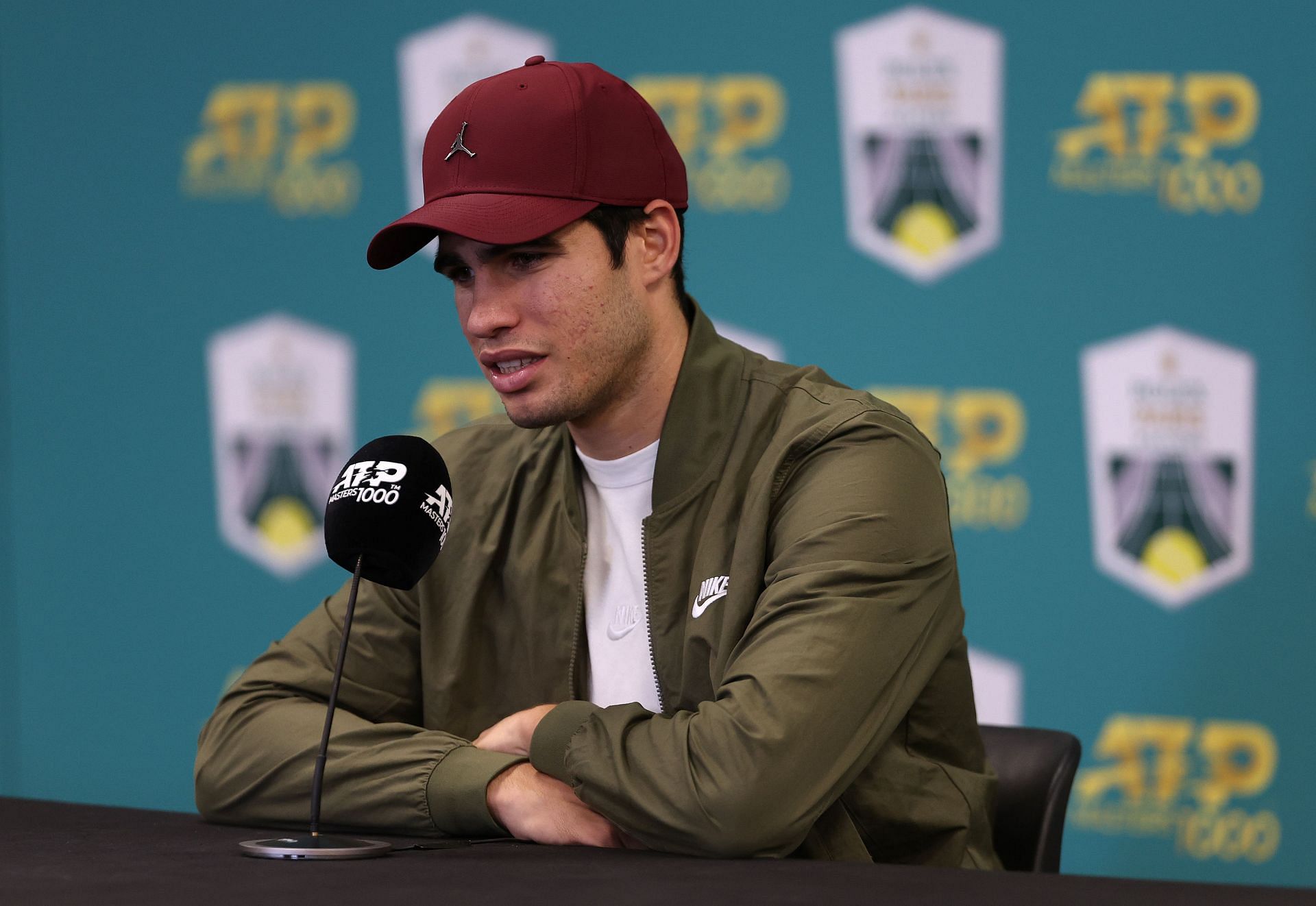 Carlos Alcaraz has stated that he has always aspired to beat the best players in the game, including Roger Federer, Rafael Nadal, and Novak Djokovic.
Ahead of his comeback at the 2023 Argentina Open after a four-month hiatus, the 19-year-old stated that, like the Big 3, he wants to continue progressing and not be idle.
"The best in history, like Rafa, Roger and Novak, have never stagnated and have been improving over time. I hope to take those small leaps and improve my tennis, physically and mentally," he said.
Carlos Alcaraz became the first player in history to defeat both Nadal and Djokovic in the same clay court tournament en route to his Madrid Masters title in 2022.