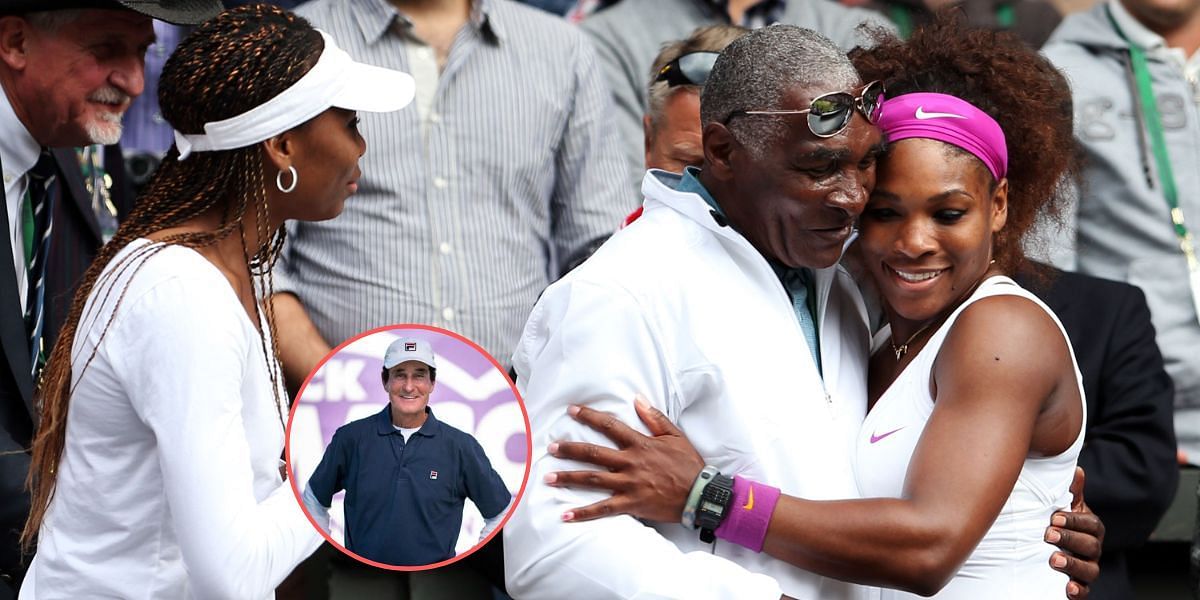 Serena Williams' former coach Rick Macci has opined that he should have been involved in the making of the 'King Richard' movie featuring the Williams family.
The biographical sports drama film divulged the story behind the Williams sisters' rise to the top aided by their father Richard, who was once a tennis coach.
While Rick Macci's character was incorporated into the film (played by actor Jon Bernthal), the American was disappointed that he was not consulted by the producers.
In a conversation on The Functional Tennis Podcast, Macci conveyed that he had more stories about Venus and Serena Williams than anyone else and suggested that they could have been involved in the film.
"I didn't know how the movie was gonna go even when I talked to the producers, cause see, I was not consulted on the movie. I wasn't involved. I should have been, it would have been even better. I got more stories than anybody and no one can tell a story especially about Venus and Serena," he said.
Macci also revealed that he was not surprised when he first came to know about his character in the film, indicating that he was restricted "so much" in his own bubble that the American failed to realize the magnitude of the news.
"I didn't think anything about it. I don't know, maybe I'm just so much in my own bubble. I didn't realize the magnitude of what was gonna happen here," stated the 68-year-old.
'King Richard' was released in November 2021. Despite receiving positive reviews from critics, it turned out to be a box-office flop.
---
"You can see the bond I had with the girls" – Rick Macci on his relation with Venus and Serena Williams as depicted in 'King Richard'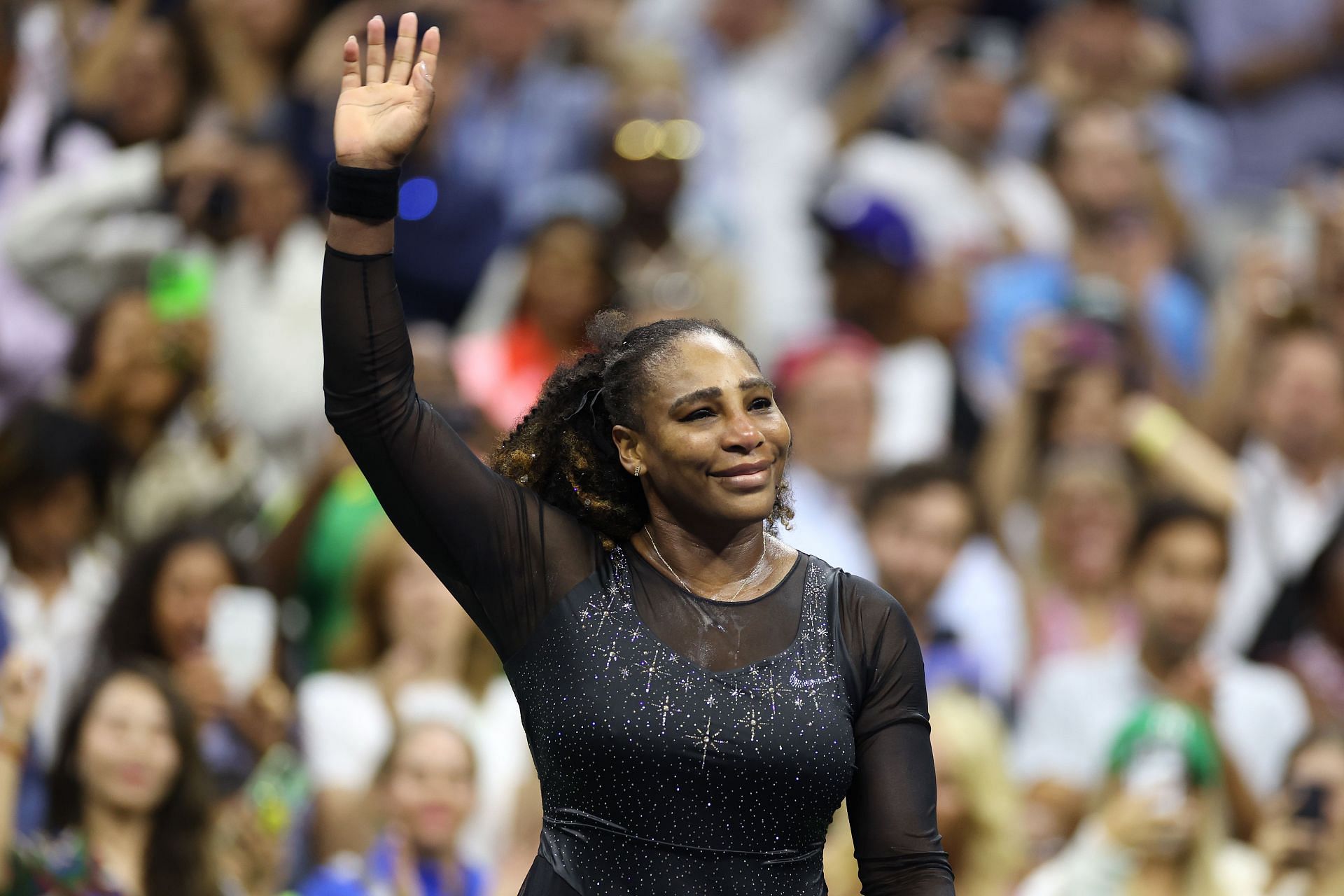 Despite Serena Williams' coach Rick Macci conveying his irritation with the producers of 'King Richard' for not consulting him, he expressed delight at seeing certain incidents from real life that were portrayed as such in the film.
Macci stated that he did not know what to expect from 'King Richard' as he was not informed about anything prior to its release. However, he was surprised to see the struggles and brave decisions that he made in real life being presented on screen.
"When the movie came out, I didn't know what to expect. But, when it came out… what I like more than anything [is] it showed a couple of things. How much I cared and what the heck I was thinking… why would I take a chance and put millions of dollars, not hundreds, millions of dollars on two girls 9 and 10 who had potential but on the outside, no one can really see it," Macci expressed.
"I'm glad that they told I took this chance and then you can see the bond I had with the girls," he added.
The Williams sisters practiced together for the first time with Macci in 1991 and Richard took over coaching duties entirely in 1995.