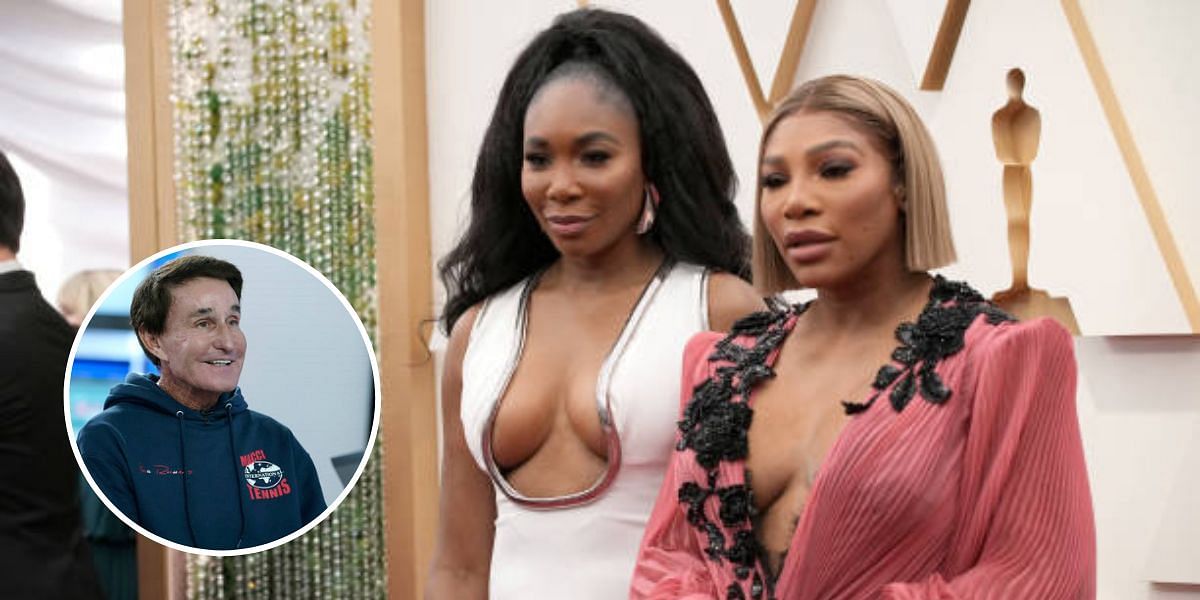 American tennis coach Rick Macci has trained Venus and Serena Williams, Andy Roddick, Maria Sharapova and Jennifer Capriati who have all shone on the Grand Slam stage. He is touted as one of the most legendary tennis coaches in history.
Macci is a United States Professional Tennis Association Master Professional and seven-time USPTA national coach of the year.
In the latest episode of The Functional Tennis Podcast, Macci spoke about the lack of importance of tennis competitions on the junior circuit. This is despite Macci's academy, 'Rick Macci Academy and Tennis Center' in Boca Raton hosting tournaments on a weekly basis.
"If anybody had a playbook, think about this, since I coached Venus and Serena, besides many others obviously, they played no tournaments," he said. "So if anybody could say I could write a book, shut junior tennis down, don't play any tournaments."
Macci went on to speak about which of his two legendary students – Venus and Serena Williams – is the greatest player to have held a racquet.
"You've got one girl, one lady who's gonna be the greatest female ever to hold a racquet and maybe her sister, in my opinion, is the second best,' he stated. "I know that's debatable but she did beat Serena twelve times. No one else can say that you know like Venus so there's an argument there."
After picking Venus Williams as the greatest player to have played the game, he concluded that although tournaments are not important, one should compete to learn how to win or lose and to develop courtcraft.
"I'm still so speechless" – Serena Williams on her two Super Bowl LVII commercials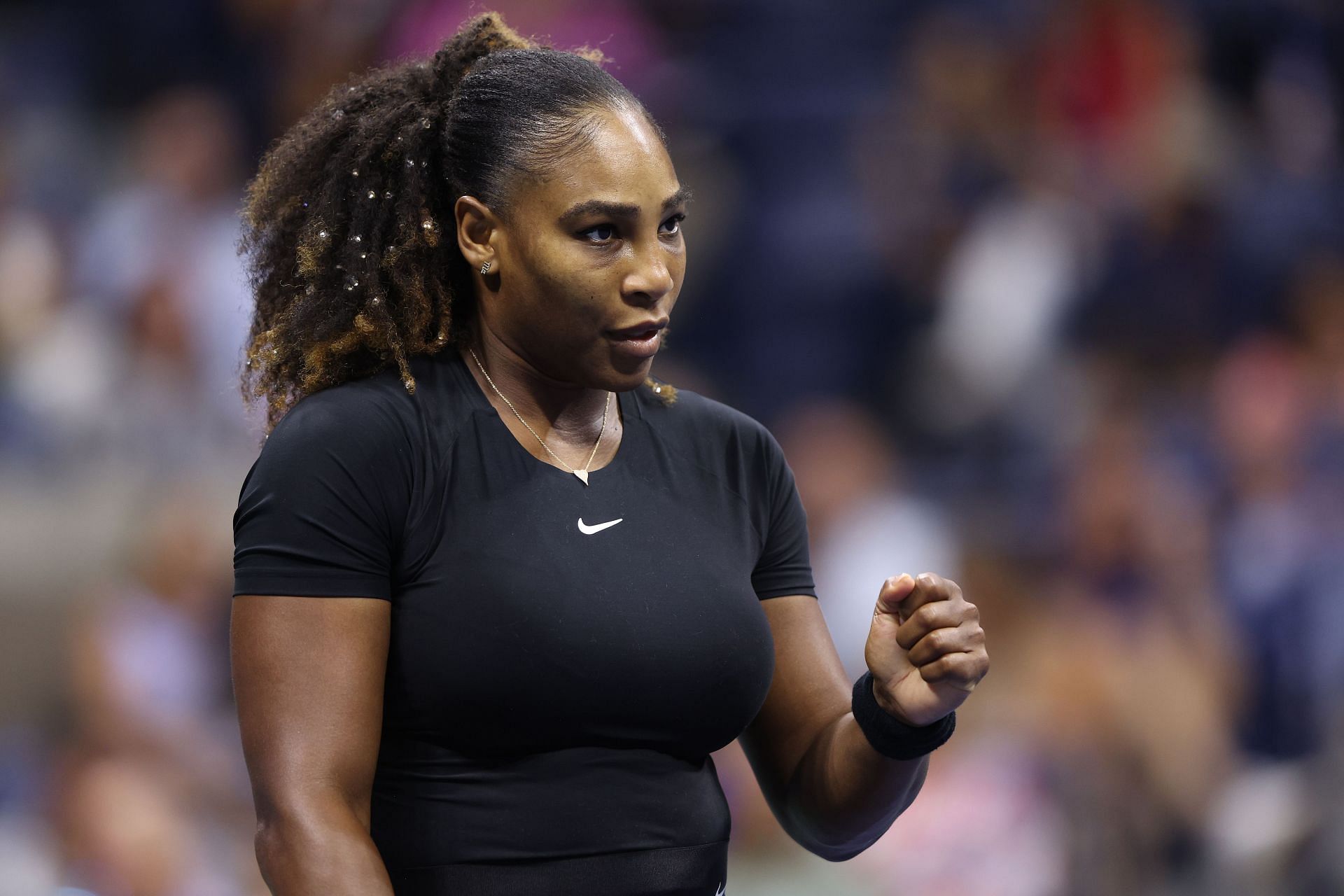 23-time Grand Slam champion Serena Williams dominated the Super Bowl LVII commercials on Monday, February 13. The game between the Philadelphia Eagles and Kansas City Chiefs saw the latter lift the trophy.
Williams appeared in not one but two Super Bowl commercials, a feat of its own. Her first commercial was for Rémy Martin, one of the biggest Cognac houses in France and her second commercial was for Michelob Ultra, a beer brand.
The 41-year-old took to Twitter to share her excitement about the commercials.
"Loving my @remymartinUS Super Bowl ad. Was so fun!!! #SuperBowl2023 #SuperBowlCommercial," she tweeted.
"Ok ok I'm done with my Ads how about 2 Super Bowl commercials. I'm still so speechless. Thanks @MichelobULTRAand yes I can golf… a little," she also tweeted.
The American tennis star's commercials left everyone surprised as it is very rare to see two competing brands have the same celebrity promote their respective products.