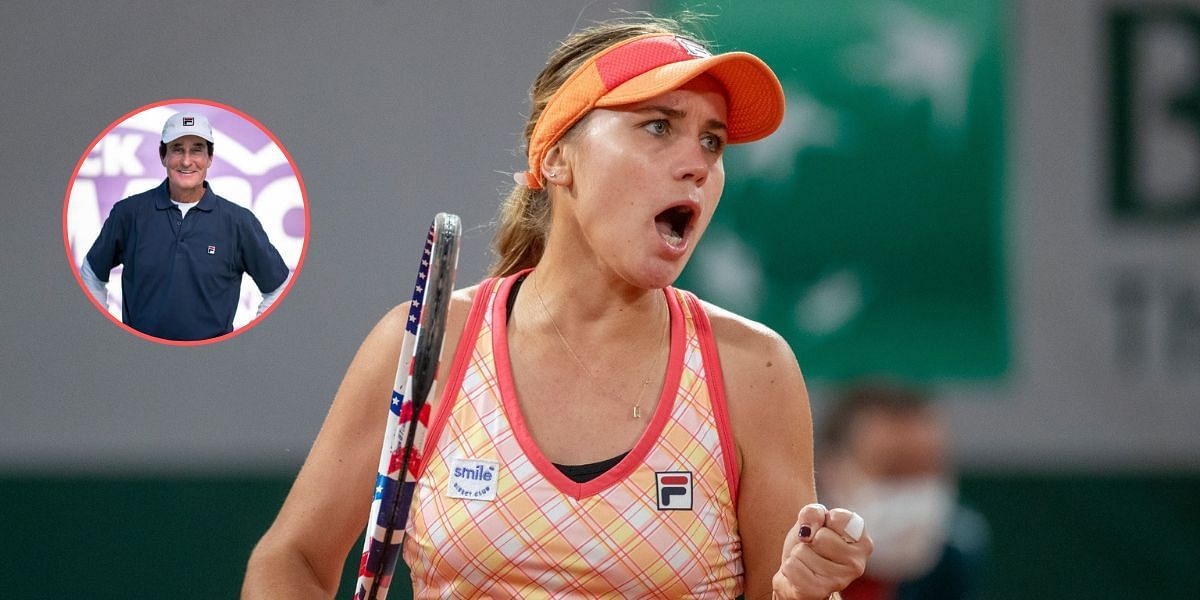 Legendary coach Rick Macci has showered praise on his former student Sofia Kenin, stating that the American player has unmatched mental confidence.
Kenin was coached by Macci during her formative years. Even after ending their ties back in 2010, Macci has always been keen to assist and develop the 24-year-old over the years. After a successful junior career, Kenin became one of the youngest players on the WTA tour to win a Grand Slam when she lifted the 2020 Australian Open title.
In a conversation on The Functional Tennis Podcast, Macci emphasized the various aspects of the game that Kenin excels in.
"She's not gonna blow through you, like a Venus or Serena or Mary Pierce or Sharapova. But, she understood the geometry of the court. She bisected the court correctly, had a great drop shot, a brutal competitor," he said.
Macci also pointed out that Kenin's mental strength sets her apart from all her competitors. He revealed that it was because of the unmatched mentality of the former World No. 4 that he has dubbed her "a scary sort of creature."
"Mentally, she had that box checked. A bomb could go off on the next court and she'd be still looking at me and that's why I come up with this…'she's a scary sort of creature I have ever taught," added the 68-year-old.
Kenin is currently competing at the Qatar Open. After defeating Liudmila Samsonova in the opening match, she will face off against eighth seed Veronika Kudermetova in the second round on Wednesday.
---
Sofia Kenin has the best drop shot on tour, says Rick Macci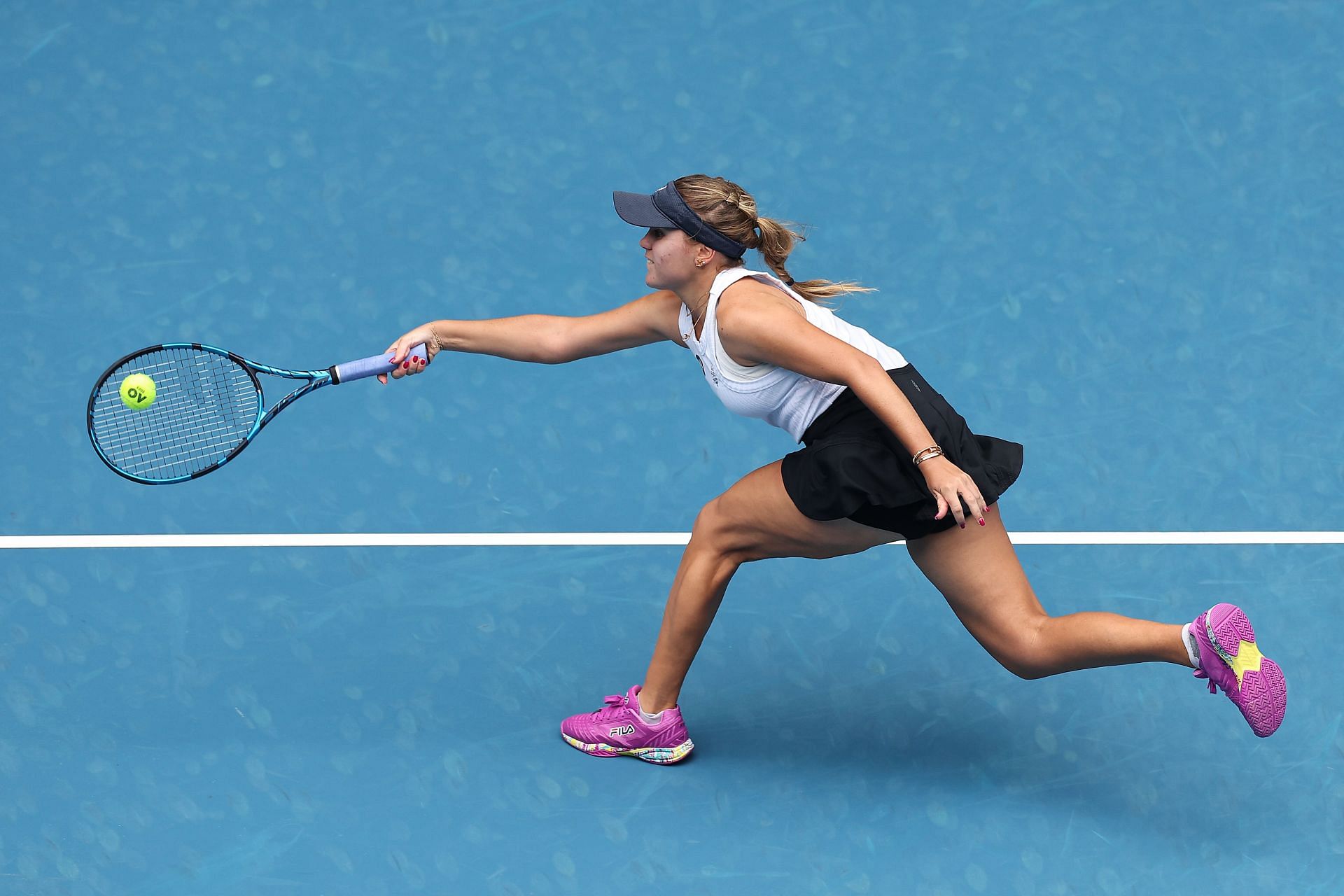 Rick Macci believes that Sofia Kenin currently has the best drop shot on the WTA tour.
Macci recalled Kenin excelling in her drop shots since her formative days. He stated that his role was just to accelerate and polish her expertise in carrying out the shot.
"I never had someone that young who had that timing. But, I expedited that learning curve. I had her take everything right off the bounce cause timings sometimes can be natural and sometimes you can put it together and she had it, kind of, already," he explained.
"She used to hit 100 dropshots a week and her dad would literally freak out and I said, 'Alex, chill out. Someday, she'll have the best dropshot on tour.' And she has the best dropshot on the tour," Macci added.
Despite a promising start to her career, Sofia Kenin has found it difficult to survive at the top level in recent times. She currently holds the No. 148 spot in the WTA rankings.