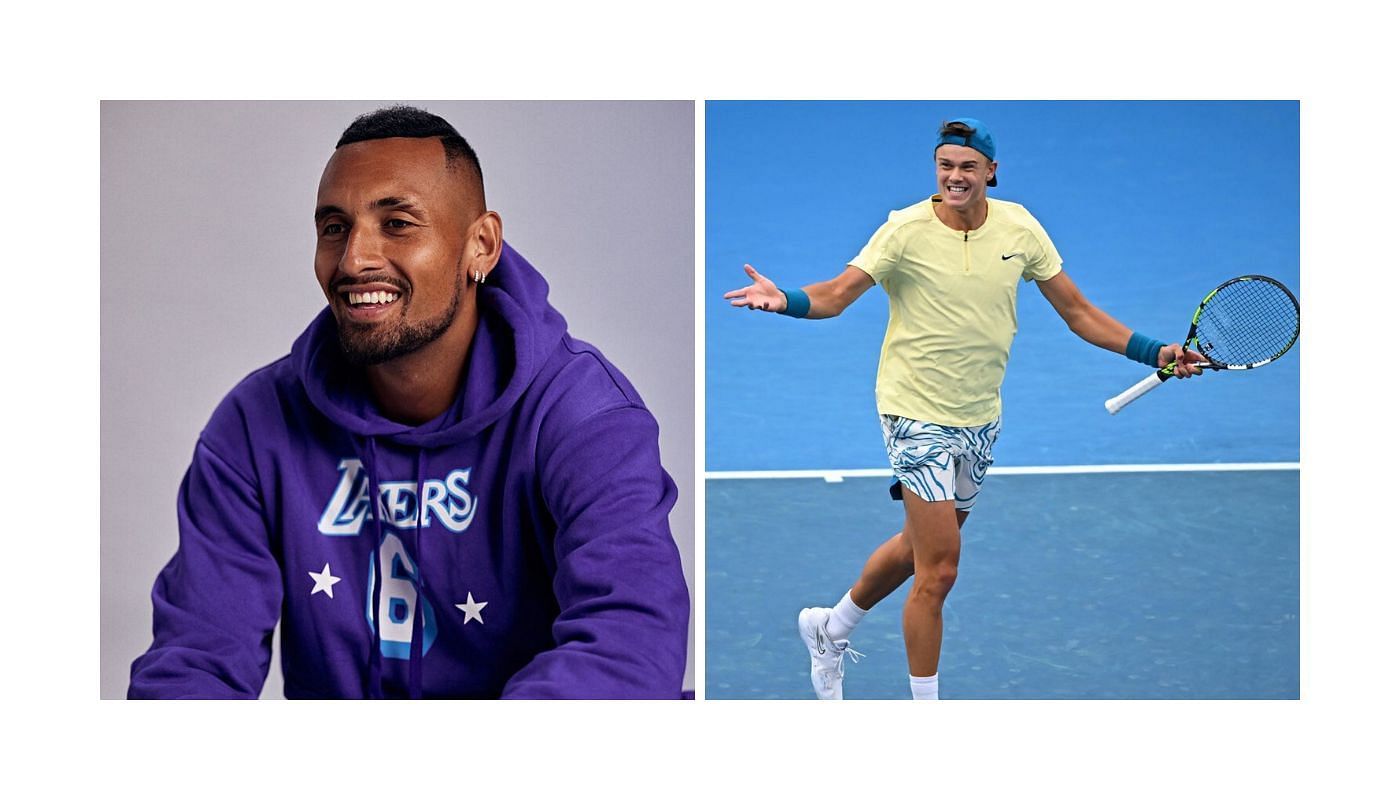 Nick Kyrgios is all praise for Holger Rune, who had a breakout year in 2022.
Rune won three ATP titles last year, including a Masters 1000 title at the Rolex Paris Masters. He also achieved his best Grand Slam performance by reaching the quarter-finals of the 2022 French Open.
Following the 2023 Australian Open, where he reached the fourth round, Holger Rune has risen to his career-best ATP ranking of World No. 9.
Nick Kyrgios commended the Danish ace and said that he has the capability to win several Grand Slam titles over the course of his career. He is of the view that Rune could prove to be something big for the sport.
"Holger's potential is incredible, and it is big enough to win several grand slams during his career. It could be big for the sport of tennis," Nick Kyrgios told BT.
During a previous Q&A session with his fans on Instagram, Nick Kyrgios stated that he would love to play the role of a mentor or coach for Holger Rune.
"Yes I would love this!!! The one person I want to help is @holgerrune!!!!," the Aussie wrote.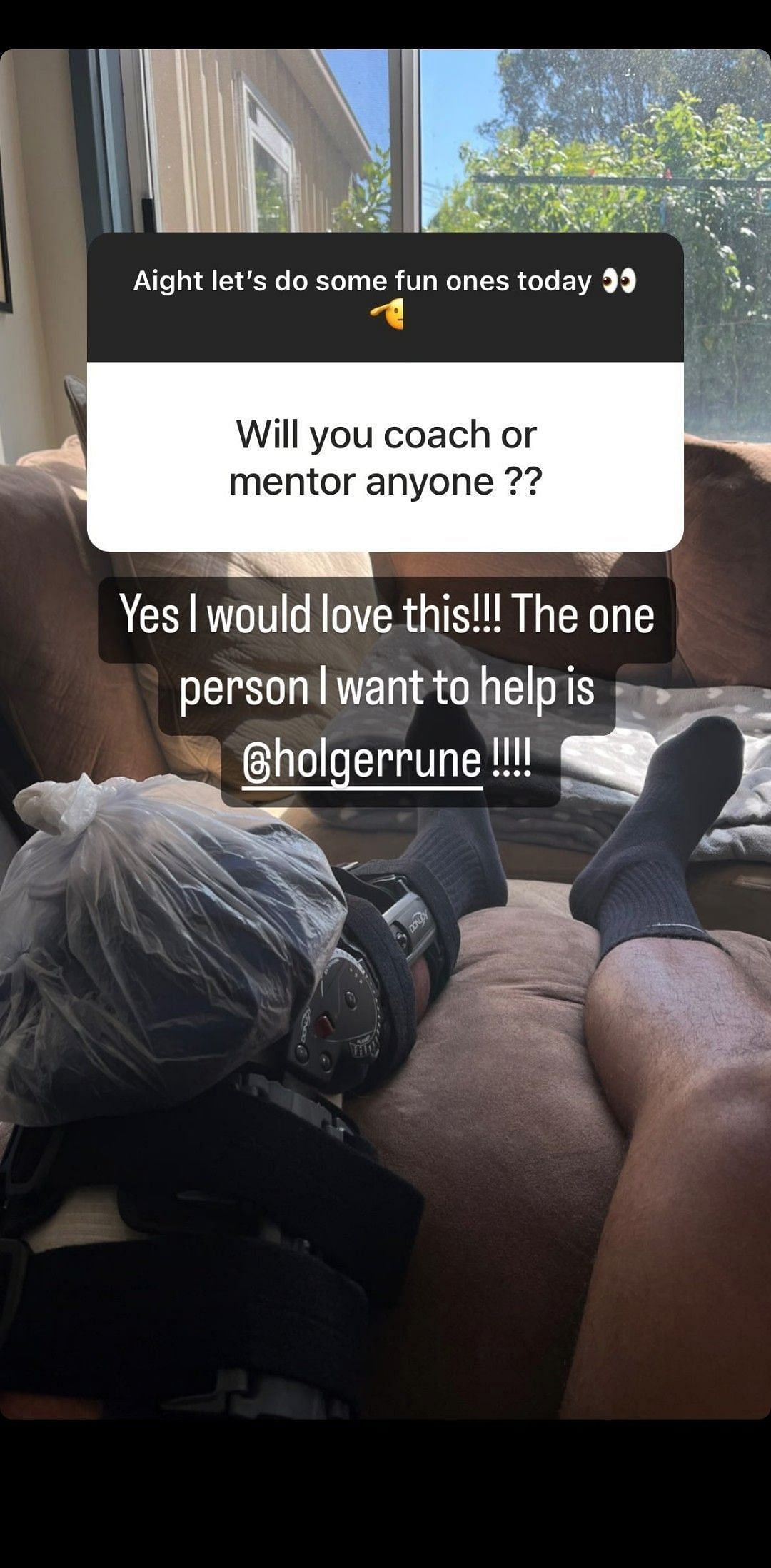 When asked to elaborate, Kyrgios said that Holger Rune was very entertaining to watch and that his love for the sport was evident in his work ethic.
"Holger is so entertaining to watch play. He has an incredible work ethic because he just loves the game," Kyrgios said.
Kyrgios continued that he could add some much-needed fun to Rune's game. The Australian said that while the Dane had most of his game figured out, he might be able to help in fully rounding it out.
"But sometimes he might need some fun in his game, I think. And I think I would be able to bring that. He already has it all in place in terms of how he's going to do things, but maybe I could come up with a few other things," the 27-year-old said.
---
Nick Kyrgios expresses interest in partnering with Holger Rune for doubles action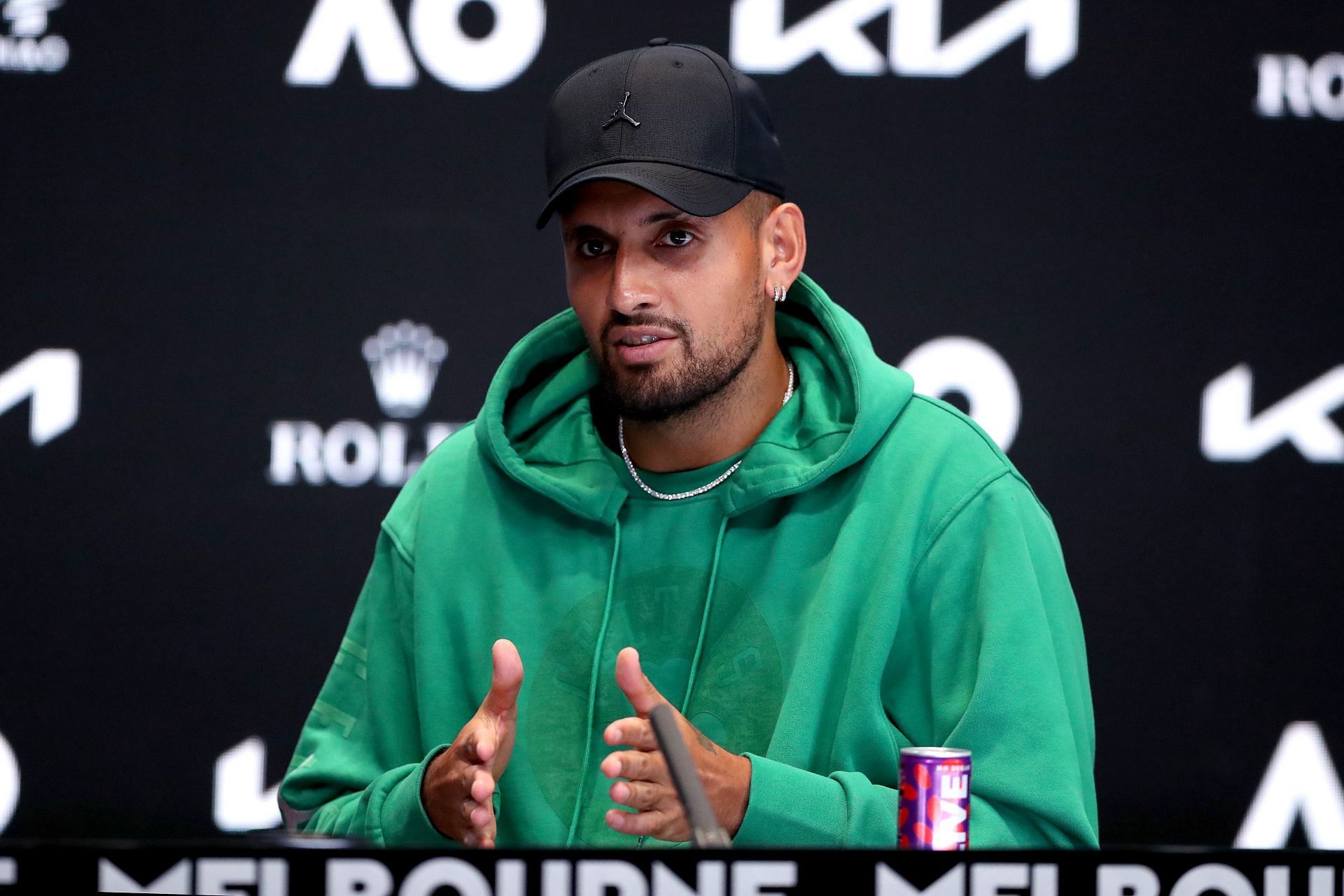 Nick Kyrgios enjoyed success in the doubles category with a stunning victory at last year's Australian Open, partnering with his close friend Thanasi Kokkinakis.
He recently expressed his desire to partner up with Holger Rune for some more doubles action.
"Whenever Holger wants, I'm ready. Maybe even later this year in a smaller tournament. I'm sure we would love to play together. We could be a pretty cool doubles pair. So let's see. Maybe I'll ask him," Kyrgios said.
The pair will face off in an exhibition match at the Royal Arena in Copenhagen, to be held on May 24 at the 2023 Energi Danmark Champions Battle.
Holger Rune is currently taking part in the 2023 Qatar Open where he will face Constant Lestienne in the Round of 32 on February 15.