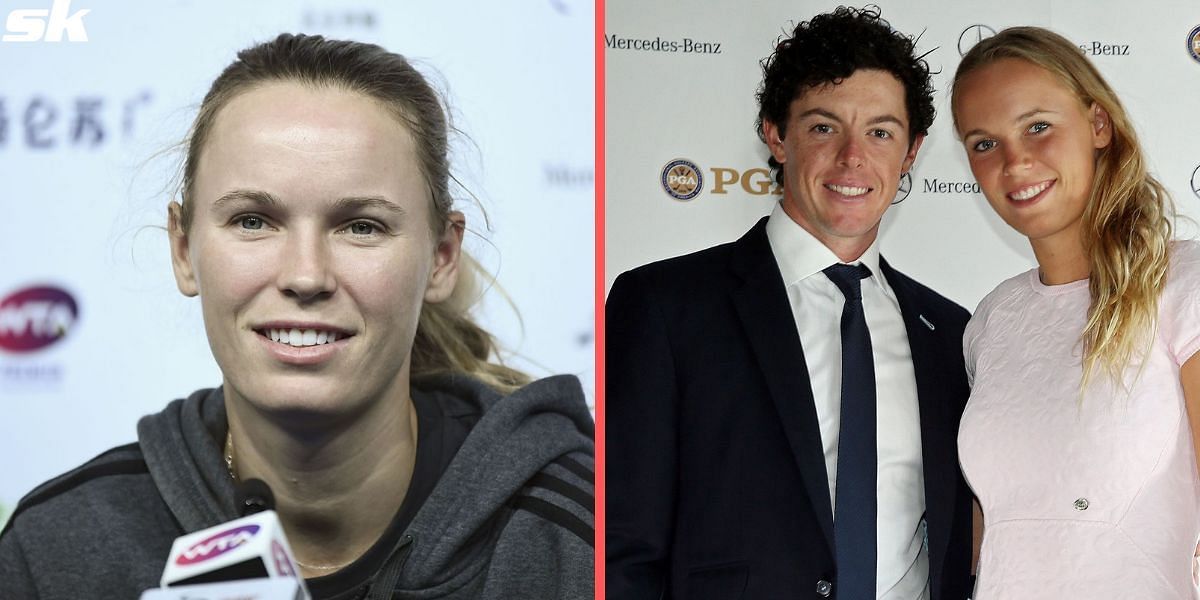 Former World No. 1 Caroline Wozniacki recently spoke about her break up with golfer Rory McIlroy, claiming that she learned a lot from that period of her life.
Wozniacki and McIlroy started dating in 2011 and were among the most popular sports couples in the world. They announced their engagement in January 2014 but the Northern Irishman called it off that May.
Caroline Wozniacki was asked about her breakup with McIlroy while speaking to Graham Bensinger in 2014. The Dane said that the split was hard for her given how it was publicized by McIlroy.
"It was very hard because he made it very public from the start. He put a press release and all of that, so I didn't have a choice. It just got put in my face but right now, I'm in such a great place, I am so happy, I'm in a better place than I've been in a very long time and I have good things going on," Wozniacki said.
The former World No. 1 also expressed her shock at McIlroy breaking up with her over a phone call instead of a face-to-face conversation.
"I was shocked. I thought at least I would get a face-to-face or something, but there was nothing. It was just a phone call and I did not hear from him again. It kind of just ended and I don't think you expect to be in a situation like that, you can't prepare yourself or your body for anything like that," Wozniacki said.
The Dane competed at the French Open shortly after the breakup and went on a trip to Miami with Serena Williams following the Grand Slam. Wozniacki said that she felt refreshed after coming back. She also claimed that her breakup with McIlroy was a chapter in her life that she learned a lot from.
"So I think I was just in a bit of a shock phase there for a while and I went to Miami after the French Open. Serena was there, we had a great time. I came back from that and I felt refreshed, I felt a new self and started practicing towards Wimbledon, Eastbourne, playing well," Caroline Wozniacki said.
"That's a chapter in my life, I've learned a lot from it. It has taught me a lot, I definitely learned a lot about myself, about relationships," she added.
---
Caroline Wozniacki is currently married to David Lee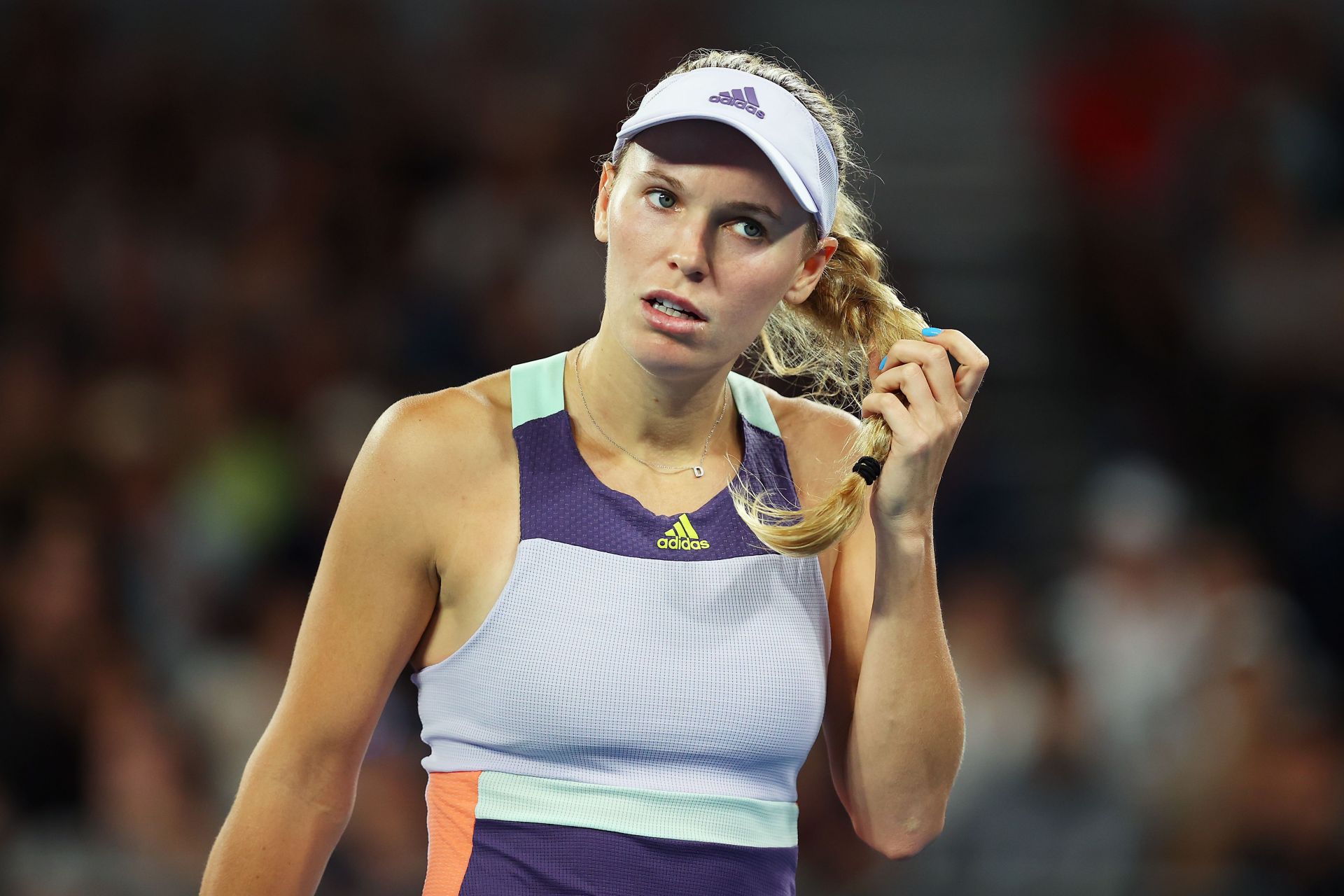 A few years following her breakup with Rory McIlroy, Caroline Wozniacki started dating former basketball player David Lee, a two-time NBA All-Star. The couple announced their engagement on November 2, 2017 and got married in Italy on June 16, 2019.
Wozniacki and Lee have two children, a daughter, Olivia – who was born on June 11, 2021 – and a son, James – who was born on October 24, 2022.