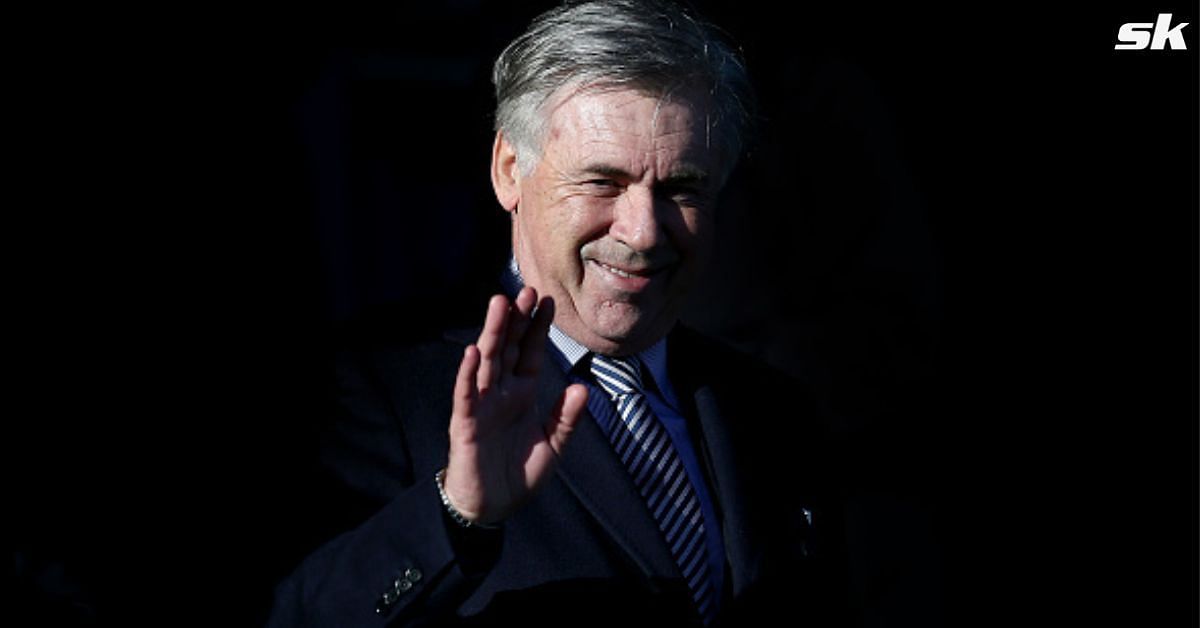 Real Madrid legend Toni Kroos has confirmed that he will retire at the Spanish club but hasn't decided on a timeline yet.
The German midfielder's contract with Los Blancos expires in the summer. There has been speculation about his future and whether he will extend or leave. While a potential extension is still up in the air, Kroos has clarified that his current club will be his last one.
He said on his own podcast (via COPE):
"I will end my career here at Real Madrid. I just don't know exactly when yet. I'm thinking about it. It won't take many more months, but there is still no decision."
Kroos also spoke about the situation after Los Blancos won the FIFA Club World Cup, beating Al-Hilal 5-3 in the final on February 11. He said:
"I'm thinking about it. I won't take many more months, but there's still no decision. There's a great relationship between me and the club and nobody does nonsense. I'm very calm."
Kroos, 33, joined the Merengues from Bayern Munich in 2014 and has been a crucial part of an illustrious side. He has contributed 27 goals and 87 assists in 395 games for Real Madrid.
The German formed a legendary trio in midfield with Luka Modric and Casemiro. They helped the club win four UEFA Champions League trophies and three La Liga titles, among other honors.
---
Real Madrid forward Rodrygo Goes on former teammate Casemiro
While Toni Kroos' potential departure has hogged headlines recently, the exit of one of his midfield partners was treated the same way last summer.
Casemiro left Real Madrid last summer after spending over nine years at the club to join Manchester United. He was a crucial player for the Spanish giants with his formidable presence in midfield and his leadership on and off the pitch.
Forward Rodrygo Goes recently spoke about how big a miss his compatriot is at the club. He said about Casemiro (via GOAL):
"In everything, in everything. He is very much missed for us, because he always helped us a lot both on the pitch and off it.
"Because we are young and we need a lot of things and he, because he's been with us for a long time, just like Marcelo, they both always helped us and we miss them both."
Casemiro joined Real Madrid Castilla from Sao Paulo in January 2013. He made 336 senior appearances for the club and also contributed 31 goals and 29 assists, while winning numerous titles.