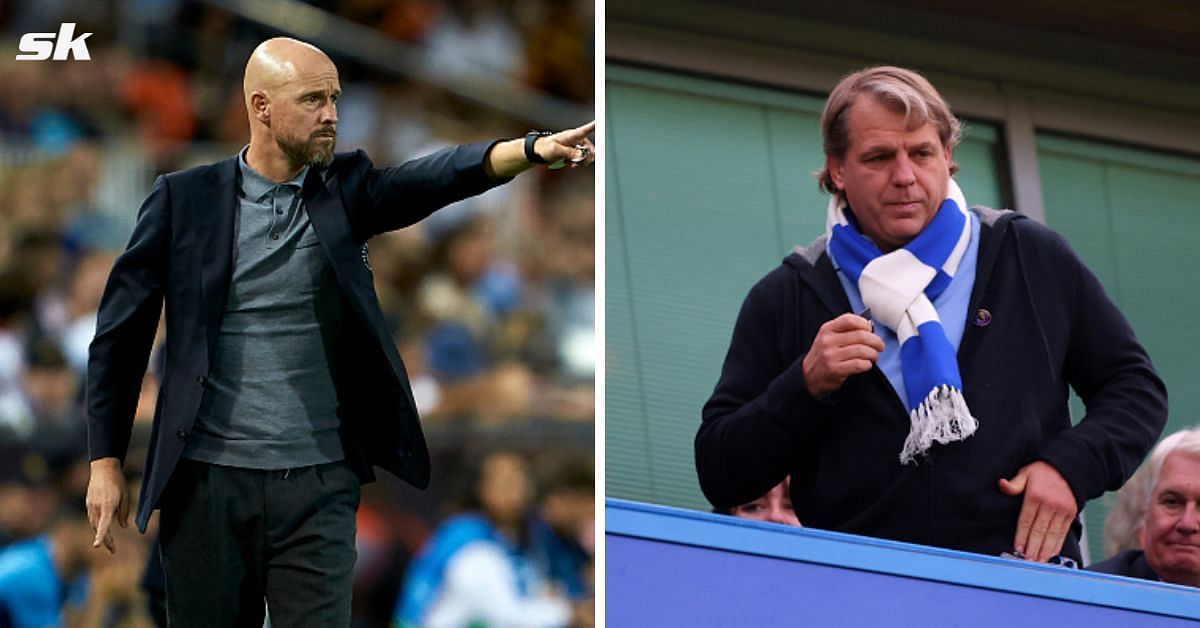 Manchester United owners are hoping that bidders for a takeover of the club overpay like American billionaire Todd Boehly did for Chelsea, according to a report by British publication i. The Glazer family has set a valuation of £6 billion for the club. However, reports suggest that the club's original valuation is around £4.5 billion.
Sir Jim Ratcliffe, Britain's richest man and a boyhood United fan, is expected to place a bid in the region of £4.25 billion. There is also interest from a Qatari consortium and US investors. Even the world's second-richest man Elon Musk is reportedly interested in a takeover.
Todd Boehly paid £4.25 billion to purchase Chelsea last summer. The Glazers, who took over Manchester United in 2005 for $942 million, have also put the club up for sale and Friday is a 'soft deadline' for the first bids.
📝 – The Emir of Qatar, Sheikh Tamim bin Hamad al-Thani, is interested in buying #mufc. He values the club below the Glazers family's £6bn price and there is recognition Uefa may have to agree to a regulation change as the country's ruler already owns PSG. [@JamieJackson___] pic.twitter.com/UDXP7bYOgy

— UtdXclusive (@UtdXclusive) February 8, 2023
However, according to sources, the Glazers would be unwise to turn down any bid north of £4 billion.
Hefty bids from Qatar are also expected. Qatar Sports Investments (QSI) currently owns Paris Saint-Germain (PSG). However, QSI or Qatari Investment Authority (QIA) won't be involved in dealings for a potential takeover of Manchester United.
---
Football finance expert revealed why Glazers' valuation of Manchester United is wrong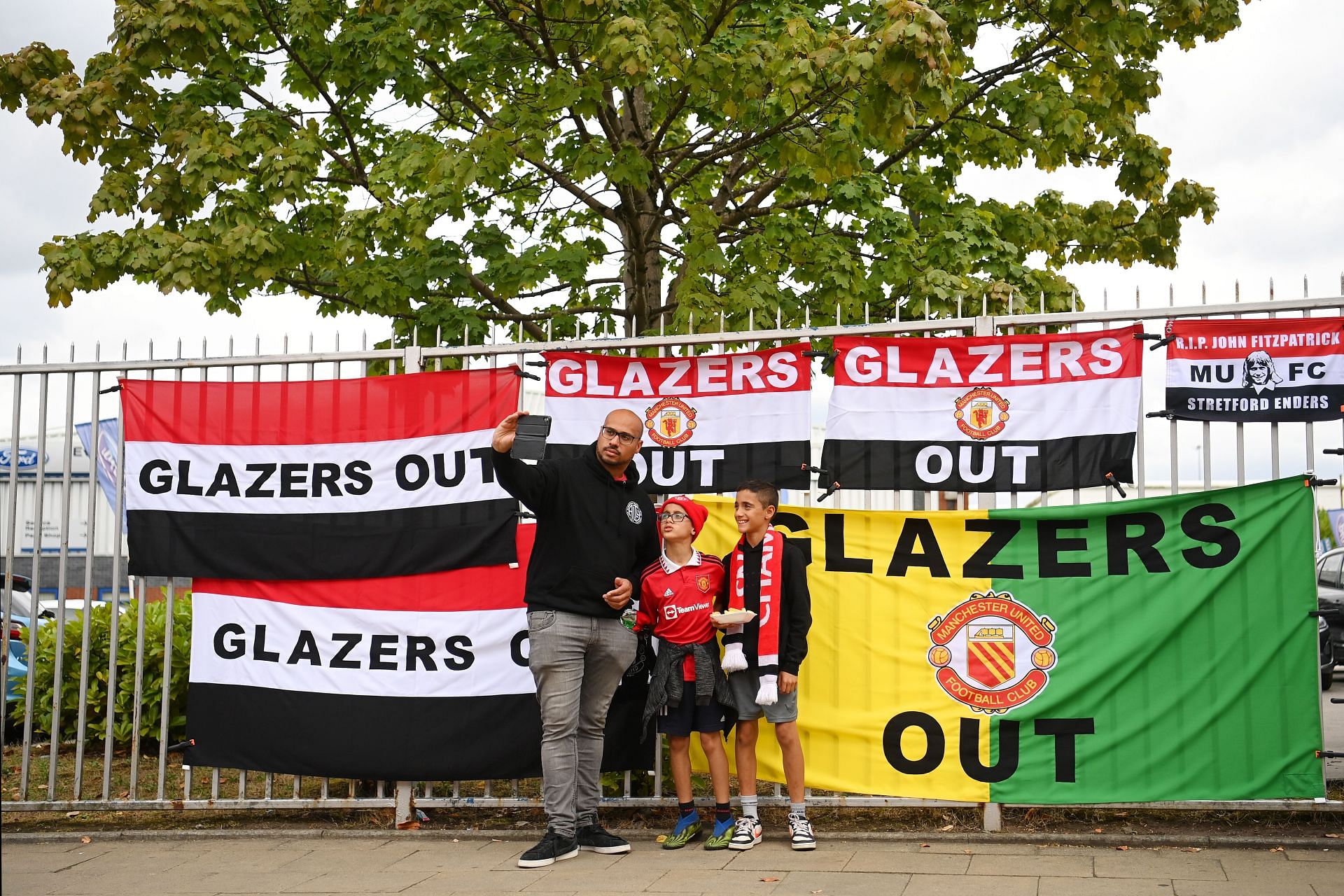 According to football finance expert Kieran Maguire, the Glazers' valuation of United is wrong because the Red Devils need to renovate their stadium and training facilities. Maguire claimed (via i NEWS):
"£5bn or £6bn was never justified on any sort of valuation fundamentals, I think they were looking for a testosterone price, trying to create an auction – which is what happened with Chelsea. Todd Boehly overpaid for them and I suspect the people interested in Manchester United know that and don't want to make the same mistake."
Qatar's Emir was at PSG-Bayern. Sheikh Tamim bin Hamad Al-Thani is the driving force behind Qatar's bid for #MUFC. Understand an outright purchase offer is expected to be tabled on Friday (& no earlier). It's been referred to as "strong" but, as reported, below the Glazers £6bn. pic.twitter.com/FllqwrPvG0

— Ben Jacobs (@JacobsBen) February 14, 2023
Maguire further added that any bid upward of £4 billion should be accepted by the current owners.
"If I was the Glazers I would snap their hands off for £4bn, It has cost them next to nothing. If they carry on as owners there's that awkward question of what they're going to do with the ground because we know they won't put in their own money. It would require taking out further significant debt on a club that already has £600m of debt – the fans will be up in arms even further."
It will be interesting to see what lies in the future for one of the world's leading clubs.