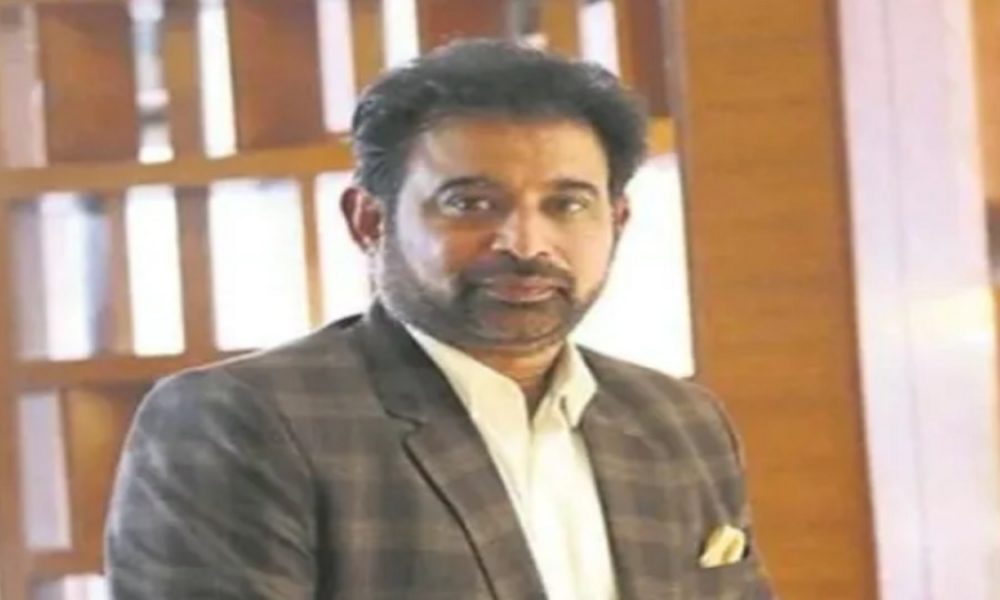 New Delhi: The Board of Control for Cricket (BCCI) chief selector Chetan Sharma has been caught in a major controversy over his alleged sting operation by a TV channel. The chief selector made some shocking 'revelations' about the Men in Blue and also spoke about the 'backroom feud' that happens often between players.
In the sting operation, the former cricketer was caught speaking ill about some players while also casting aspersions on some.
It may be noted that Chetan Sharma was recently brought back at the helm of Selection Committee, months after he was sacked following India's poor show in the T20 World Cup in Australia.
Sharma spoke about the much-talked about feud & strained ties between Team India's star players Virat Kohli & Rohit Sharma. He went on to spill the beans on how Kohli & Sourav Ganguly shared frosty ties and how their ego clash affected the team's prospects.
In the sting operation by Zee News, the chief selector also revealed his internal discussions with the head coach Rahul Dravid.
In another set of controversial statements, Chetan Sharma claimed that many players take injections to stay competitive in the match, despite being fit. He spoke about the differences between him & Team management over Burmah's return to the T20 series against Australia last year.
The barrage of disclosures by the chief selector on camera, has put the BCCI in an embarrassing situation. The cricket body is yet to make any statement on Chetan's sting operation, however, it is clear that tough action will follow.
BCCI secretary Jay Shah is likely to take action over Chetan leaking inside information & deliberations. The BCCI is said to be in a huddle and contemplating future course of action.