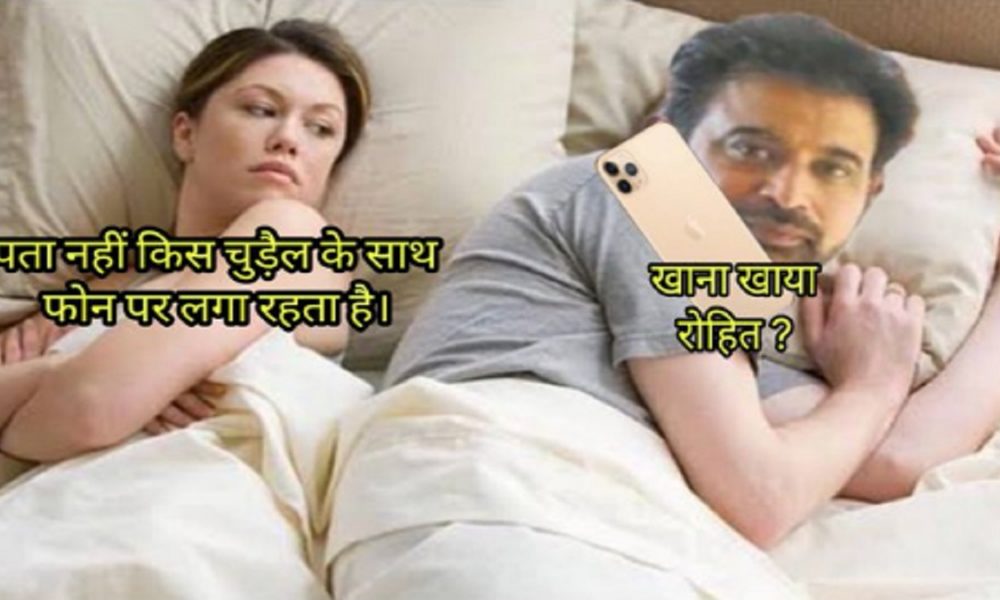 New Delhi: The Board of Control for Cricket In India (BCCI) chief selector Chetan Sharma's sensational disclosures in a TV sting operation took the cricketing fraternity by surprise and left fans shell-shocked.
With shocking revelations coming from the horse's mouth, it leaves less to the imagination of cricket buff of what happens inside the dressing room.
Chetan Sharma, though caught off guard in the sting operation, made public the classified information and many 'dark secrets' of the backroom. His series of disclosures ranging from feud within marquee players Virat Kohli &
Rohit Sharma, to ego tussle between Ganguly & Kohli, to his differences with team management on Bumrah's return, gave the netizens & audience a peek into what happens in BCCI meetings.
His disclosures that some team players resort to injections for achieving 'maximum output' and going undetected in dope test left the fans baffled & perplexed. His disclosures also offended fans of some cricketers like KL Rahul & Shikhar Dhawan as he reportedly said on camera that their future was at stake, owing to sublime performances by Ishan Kishan & Shubman Gill.
Though, disciplinary action may follow, this provided the netizens a chance to bombard the social media with series of jokes & memes about the embarrassing disclosures.
Memes on social media: