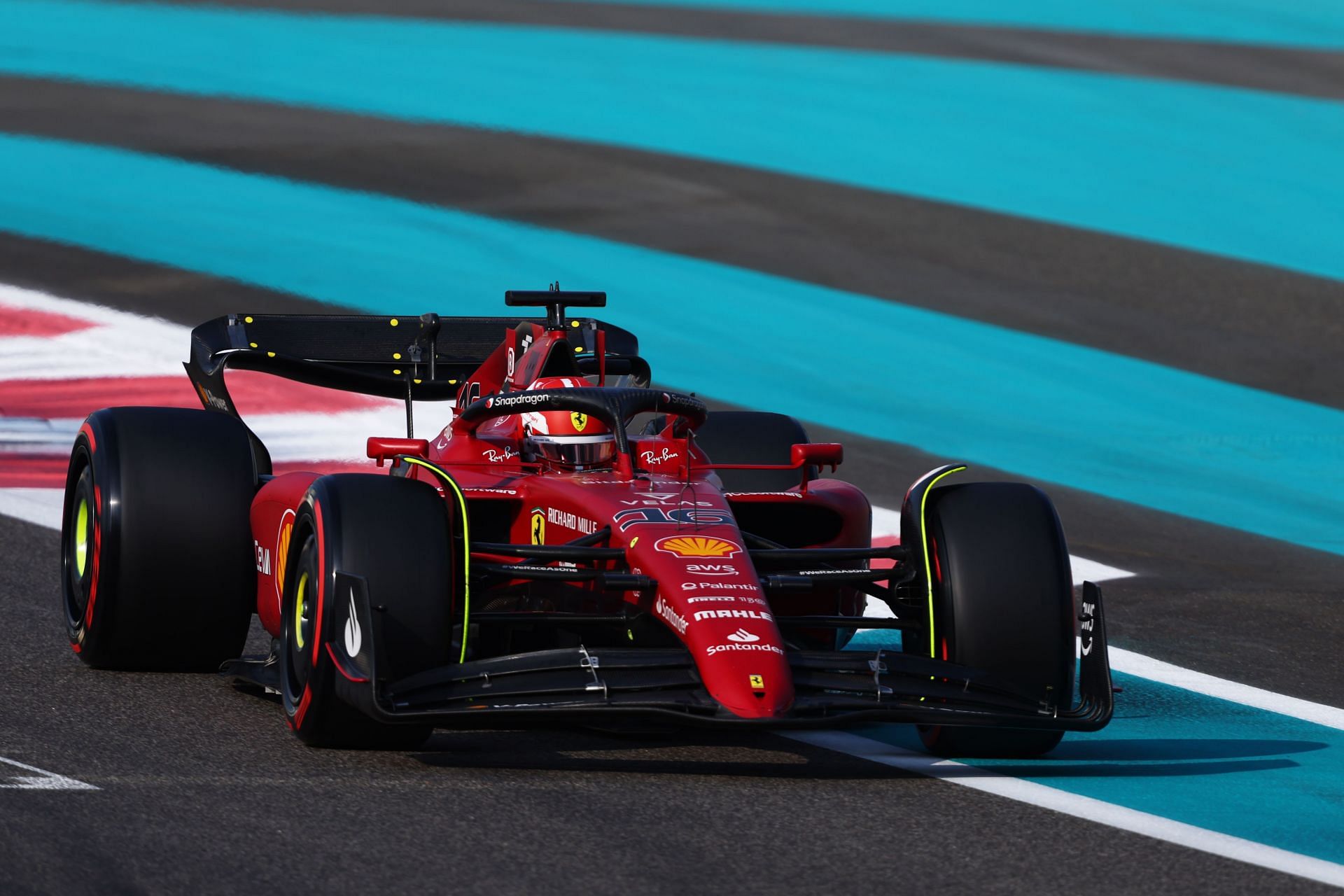 Scuderia Ferrari, after a long wait, revealed their 2023 F1 season challenger on the 14th of February. The car is called the SF-23, which was revealed much before the car's livery reveal.
The launch was attended by the crew as well as the team's drivers Charles Leclerc and Carlos Sainz, as the stunning red car was revealed in front of the public eye for the first time.
Fans were delighted to see the Scuderia shining bright. Here are some of the best reactions from Twitter on the same:
It looks identical but sexier, maybe is the rear wing

— 𝑷𝒂𝒐 ³🦂 (@F1athletesweat) February 14, 2023
MY FAVOURITE THING ABOUT THE 75 ANNIV SPECIAL LIVERY WAS THE HUGE ASS "FERRARI" ON THE REAR WING AND THEY GOT IT FOR SF-23 IM ACTUALLY CRYING

— Kay ⚫⚪ (@chilioperator) February 14, 2023
---
What does the 2023 F1 season hold for Ferrari?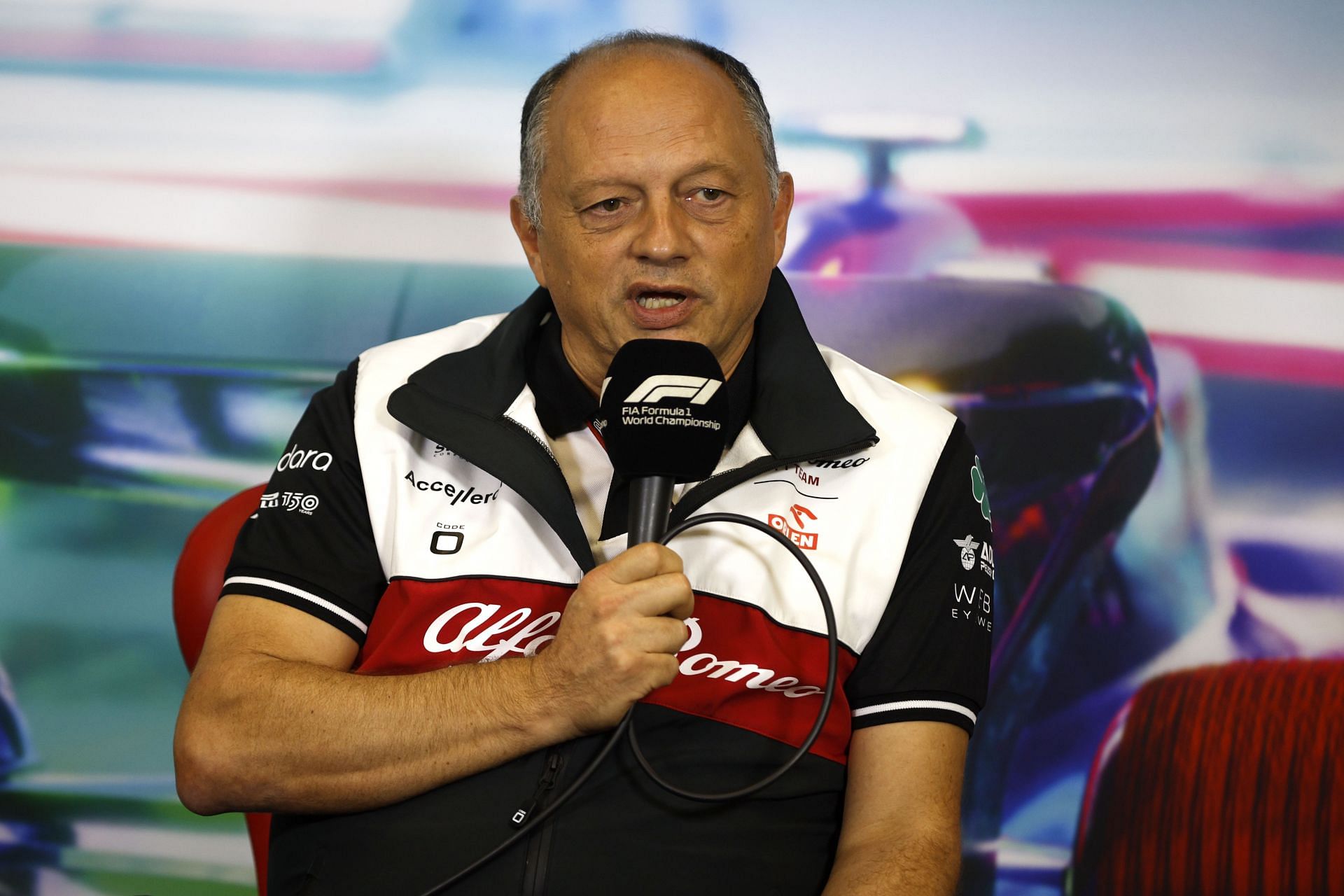 After a long wait and tons of development, Ferrari had the potential to win a championship in the 2022 Formula 1 season. This was the first time since 2019 that the Tifosi were hopeful of winning a championship that has been awaited since 2007.
The team's F1-75 was arguably the fastest car on the grid at the start of the season and won the first race in Bahrain with maximum points. However, even with such good odds, the team lost to their only competitor, Red Bull.
Many things accounted for Ferrari's loss in the 2022 season, the first that the team faced was an unreliable engine. Races like Azerbaijan and Spain were a major blow to the team as engine failures pulled them back and Red Bull dragged themselves to victory.
Another reason was the team's strategic errors, which was a reason for major points losses throughout the season, especially in Hungary and Silverstone. There were other factors too, such as Charles Leclerc's error in France which saw him retire from the race, and Carlos Sainz, too, made a similar error at the Australian Grand Prix.
However, as the 2023 season kicks in, there is much that the team is looking at. The SF-23 is expected to be almost a second faster than the previous car, and with further development in the season, the team could potentially be looking at another title fight, with Mercedes and Red Bull.
The chances of a championship this time look better as Ferrari are under new command post Mattia Binotto's resignation. Frederic Vasseur, who previously worked as Alfa Romeo's team principal, took command of the Scuderia for the upcoming season. Ferrari are expected to perform much better under Vasseur's leadership.