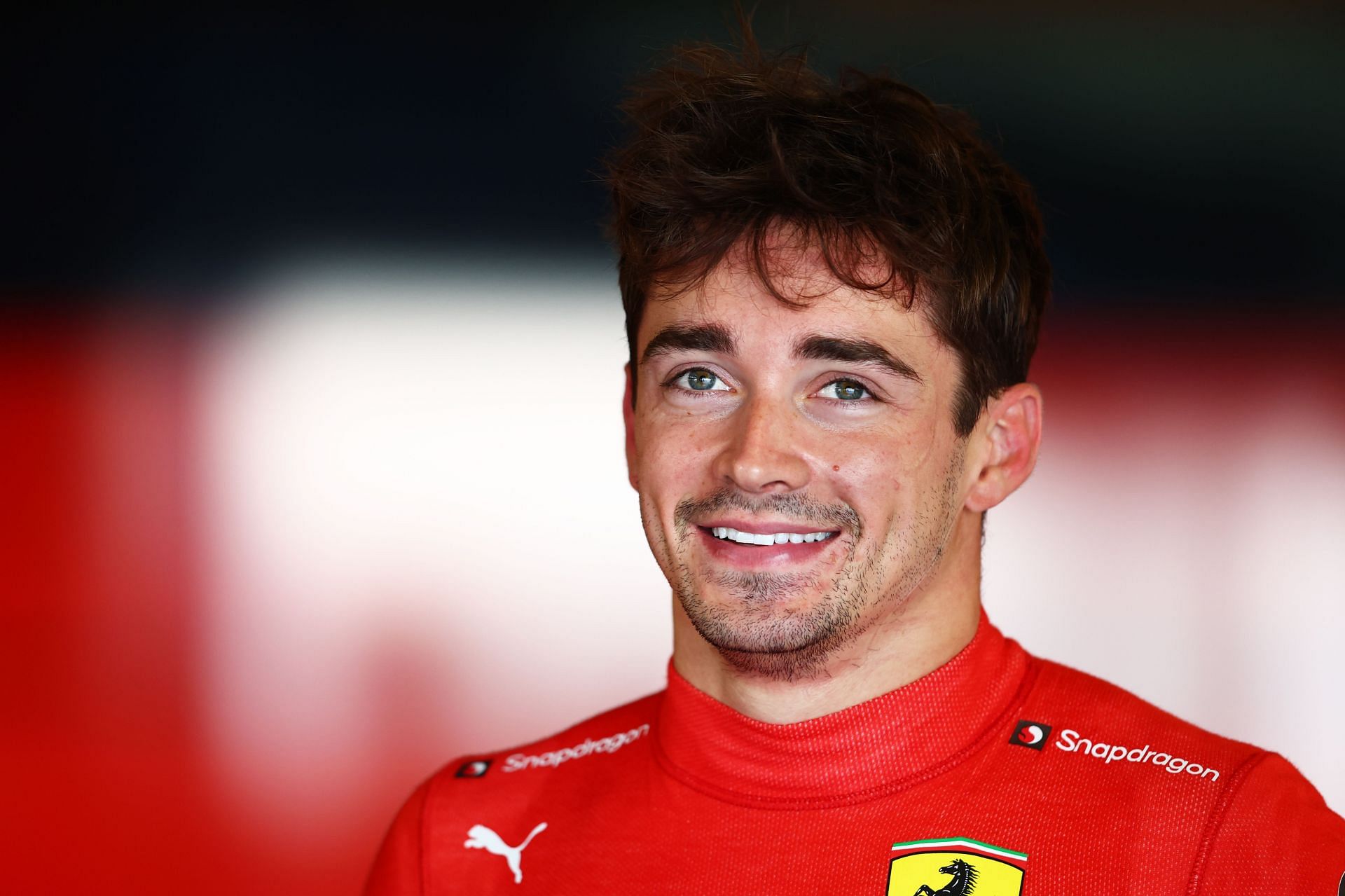 Charles Leclerc is hoping to win races and challenge for the title this season with Ferrari.
The Monegasque driver statistically had his best F1 season last year, finishing behind double world champion Max Verstappen. Leclerc won two of the first three races and secured multiple pole positions and podiums.
The season, though, was a disappointment, as Leclerc lost more races due to reliability or the team's strategic errors than he won. On the balance, in terms of the car's potential and what the team delivered, the season was an underwhelming one.
The 2023 season, though, is expected to be a step in the right direction for Ferrari. They have a new team principal Fred Vasseur and have had enough time in the winter to sort out issues with the power unit that impacted reliability last year. Leclerc expects nothing else from the team as he hopes to fight for wins and the title this season. During the car launch, he said:
"The goal is to win, clearly. Winning is what motivates me and the team. I'm excited to get back in the car and try to win that championship."
---
Charles Leclerc and Carlos Sainz weigh in on potential intra-team rivalry
Both Charles Leclerc and Carlos Sainz weighed in on a scenario of potential rivalry between the two drivers.
The Spaniard said that the rivalry will be there, as it's very close between the two. Whatever the two drivers do, there's always this needle to go faster than the other. Sainz said:
"It's normally pretty tight, but I will always try and be faster;ehe will always try and be faster. Whatever we do, we get a Ferrari road car, and we do a lap of Fiorano, and we are always try(ing) and (beating) ourselves."
Leclerc, too, admitted that the two drivers are going to push each other till the end, which will propel the team forward. He said:
"We will push each other until the end, for sure."
Charles Leclerc and Carlos Sainz have been together for two years now, in which the latter has finished higher than his teammate in 2021 while Leclerc reversed things lat year. The consensus remains that Leclerc has been the faster of the two over two seasons, but it remains to be seen what happens this season.