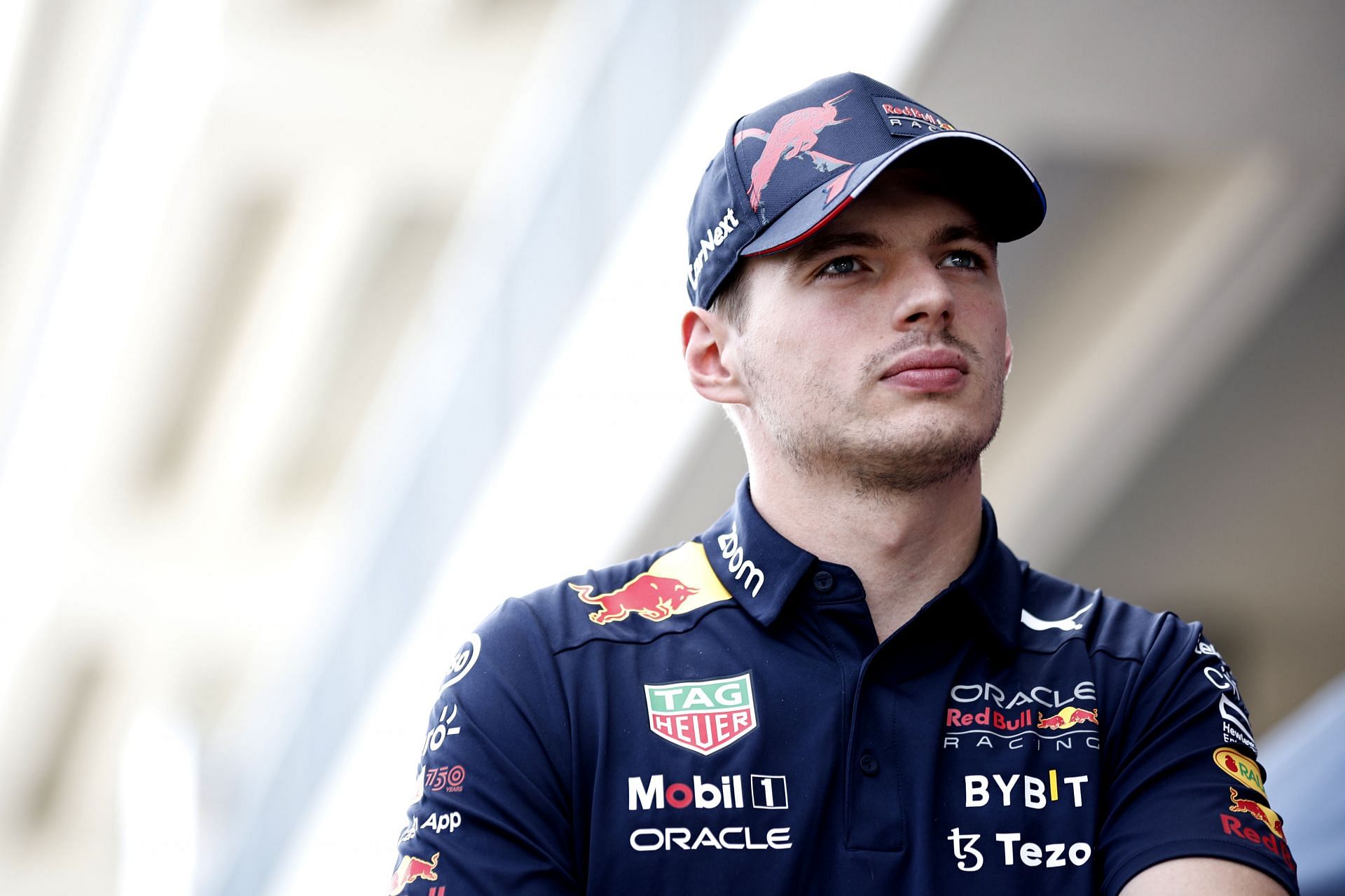 Max Verstappen and Red Bull recently spoke out against the FIA taking massive amounts of entry fees from top teams and drivers.
After Verstappen won his second world championship with Red Bull and scored a whopping 454 points, he and the team will need to pay hefty entry and super license fees to even compete in the 2023 F1 season.
Speaking about the entry fee, Max Verstappen gave worded his thoughts on how the fee is way too high, especially for those who are at the front of the grid. He also pointed out how other sports do not have this kind of system and said:
"I find the sum absurd. I don't think it's right that we have to pay so much. That's not the case in other sports either. And there are more and more races."
Even though drivers themselves do not pay the fee to update their super license, Max Verstappen still supports his team and protests against the exorbitant amount of money being taken by the FIA.
Helmut Marko also mentioned how Red Bull had to give almost $1 million to the FIA for the Dutchman's super license. He said:
"I'm afraid we'll have to pay if I have our contract in mind."
The super license fee consists of a base fee of $16,236 which also includes insurance. Furthermore, each point that a driver earns during the season adds another $2,100.
At the end of every season, the base value and the extra value from points are calculated. The total sum of money needs to be paid either by the driver or his team to update his super license for the next season.
The downside of winning the F1 championship?

The cost of the superlicense. Each driver/team pay a flat fee for their license, but you also have to pay upwards of $5,000 for each point scored in the previous season 😬

Red Bull is looking at an entry fee of $6M for 2023

— Toni Cowan-Brown (@ToniCowanBrown) December 12, 2022
Combining the drivers' super license fee and the team's own entry fee, Red Bull needs to pay $7,869,008 to the FIA to compete in the 2023 F1 season.
---
Max Verstappen happy to have Daniel Ricciardo back in Red Bull
Max Verstappen praised Daniel Ricciardo and is happy that the Australian has returned to Red Bull as a simulator driver.
After two tough seasons at McLaren, the Honey Badger left the team but was unable to get a seat on any other team. He was eventually hired by the British-Austrian team as a simulator driver and to promote the Red Bull brand even further.
During Red Bull's 2023 car launch event, Max Verstappen spoke about his former teammate and explained how his experience and insight will help the reigning world champions even more. He said:
"I think his smile, his attitude, he has always been a professional and a super nice guy to work with as well, as a team-mate, but also for the whole team. Also, for the people back at the factory, working on the simulator will rely on his experience."
"He has raced in Formula 1 for a very long time, he is a race winner so we are very happy to have him on board, that is for sure."
Max Verstappen has had a good relationship with Daniel Ricciardo since they were teammates back in 2018. Despite a few on-track incidents in the past, they have a strong off-track friendship.