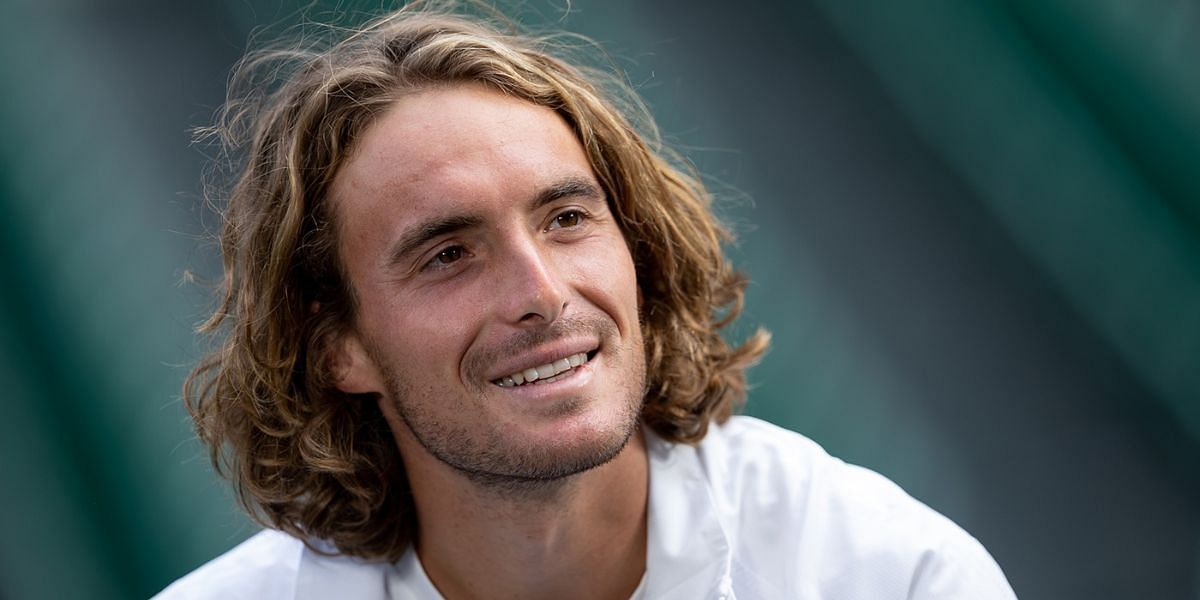 Stefanos Tsitsipas has taken a look down memory lane ahead of his campaign at the ABN Amro Open in Rotterdam. It was, in fact, in Rotterdam that the Greek player started off his career as a tennis professional.
After an impressive run at the Australian Open, Tsitsipas will be keen to continue his excellent form as he commences his campaign at Rotterdam Ahoy on Wednesday.
It is already the 24-year-old's seventh appearance in the tournament. He endured a deep run last time around, only to lose out against Canadian Felix Auger Aliassime in the summit clash.
Tsitsipas enters the ABN Amro Open this year as the top seed, owing to the absence of Novak Djokovic and Carlos Alcaraz. Ahead of the tournament, the Australian Open runner-up reminisced about his debut as a pro-tennis player seven years back.
"Seventh time already? Well, that's more than I thought,' he says. 'It certainly feels like yesterday when I walk through the halls and on Centre Court. I feel like was here just last week. This is where it all started for me as a tennis pro," he recalled.
Tsitsipas expressed that he wants to fight hard and get his name among the list of title winners in Rotterdam, something the player has failed to achieve in his past six attempts. He stated:
"As a tennis player, I want to push my boundaries and push them. Break records. This week I can do that by getting my name on that board there. If I can do that, I'll be a very happy man"
The World No. 3 will lock horns with Emil Ruusuvuori in the first round of the tournament on Wednesday.
---
"I feel really happy on the court, no matter who I'm playing against" – Stefanos Tsitsipas ahead of the ABN Amro Open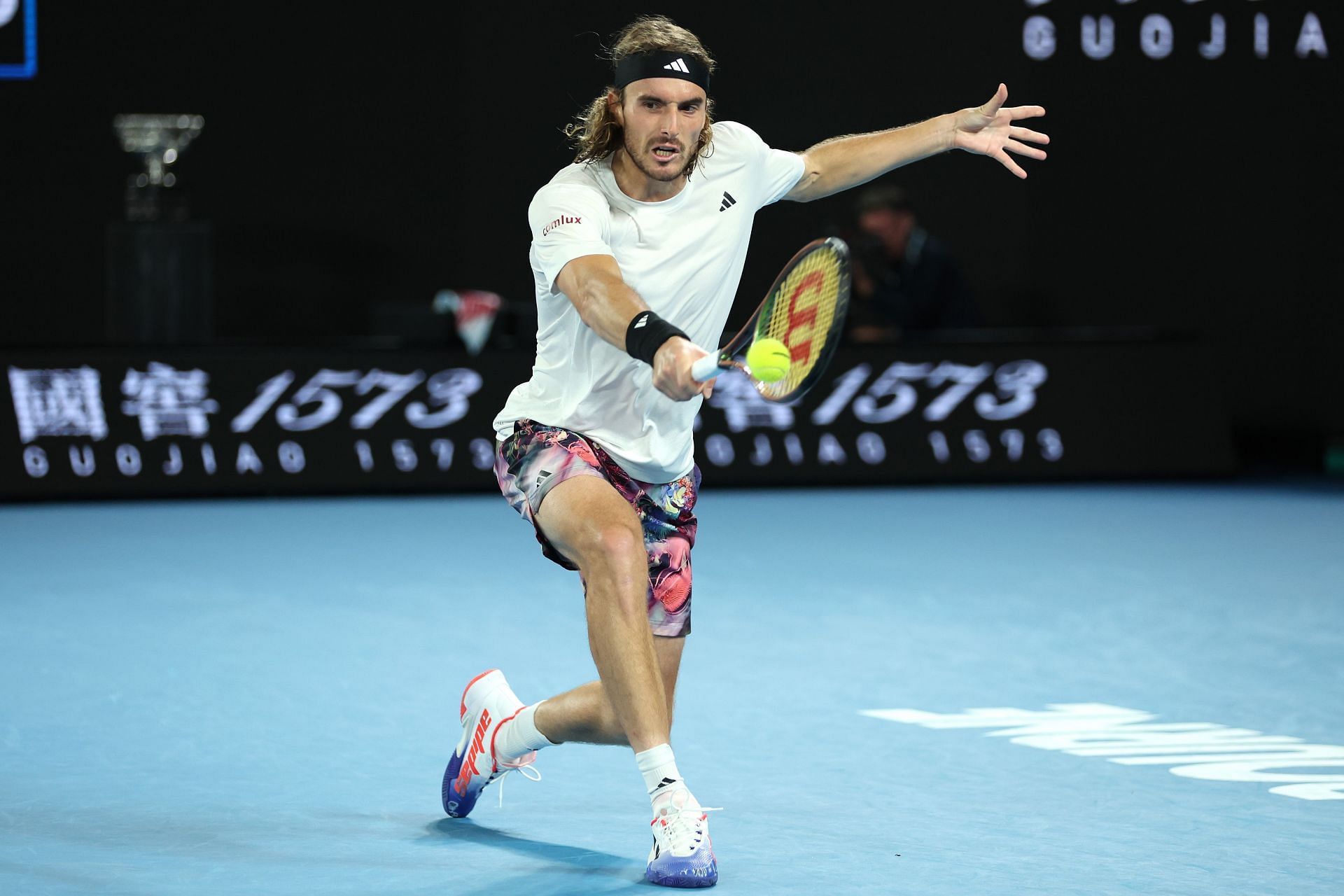 Stefanos Tsitsipas is full of confidence heading into the ABN Amro Open. He stated that he is happy to hit the court for any match irrespective of his opponent.
Tsitsipas acknowledged the struggles and stress he had to endure over the years on tour. However. he conveyed that he has overcome such plights and is ready to happily face any challenge that heads his way.
"It has been a long journey, with a lot of hard work every year, and sometimes a great deal of stress. But now I feel really happy on the court, no matter who I'm playing against. This week, I am the number one seed, and this sends a pretty good signal. Looking at all those young upcoming players also stimulates me," he asserted.
Stefanos Tsitsipas paired up with his brother Petros Tsitsipas in the men's doubles of the ABN Amro Open. The duo failed in straight sets against Harri Heliövaara and Lloyd Glasspool in the first round on Monday.