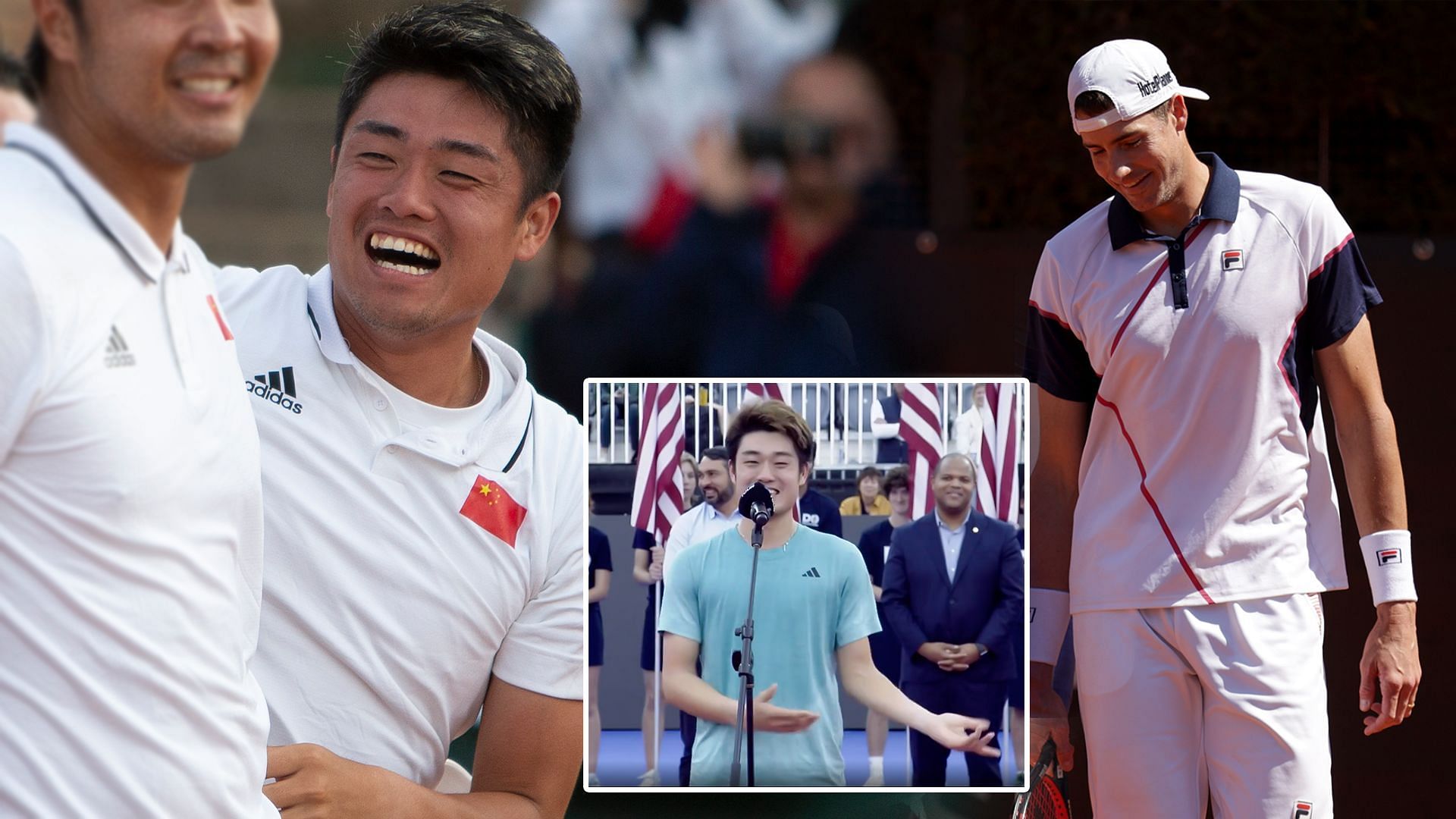 Yibing Wu joked about taking credit for John Isner's 44 aces in the Dallas Open final after he defeated the American to clinch his first-ever ATP title at the tournament on Monday (February 13).
John Isner promised to donate $100 to the Isner Family Foundation for every ace he hit in the tournament and he put together $13,800 by hitting 138 aces. In the final against Wu, he made 44 aces. The money Isner raised will be used to help underprivileged children in the Dallas area.
During the trophy presentation, Yibing Wu spoke about the difficulties he faced while squaring off against Isner, who is known for his powerful serve. He said that it was a good thing that the American had chosen to donate 100$ for every ace as he could help many children that way.
"It was a tough match. I'm facing, I don't know 100 aces," Wu laughed. "It's a good thing he has this $100 thing, this makes more kids happy.
The 23-year-old joked about taking credit for the aces as he wasn't even attempting to return Isner's forceful serves.
"I will take credit for that because I'm not even moving when he serves!" Wu joked.
A Twitter post from Blair Henley pointed out the similarities between Wu's sense of humor and that of former World No. 2 Li Na, who is known for her witticism in interviews.
"Wu's response was perfect. He clearly went to the Li Na school of sense of humor," the tweet read.
This was SO good.

Isner donated $100 for every ace this week to his foundation that supports families of children in the hospital. He hit 44 yesterday + 138 total.

Wu's response was perfect. He clearly went to the Li Na school of sense of humor. 😂

— Blair Henley (@BlairHenley) February 13, 2023
Yibing Wu made history as the first Chinese player to win an ATP title in the Open Era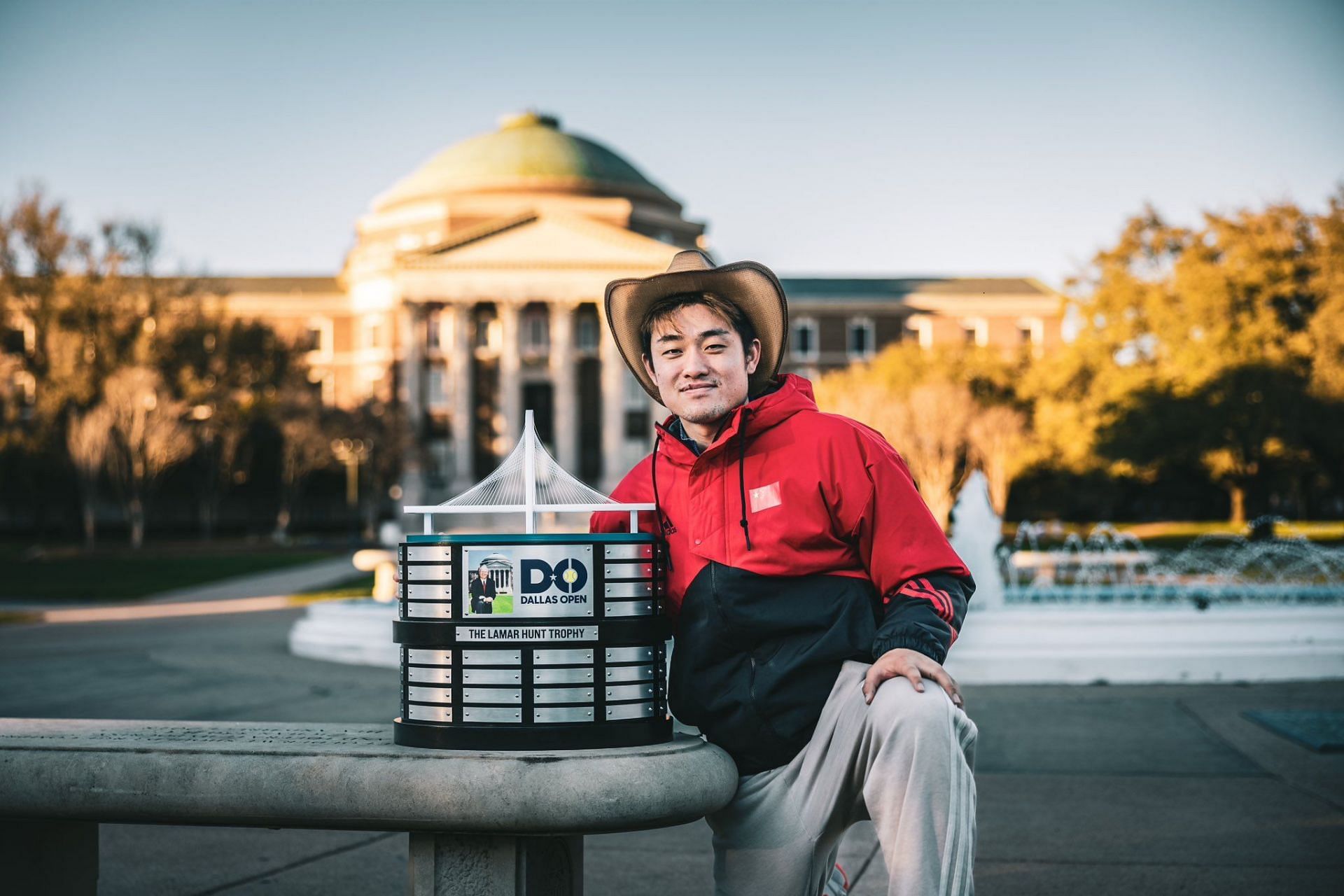 Yibing Wu achieved a significant milestone in the 2023 Dallas Open by winning his first ATP tour title, defeating John Isner despite the latter having four championship points. Wu emerged victorious with a 6-7 (4), 7-6 (3), 7-6 (12) scoreline after a hard-fought match.
Wu made history as he became the first Chinese man to win an ATP tour-level title in the Open Era. He also became the first Chinese player to defeat a top 10 player when he emerged victorious against World No. 7 Taylor Fritz in the semi-finals of the tournament.
The 23-year-old expressed his pride at having made history for his country and thanked his fans and his team for all their support.
"I made history here for my country and for my home. I'm very proud of myself and especially thanks to all the fans and my team who came here to support. I couldn't do this without any of you guys," he said.
Yibing Wu also expressed hope that his victory would have a positive influence on the next generation of Chinese tennis players.