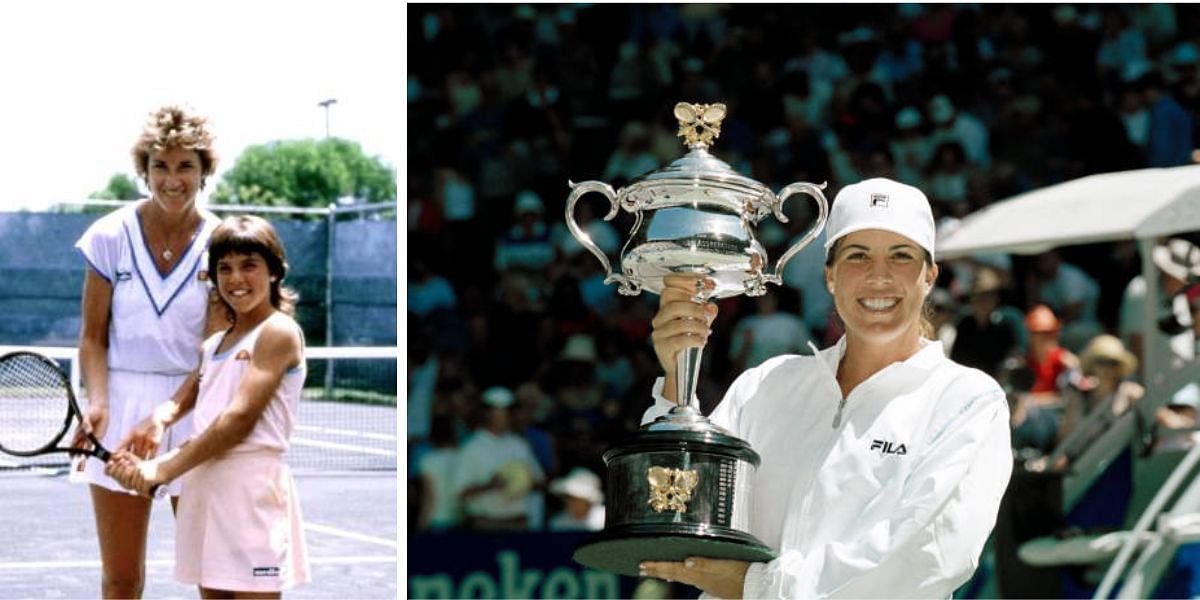 Jennifer Capriati is an International Tennis Hall of Famer who has won three Grand Slams in her career and was a tennis prodigy who turned pro at the age of 13.
At the age of 10, Capriati was coached by 18-time Major champion, Chris Evert's father, Jimmy Evert. Capriati's father Stefanos took her to Jimmy Evert when she was four and a half years old. Evert had a rule about not coaching any student under the age of five but that changed when he saw Capriati play.
In an interview in 1990, Chris Evert revealed how her father was hounded by parents to turn their kids into champions following his daughter's success.
"Since I came along there had been a lot of parents bringing their kids to my dad and he would come home and say, 'The pressure, the parents had such high expectations, they want their kids to be champions and they just, the kids didn't have it,'" she quoted her father.
"My dad finally came home one day and said, 'This little girl has it,'" she continued in reference to Capriati.
Jennifer Capriati was coached by Jimmy Evert until she turned 13. She was then coached by Rick Macci and under his guidance, she played her first match as a professional tennis player. Her debut came when she was 13 years and 11 months old at the 1990 Virginia Slims of Florida, a hard-court tournament in Boca Raton.
"I am not playing for money, I am playing for my pride" – Jennifer Capriati on receiving major endorsements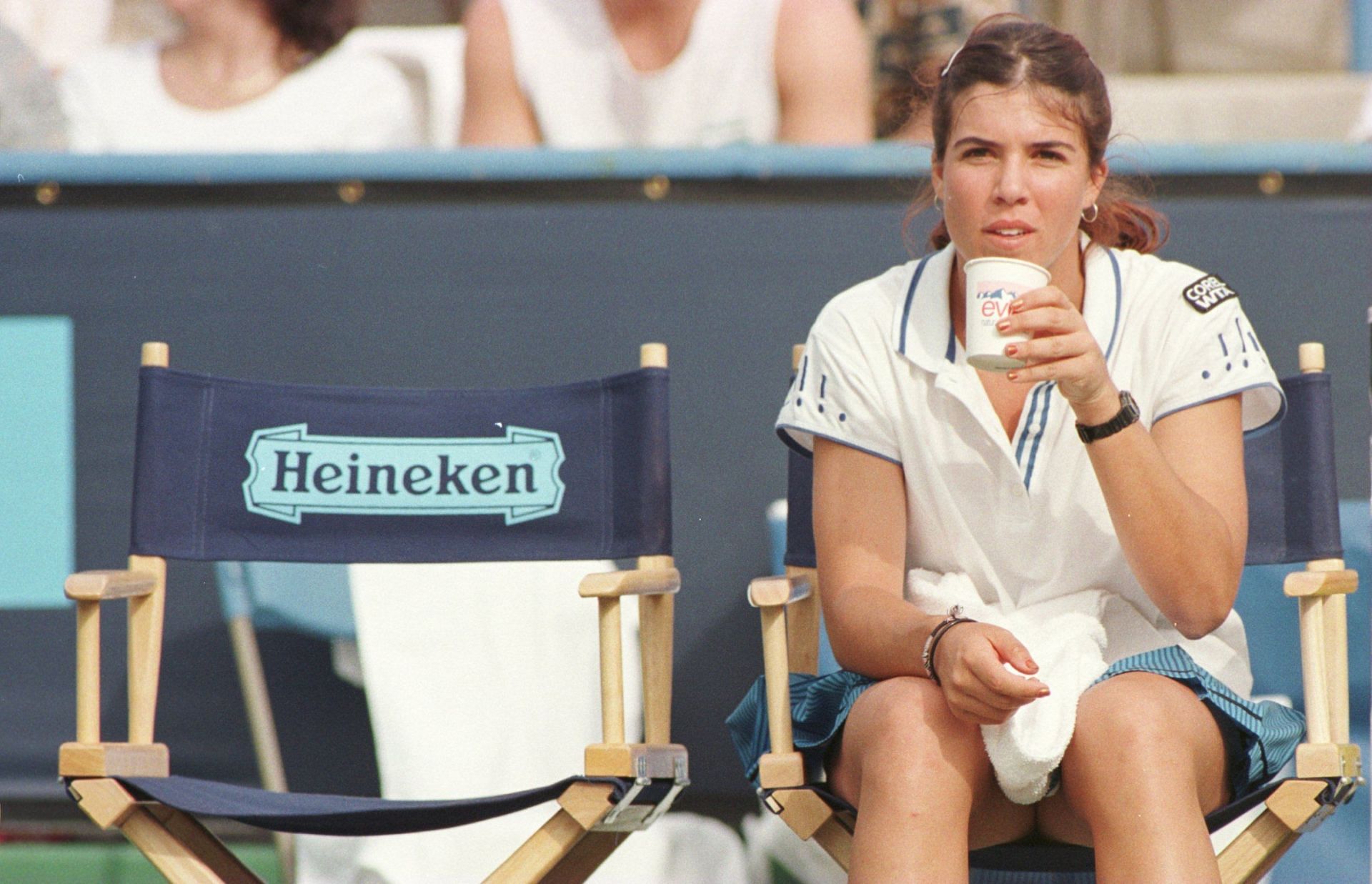 Tennis prodigy Jennifer Capriati saw success very early on in her career. She turned pro in March of 1990, three weeks before her fourteenth birthday.
After turning pro, she reached the final of the first tournament she played in Boca Raton. She also reached the semi-finals of the French Open the same year on her debut. The American then became the youngest player to break into the Top-10 rankings when she was 14 years and 235 days old.
Following her early success, she was sponsored by Diadora, Procter and Gamble's Olay, Prince, Gatorade and Texaco, which would rake in millions for the teenager. When asked how she felt about her endorsements, the former World No. 1 had a simple response.
"I mean I'll just wear their clothes and use their racquet but I don't think about the money at all. Okay, now I do think, 'Oh yes I get to do more shopping, you know.' But I'm not playing for the money, I'm playing for my pride and I don't care about the money," she replied.
Capriati has won three Grand Slam titles — two Australian Open titles in 2001 and 2002 and one French Open title in 2001. She has won 14 titles in her career and was inducted into the International Tennis Hall of Fame in 2012.