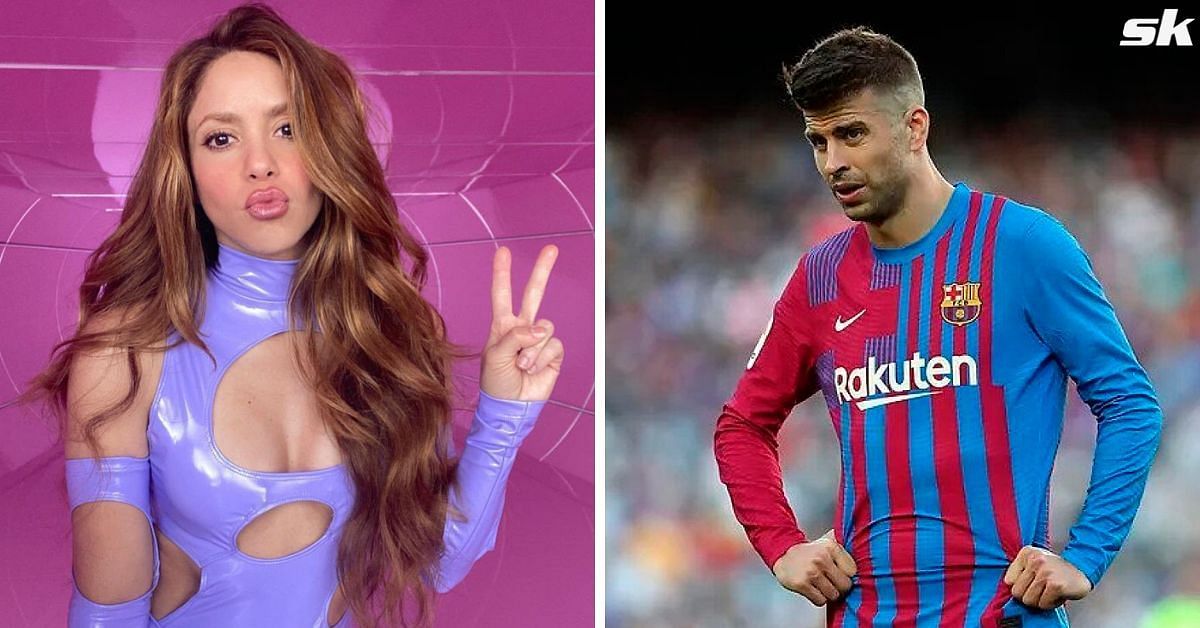 According to Spanish outlet 20minutos, Shakira is contemplating doing a tell-all interview to reveal her side of the story after her break-up with Gerard Pique.
The pair were in a relationship for more than a decade, but that came to an end last year. Both parties have publicly thrown shades at each other since then. The Colombian pop star made a diss track to take a jibe at Pique about the Barcelona legend's new relationship with a younger girl.
The lyrics of Shakira's song read (via The Sun):
"I'm too big for you; that's why you're with someone just like you. I'm worth two 22-year-olds. You traded in a Ferrari for a Twingo; you traded in a Rolex for a Casio."
It will be interesting to see whether Shakira goes ahead with an interview to present her side of events. An astrologer recently predicted that Pique and Shakira will have a patch-up. Speaking on RCN, the astrologer named Sol Ramos said:
"They will see that they will return. They are destined to return. This reconciliation will not be completely happy because again they are going to have their setbacks because it is something cyclical and repetitive. This novel that we are living will last nine months. What favours Shaki? The love of the people. She is a person they love very much because she understood very well that she came to help others."
He added:
"She realised, with her broken heart, that every time she helped someone else, her own wound healed. In that generosity she will find, especially in those nine months, a lot of support from people that she did not think would support her. And Pique has many scandals in communication;hshe will not be able to communicate well the things that she is living and doing, and I think that is why they want to return."
---
Gerard Pique recently claimed Shakira is most famous contact on his phone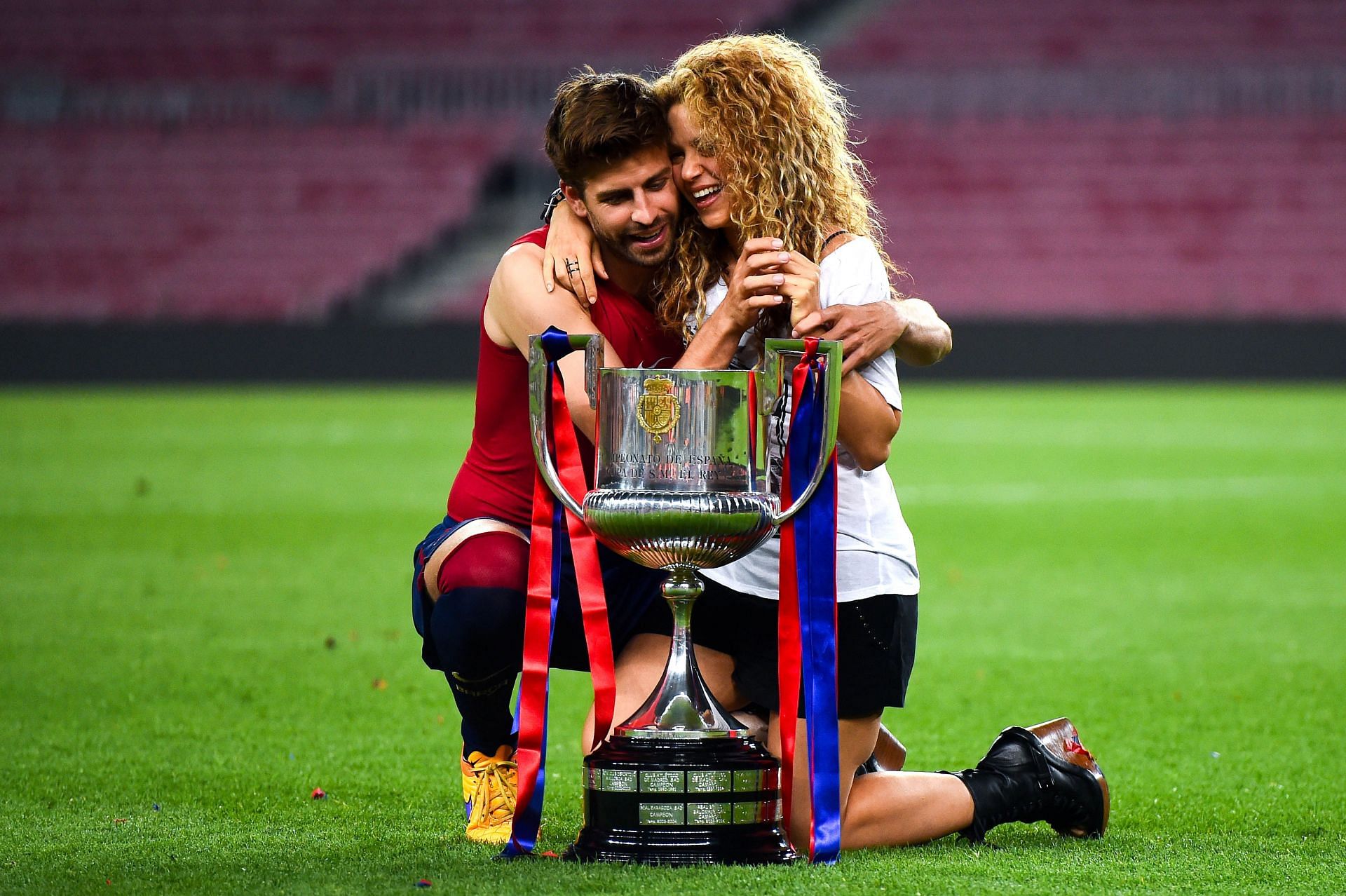 In a recent interview with John Nellis, Gerard Pique said that Shakira is the most well-known non-football related entity on the contact book of his phone. The legendary defender said :
"Maybe… I would say… Shakira. She was my partner, (so)tit could be her. I'm thinking (about the number of) followers (on) Instagram. … If she's someone other than football related. If it's about football, Cristiano, (as) he's the most followed in the world."
🎙️ Gerard Piqué: "Who is the most famous person I have in my contacts? I would say Shakira. She was my partner. She is certainly the most famous person I have in my contacts." pic.twitter.com/q2affmXeUZ

— Football Tweet ⚽ (@Football__Tweet) February 13, 2023
Pique called time on his career last year.