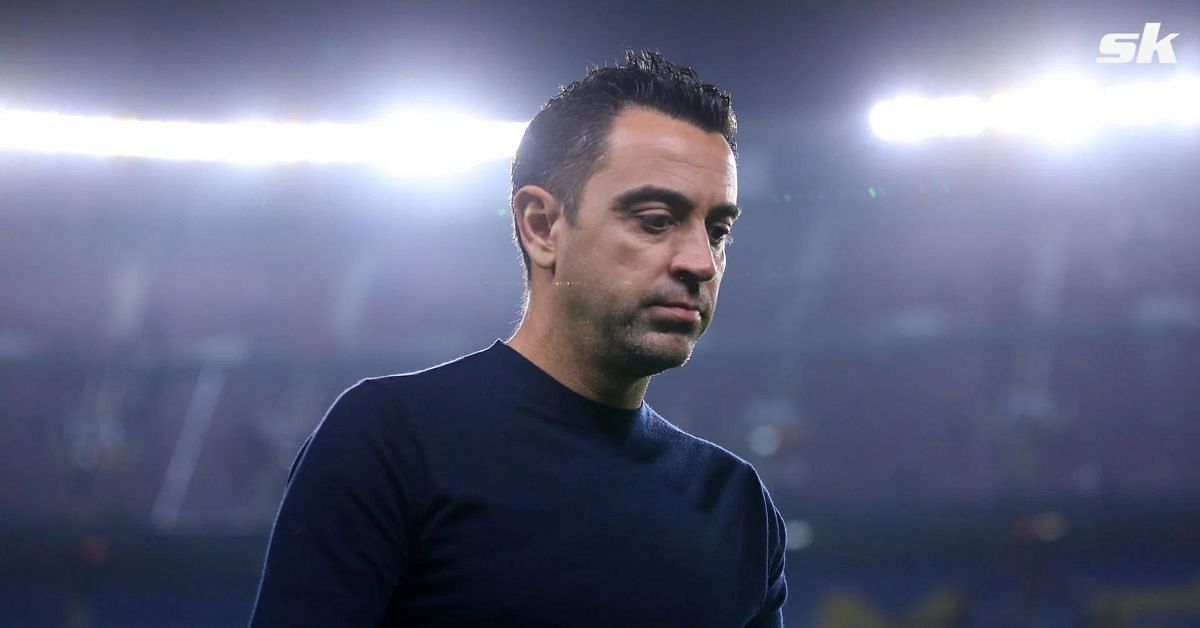 Barcelona youngster Alejandro Balde has revealed that he does not like getting recognized on the streets. He still wants to do the things he did before exploding on the scene this season but knows that he needs to adjust to the new lifestyle.
The teenager has played on both flanks of the defense for the Catalan side this season. He joined from Espanyol's youth setup in 2011 and has been with the Camp Nou side since.
Speaking to SPORT, the 19-year-old defender admitted that he was still trying to do everything he did before becoming a household name in Barcelona. He said:
"I try to do the same things as always, but it is true that when I go out, people recognize me… I don't like being recognized a lot on the street, really, because maybe one day you want to be calm and people recognize you… But hey, they are things you have to go through."
Balde has made 26 appearances for the Blaugrana across competitions this season, contributing four assists.
---
Barcelona ready to extend Alejandro Balde's contract
Barcelona defender Alejandro Balde has confirmed his intentions to remain at Camp Nou. He joined the club as a seven-year-old and wants to stay for years to come.
The club are in talks to extend his contract, and the teenager said:
"Barcelona met with my agent and it's very clear: I want to stay here for many, many year. I joined this club when I was 7 and I want to keep going for present and future."
He added:
"My intention is to continue here but I leave it in the hands of my agents. What may happen in the future, I don't know. I hope that everything will be solved in a good way."
Balde does not want to get into the details and leaves the talks to his agent:
"I leave it in the hands of my agent, who I trust 100%. I'm focused on Barca and the games to come. I hope everything is solved well. I am very happy and comfortable here, and I hope to continue like this."
The Catalan side face Manchester United at home in the first leg of their UEFA Europa League playoff this Thursday (February 16).