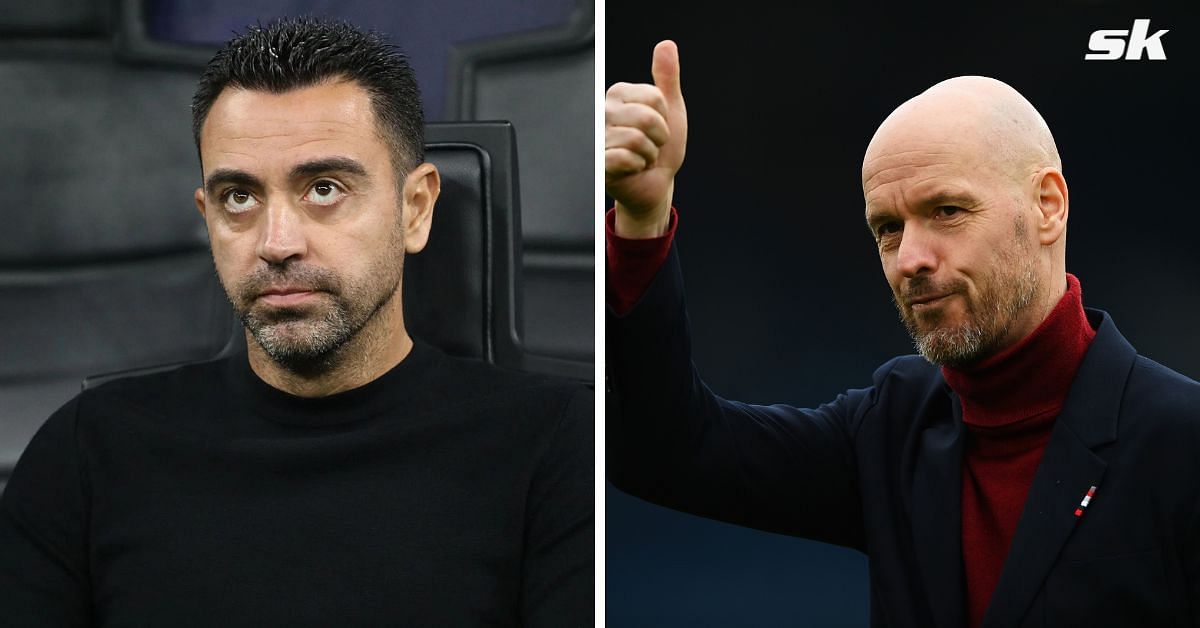 Manchester United boss Erik ten Hag has showered praise on Barcelona and their manager Xavi Hernandez ahead of the two European heavyweights' UEFA Europa League clash in midweek. The Red Devils travel to the Camp Nou to face the Blaugrana in the first leg of their Europa League knockout playoffs on Thursday (February 16).
Both sides are in impressive form heading into the game. United are third in the Premier League and have lost just once since the 2022 FIFA World Cup break at the end of last year. Meanwhile, the Blaugrana are flying high atop La Liga, winning eight games on the bounce to lead second-placed Real Madrid by 11 points.
Ten Hag has commended Barcelona's style of play while lauding the qualities Xavi possesses both as a player and coach. The Dutchman told UEFA:
"As a player, I admire (Xavi). Barcelona, the way (they) played with him: he was such an important part of the team, you can see that the philosophy he now brings (to the team) is his Barcelona."
He added:
"I really like his team, the attacking way of play. I think he is (heading) in the right direction. I think it's going to be a good challenge between Manchester United and Barcelona."
It's rare for two of Europe's most illustrious teams to meet this early in European competition. However, both teams were guilty of spurning their chances of progressing through their respective European group earlier in the season.
Manchester United finished second in Group E in the Europa League, losing out on first place to Real Sociedad on goal difference. Meanwhile, Barcelona crashed out of the UEFA Champions League after finishing behind Bayern Munich and Inter Milan in Group C.
Ten Hag also touched on the fact that the two clubs are meeting so early:
"I think Barcelona and (us) as well (would) have preferred to play (this match) in the final. We are looking forward (to it); it (takes) a lot of energy searching for that finish, and it will be a great game."
---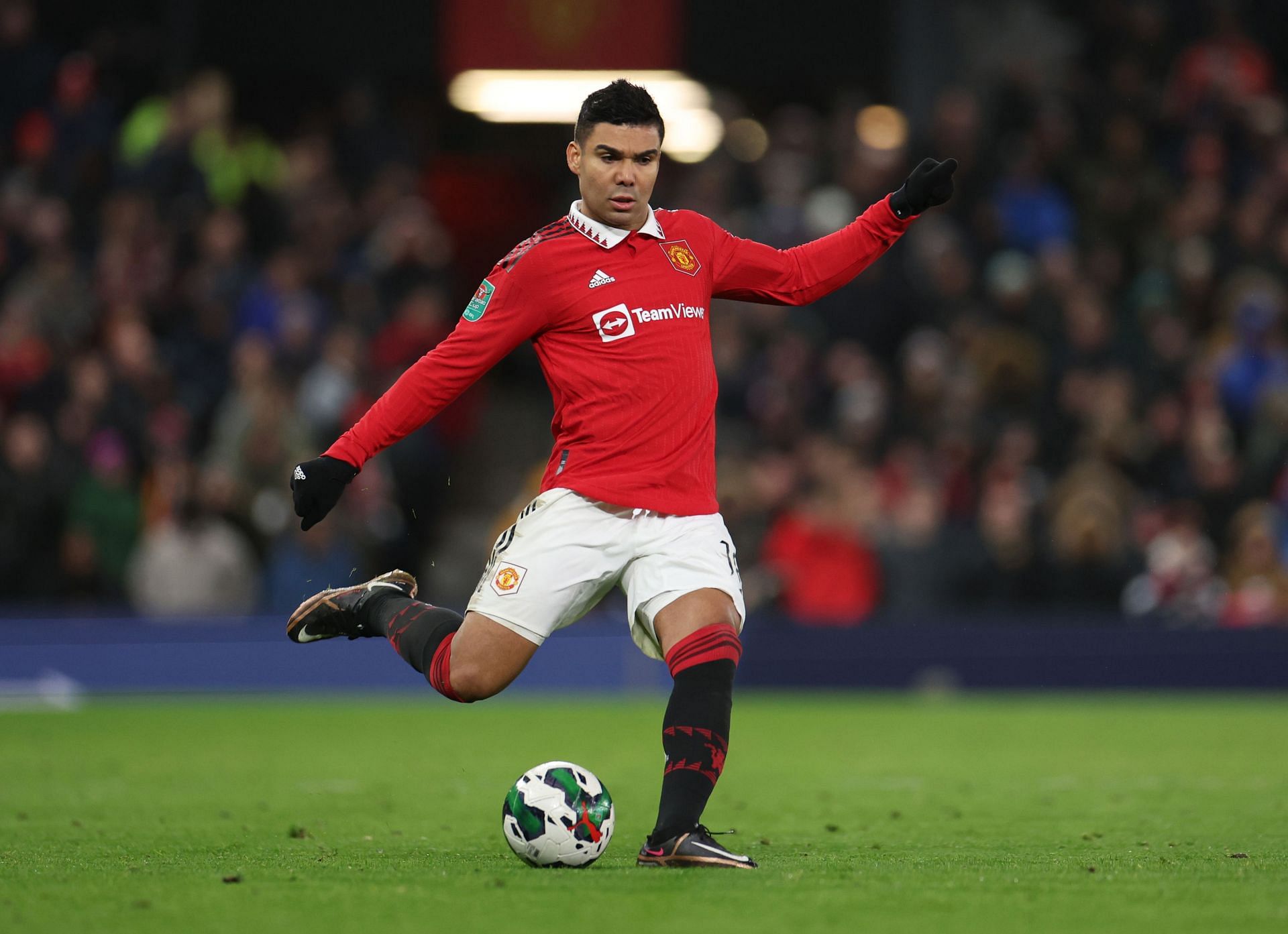 Manchester United suffered a massive setback when Christian Eriksen was ruled out till at least late April with a knee injury. They moved on January transfer deadline day to sign Marcel Sabitzer on loan from Bayern Munich.
However, the Austrian is unavailable for the first leg against the Blaugrana, as he incurred three bookings in the Bavarians' UEFA Champions League campaign and is suspended.
Casemiro will come back into Ten Hag's midfield after missing their 2-2 draw and 2-0 win over Leeds United this week. He's suspended from domestic football due to a red card against Crystal Palace. Scott McTominay will likely not feature, as he has been dealing with a muscular injury.