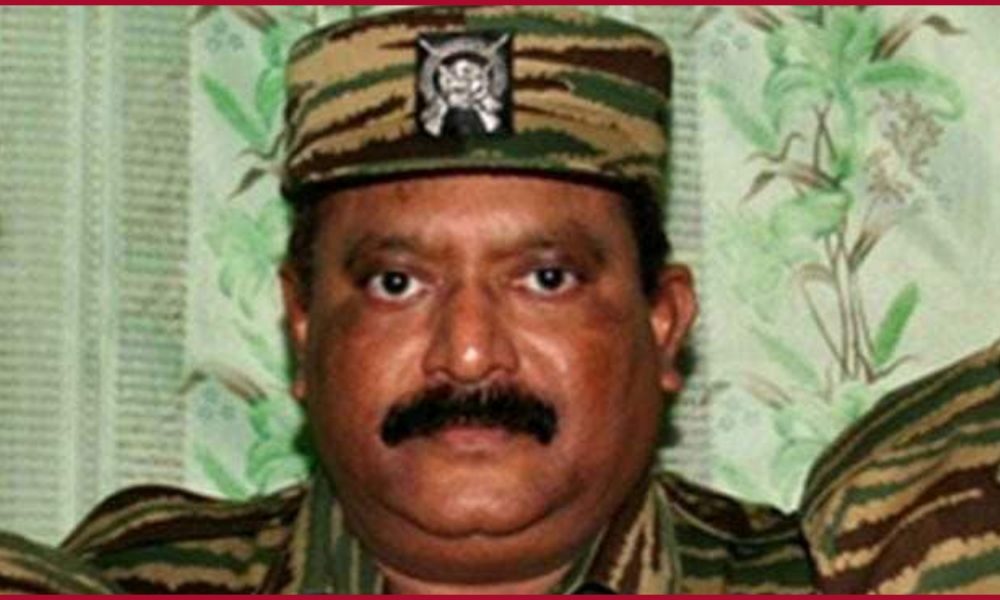 New Delhi: A day after Tamil Nationalist Movement leader Pazha Nedumaran on Monday claimed that the leader of outlawed Liberation Tigers of Tamil Eelam (LTTE) Velupillai Prabhakaran was live, now Sri Lanka dismissed the claim as a "joke."
The Tamil Nationalist Movement leader claimed that Velupillai Prabhakaran, who was killed in 2009 by the island nation's military, was "healthy and fine" and will soon "announce a plan for the liberation of the Tamil race."
Let me inform you that he (Prabhakaran) is soon going to announce a plan for the liberation of the Tamil race. All the Tamil people of the world should support him together: Pazha Nedumaran, President of the World Tamil Federation pic.twitter.com/ftwiEytBDX

— ANI (@ANI) February 13, 2023
Nedumaran also said that all the  Tamil people should support him.
He also recalled about the time when the LTTE was strong, and when they never allowed any country which was opposed to India to set foot in Sri Lanka.
Sri Lanka's defence ministry spokesman told PTI that it is confirmed that Velupillai Prabhakaran was killed on 19 May 2009.
Colonel Nalin Herath said his killing was confirmed and the DNA has proved it.
On May 18, 2009, Prabakaran was declared killed by the Sri Lankan government troops in Mullaivaikkal in the northern Mullaithivu district of the island country.
He was killed when LTTE was fighting for an independent state for the Tamilians in Sri Lanka's North and Eastern provinces.
The then-president Mahinda Rajapaksa on May 18, 2009, declared the end of a 26-year war in which over 1,00,000 people were killed and millions of Sri Lankans, mainly minority Tamils were treated as refugees in the country and abroad.
Meanwhile, Tamil Nadu Congress chief KS Alagiri took a jibe at the claim and said he will go and meet him.
WATCH