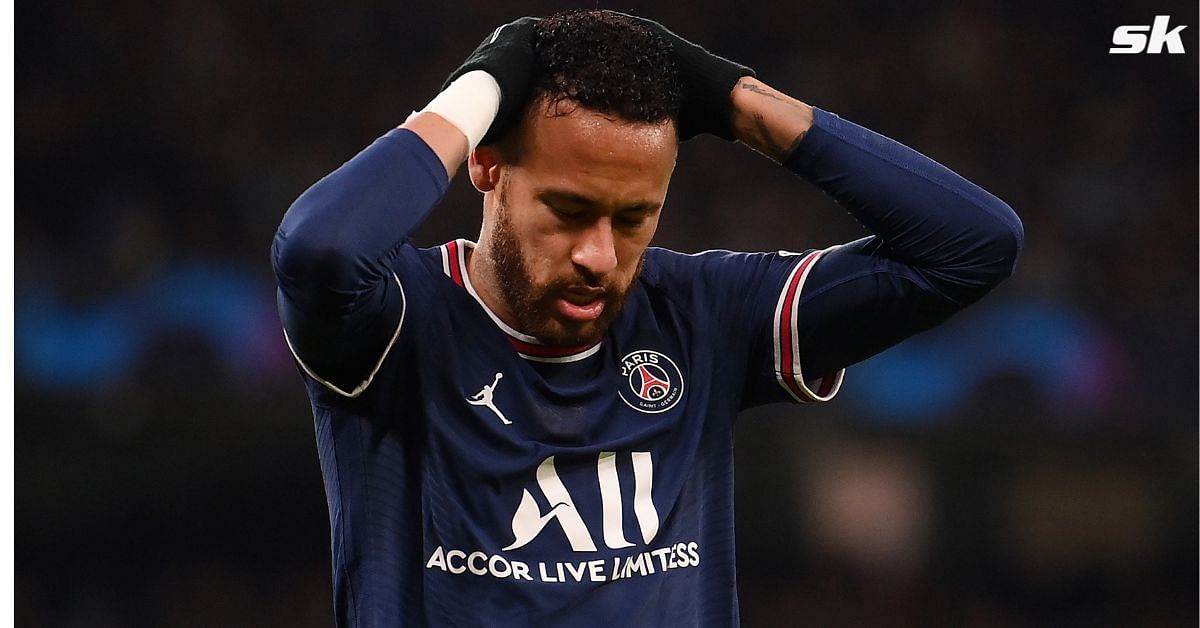 Two former referees have demanded tougher sanctions for simulation and have even called out Paris Saint-Germain (PSG) superstar Neymar for his tendency to go to ground.
Footballers are being shown yellow cards for diving at the moment, but two former Scottish referees have demanded stricter action for such offenses.
Former match official Des Roache has claimed that footballers should be sent off immediately and receive a three-match suspension for deliberate cheating. He told Grosvenor Casinos:
"If you deliberately cheat, you're doing that to disadvantage the opposition to try to get someone sent off or win a penalty. The only sanction for this is a yellow card, and that simply isn't sufficient. I think if you get caught for simulation, it has to be a red card – and on top of that, an automatic three-match ban."
"It's one of the weaknesses in our laws, and if it was tightened up, managers would be giving players merry hell for landing a ban for diving."
Meanwhile, former referee Steve Conroy has called out PSG superstar Neymar as the biggest diver in the game. Conroy has also urged clubs to take action on players who deliberately try to fool the officials and get decisions their way. He said:
"The paradox is that while the on-field punishment is a yellow, players can land a two-game ban if they are subsequently sanctioned. I agreed it should be a red card for diving AND a three-game ban. It is vile, and we have to try to get rid of it."
"Neymar is the worst exponent on the planet. I don't know how any ref can give him a decision. The other thing that really gets me is players running into the box and then purposefully tripping over an outstretched leg. They are so good at it that it looks like they must be practising it, so is it being sanctioned by their club?"
---
PSG superstar Neymar hailed for his attitude by club executive
PSG sporting director Luis Campos recently hailed Neymar Jr. for his brilliant attitude.
While the Brazilian's mentality has often been questioned, the PSG football advisor affirmed that he has no complaints to make about the attacker. Campos hailed the Brazilian superstar in his recent interview, saying (h/t Telefoot):
"The truth is that since my arrival at PSG, I have no criticism to make about him. Always on time, always with a good disposition. This Neymar is an incredible Neymar."
"La vérité, c'est que depuis mon arrivée au PSG, je n'ai aucune critique à faire sur Neymar. Toujours à l'heure, toujours avec une bonne disposition. Ce Neymar, c'est un Neymar incroyable"

Luis Campos, dithyrambique au moment de parler de Neymar au micro de @BastienAL pic.twitter.com/jAFEvte58I

— Téléfoot (@telefoot_TF1) February 5, 2023
Neymar has been in spectacular form so far this season. He has already scored 17 goals and has provided 15 assists in 25 games across competitions for the Ligue 1 giants.