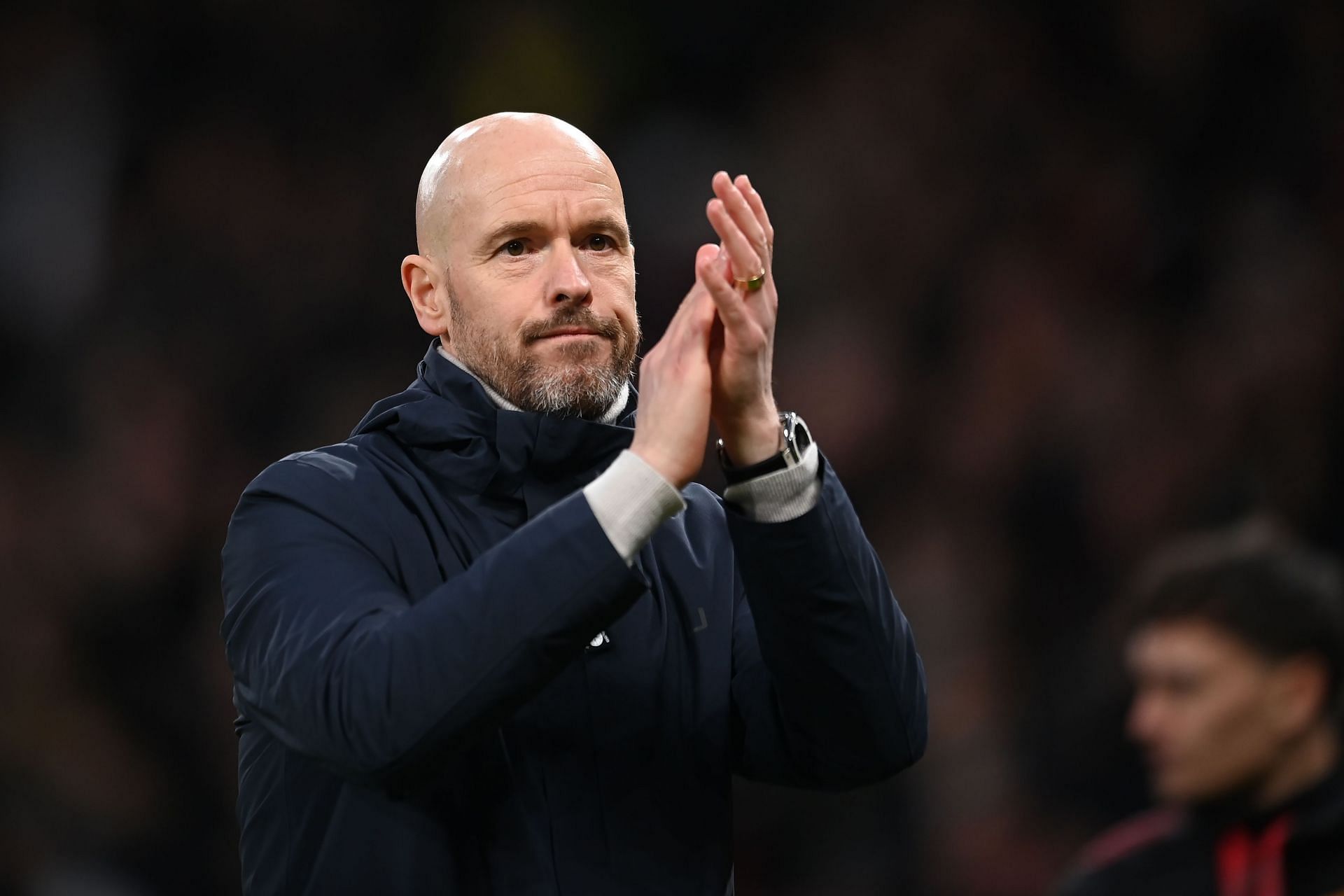 Manchester United goalkeeper David de Gea has suggested that contract talks are progressing towards a successful conclusion. The Spanish shot-stopper's current deal expires at the end of the season.
De Gea, 32, is free to strike a pre-contract agreement with a club from abroad. However, he has always made his intentions clear that he wants to remain at Old Trafford. The Red Devils goalkeeper confirmed talks over a new deal are being held after his side's 2-1 win over Crystal Palace on Saturday (February 4) via BBC Sport:
"We're still talking," said De Gea. "For sure it's going to end in a good way."
De Gea has impressed this season under Erik ten Hag, featuring 30 times across competitions and keeping 13 clean sheets. The Spaniard has been at Old Trafford when the club have been in turmoil. None more so than last season when they finished sixth in a calamitous campaign. However, Manchester United have been a team reborn this term and are on course to qualify for the UEFA Champions League. He alluded to this:
"I've been in very tough moments for this club. Now I'm enjoying it more. It's great. The team spirit is great; the atmosphere is great. Everyone is thinking in the same way, playing in the same way."
De Gea added:
"A good manager; good players who bring experience to the team; people who want the ball, who play well with the ball – it's a mix of everything. Everyone fights until the end. It's great to watch the team playing and performing well. We're on a great run."
De Gea joined United from Atletico Madrid in 2011 for €25 million. He is the club's current longest-serving player, making 517 appearances and keeping 178 clean sheets. He has won the Premier League, the Europa League, the FA Cup, and the League Cup. The Spaniard is expected to take a wage cut on his £375,000 weekly wages. He is the club's highest earner.
---
Manchester United's Diogo Dalot is in line for a new contract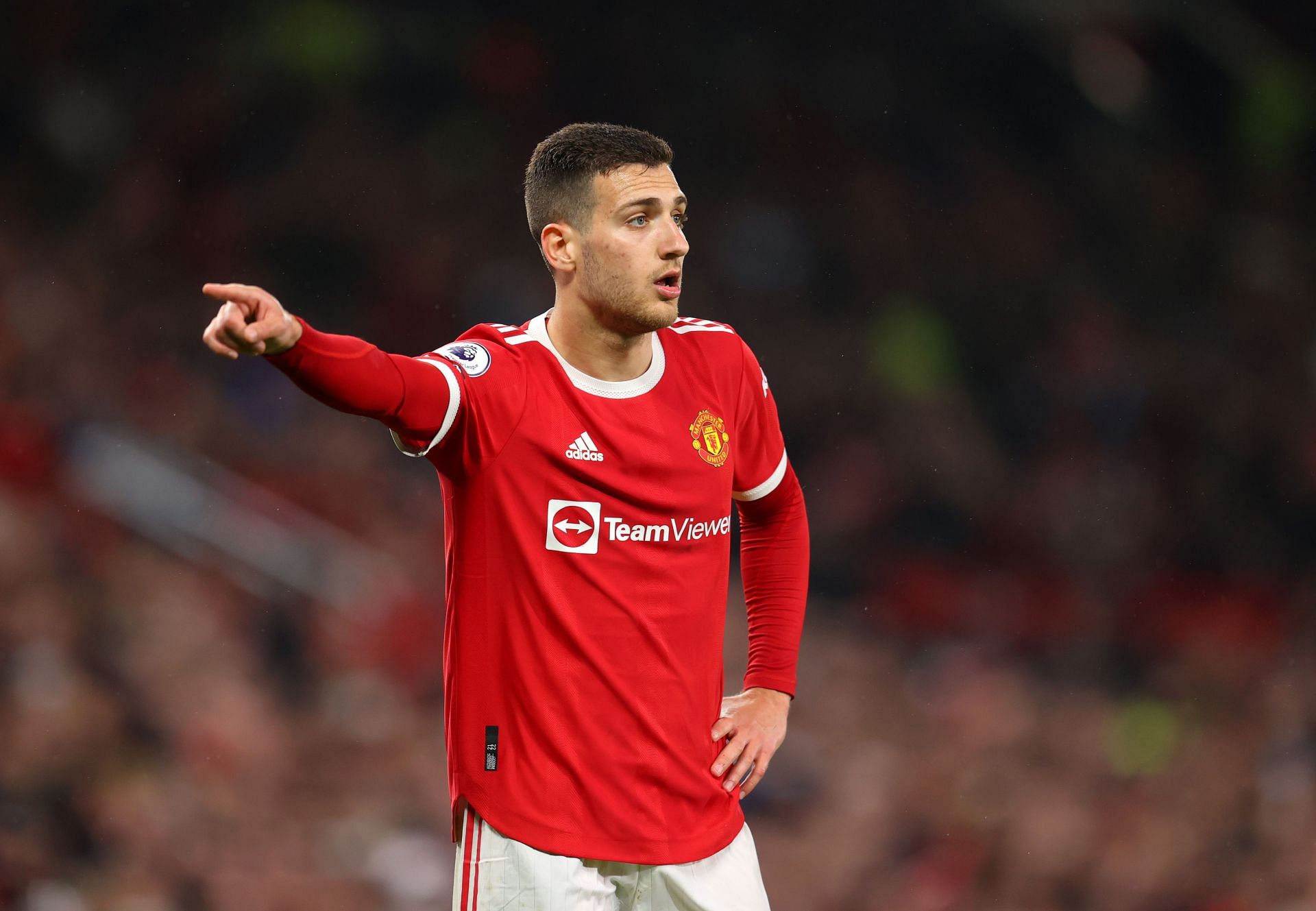 Manchester United right-back Dalot is reportedly close to an agreement on a new five-year deal worth £85,000 a week. The Portuguese defender recently had his contract renewed until 2024.
He has been in fine form this season, scoring one goal and providing two assists in 23 games. However, the right-back has struggled with a hamstring problem since the 2022 FIFA World Cup.
Real Madrid and Barcelona have both been touted with interest in Dalot, but United are close to agreeing on a new deal, per the Sun. His wages will double from £30,000 to £85,000 a week.