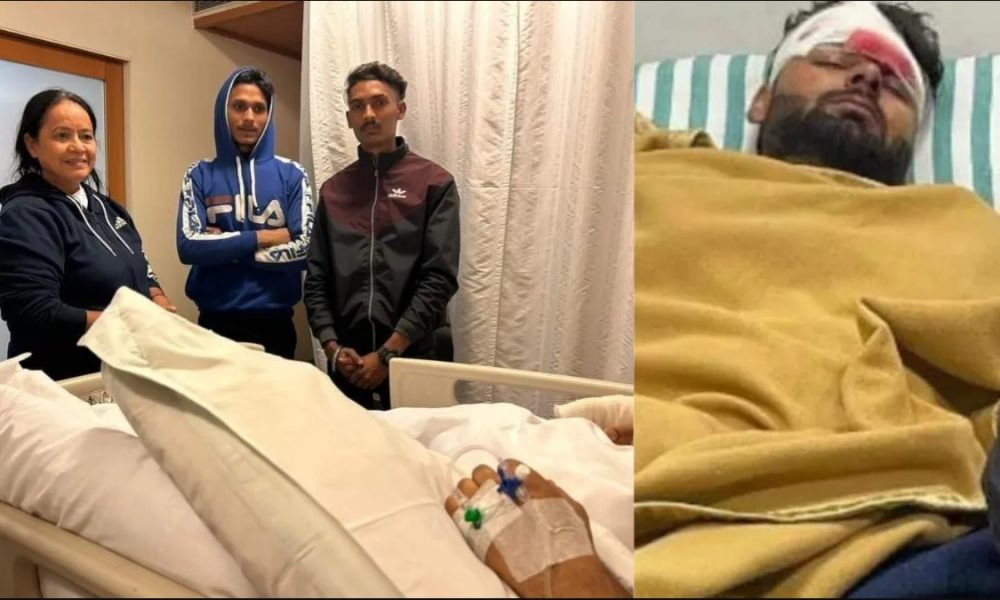 New Delhi: Fans of Indian wicketkeeper-batter Rishabh Pant should be pleased to hear that he is making a decent recovery. It is anticipated that Pant will be released from Mumbai's Kokilaben hospital this week.
The 25-year-old Pant was taken to the hospital after a terrible accident occurred on December 30. Pant had surgery for a damaged ligament in his right knee, and according to the latest reports that Pant is recovering well.
In a lengthy three-hour procedure, Dr. Dinshaw Pardiwala and his staff successfully repaired Pant's medial collateral ligament and the posterior cruciate ligament. But in a month, he will require another surgery for his anterior cruciate ligament.
Upon completion of a successful surgery, Rishab took it to Instagram and shared an emotional post on January 16.
According to the reports, Pant will require another surgery to repair his right knee's damaged ACL in March. It should be emphasized that the collision tore all three ligaments in Pant's right knee. Pant would probably need about six months to recover and be ready to play again. Pant's participation in the ODI World Cup in October seems quite doubtful.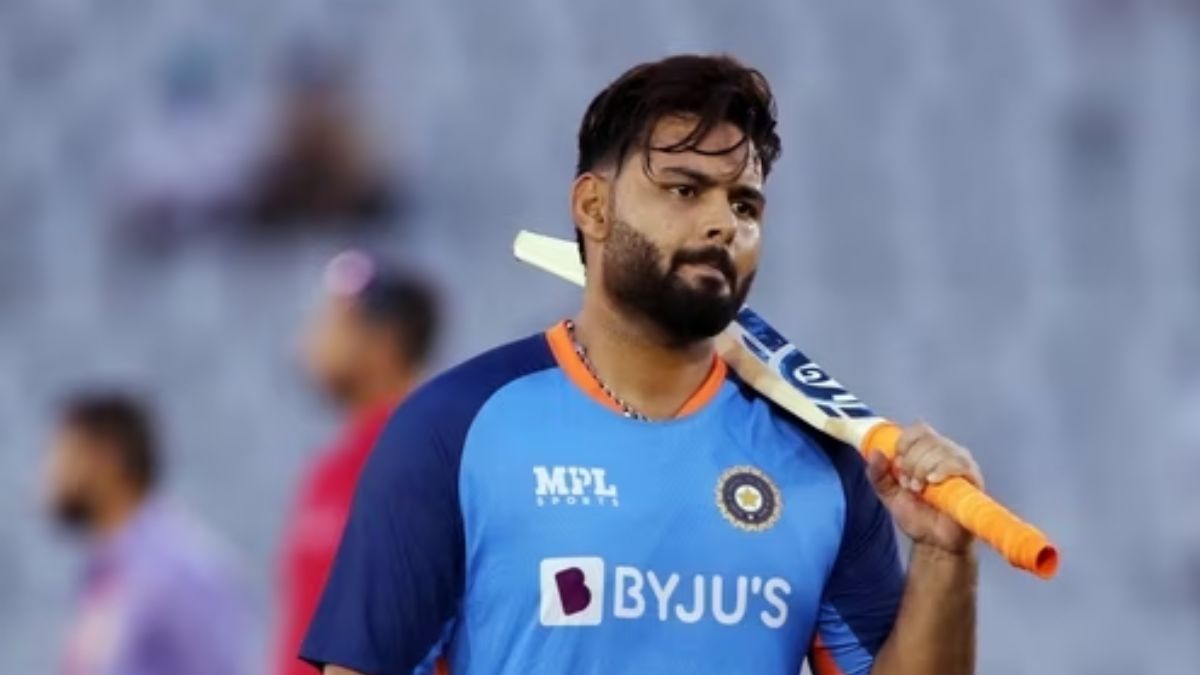 While traveling from Delhi to Roorkee to see his mother, Pant had a close call with death. Two good people came to his aid when his Mercedes SUV caught fire. He was transported to the closest Saksham Hospital for emergency care due to cuts and abrasions on his forehead. Additionally, his hand and knee were hurt. Pant received first aid and was then sent to Max Dehradun for additional care. To avoid the throng in Dehradun, the BCCI had Rishabh airlifted to the Kokilaben hospital in Mumbai.