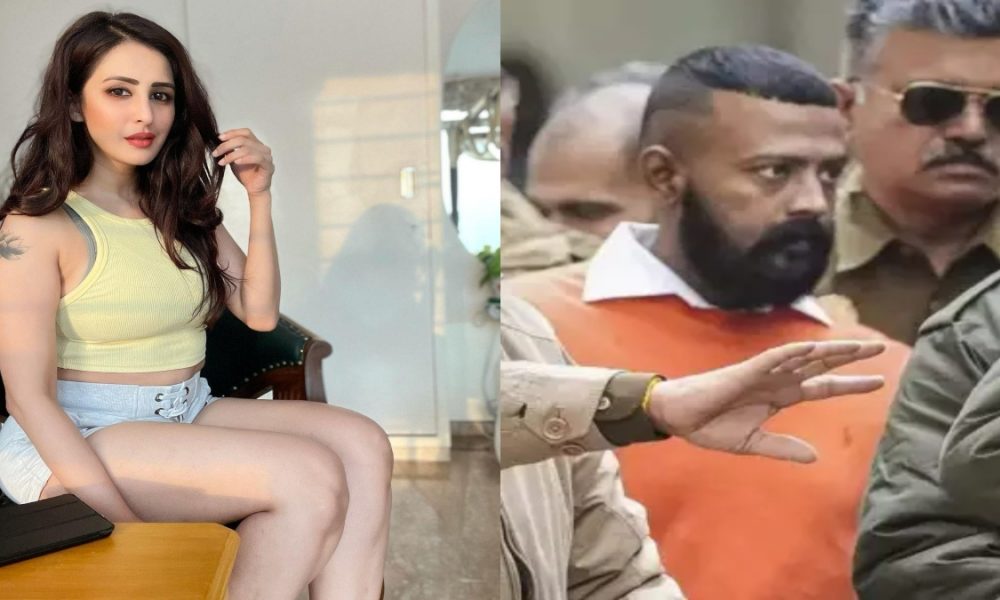 New Delhi: TV actor Chahatt Khanna, in a recent interview, claimed that conman Sukesh Chandrashekhar proposed to her in Tihar jail. She said that she was trapped in visiting him in jail where he went on his knees and proposed marriage to her. Talking to ETimes, she added that at the moment she did not know who he actually was.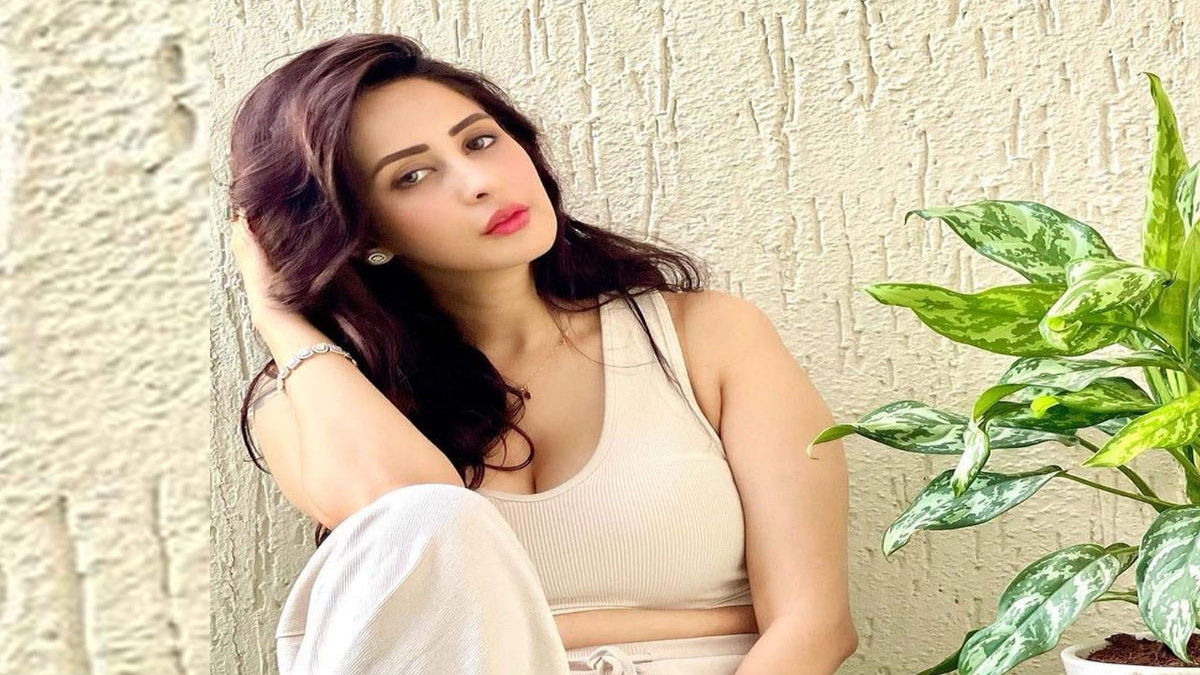 Chahatt Khanna, who is one of the actors summoned by ED in the extortion and money laundering case, said that she met a well-dressed man who introduced himself as the owner of a TV channel and ex-Tamil Nadu CM Jayalalitha's nephew. She said that when she asked him why he called her to meet in the jail, he went down to his knees. She shouted that she is married and has two kids to which Sukesh replied that her husband was not the right man for her.
In the interview, she also said that she did not come to know Sukesh's reality till ED summoned her in the case in which he is the prime accused.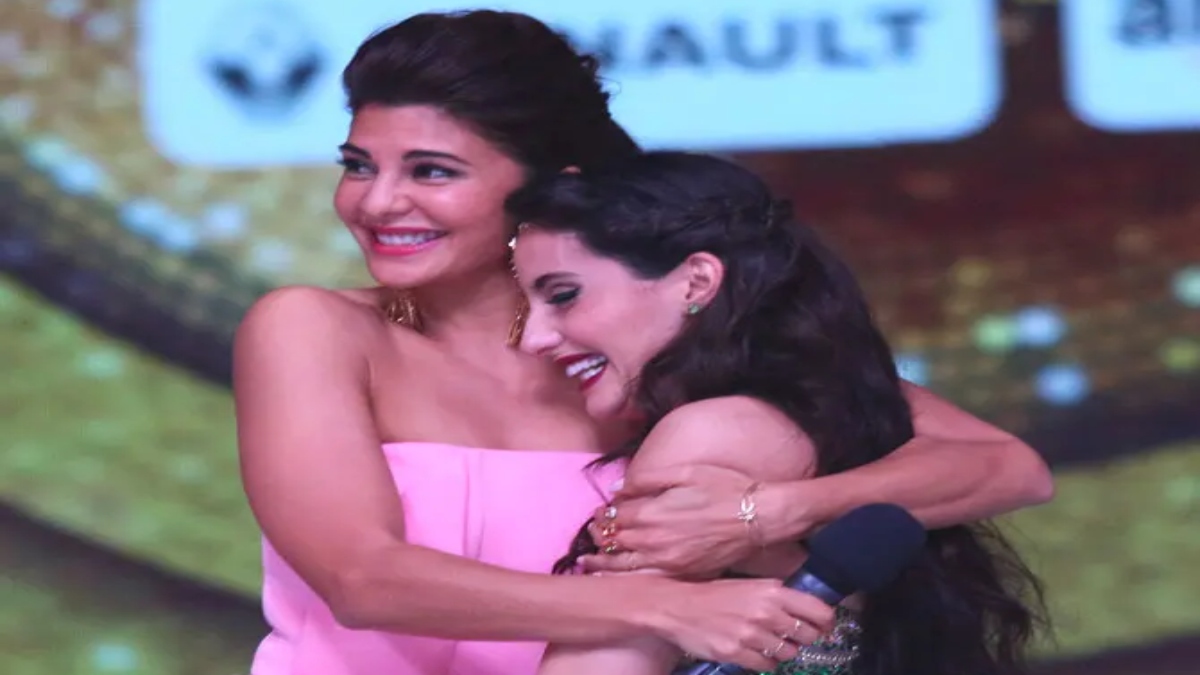 Other Bollywood actors including Jacqueline Fernandez and Nora Fatehi are also named in the case. The actors had made similar claims of meeting a man who calls himself the owner of a South Indian TV channel and Jayalalitha's nephew. Jacqueline and Nora had also received gifts from conman Sukesh and had been questioned by ED in the case.
The case is being heard in Delhi's Patiala House Court and the next hearing is scheduled for February 15.