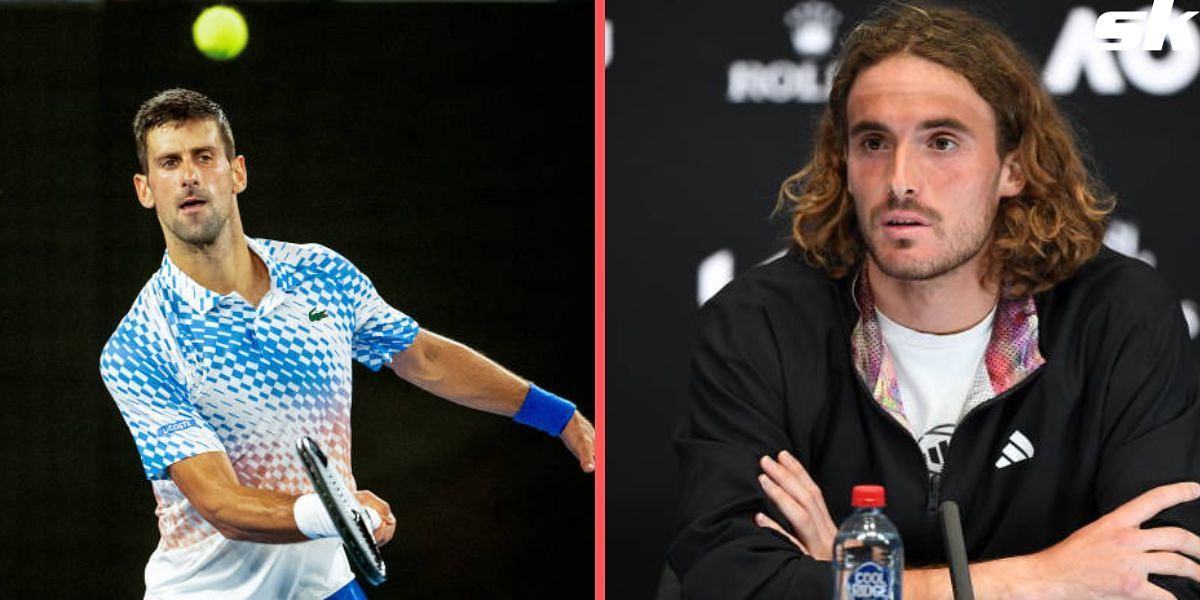 Swedish tennis great Mats Wilander said that Stefanos Tsitsipas is the best opponent that Novak Djokovic will face at the 2023 Australian Open.
The Serb defeated American Tommy Paul 7-5, 6-1, 6-2 in the second semifinal on Friday to reach his 10th final at Melbourne Park, where he will face third seed Stefanos Tsitsipas.
The Greek defeated Russian Karen Khachanov 7-6(2), 6-4, 6-7(6), 6-3 earlier in the day to set up a rematch of the 2021 Roland Garros final. Tsitsipas is yet to lose a match in 2023 and will head into the blockbuster final after winning his first 10 matches of the year.
Wilander highlighted the changes in the 24-year-old's demeanor after a tricky end to the 2022 season.
"Stefanos Tsitsipas didn't have a great year last year but he still ended up being ranked number three in the world. When you saw the mayhem at the ATP Finals in Turin, you kind of wondered where he was going with his team and his dad," Wilander said on Eurosport.
The seven-time Grand Slam winner further stated that the Greek was a lot calmer on the court with his attitude.
"Now he looks like a completely different guy," Wilander said. "He's playing better, he's serving better, and his attitude is fantastic. For Stefanos, to put himself in this match after not having a great year means that last year was quite consistent and better than a lot of people thought."
Wilander said Tsitsipas would prove to be a challenge for the nine-time Australian Open champion in the final.
"Stefanos is in the right direction and by far the best opponent Djokovic will have faced at this Australian Open," he added.
---
"I hope that all the people who are going to come to the finals are going to be there for tennis" – Novak Djokovic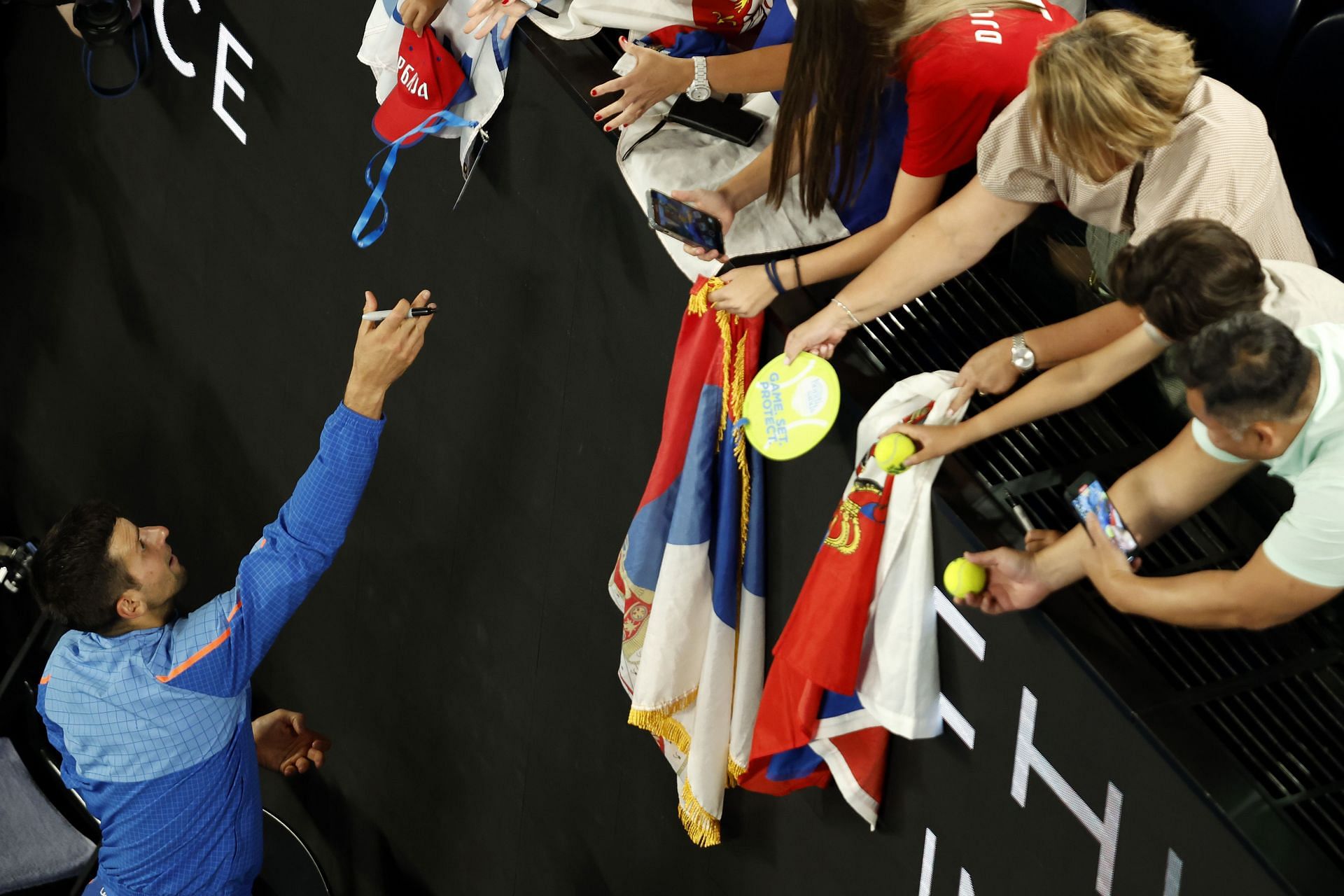 Novak Djokovic said that the 2023 Australian Open final between him and Stefanos Tsitsipas on Sunday will be a great affair for the fans, adding that he hoped that they would come in huge numbers to support both players.
"Well, I hope that all the people who are going to come to the finals are going to be there for tennis and sport because that's what we all wish for. Again, I'm really excited and privileged to be in that finals against Tsitsipas," he said.
In his post-match press conference, the 21-time Grand Slam champion pointed out that Australia has a large Greek and Serbian community, which would make for a great atmosphere for the final.
"You mentioned communities, Serbian and Greek communities, are big, for sure. The Serbs and Greeks historically get along very well. I just don't think there's going to be any conflict on and off the court in terms of the crowd," he added.