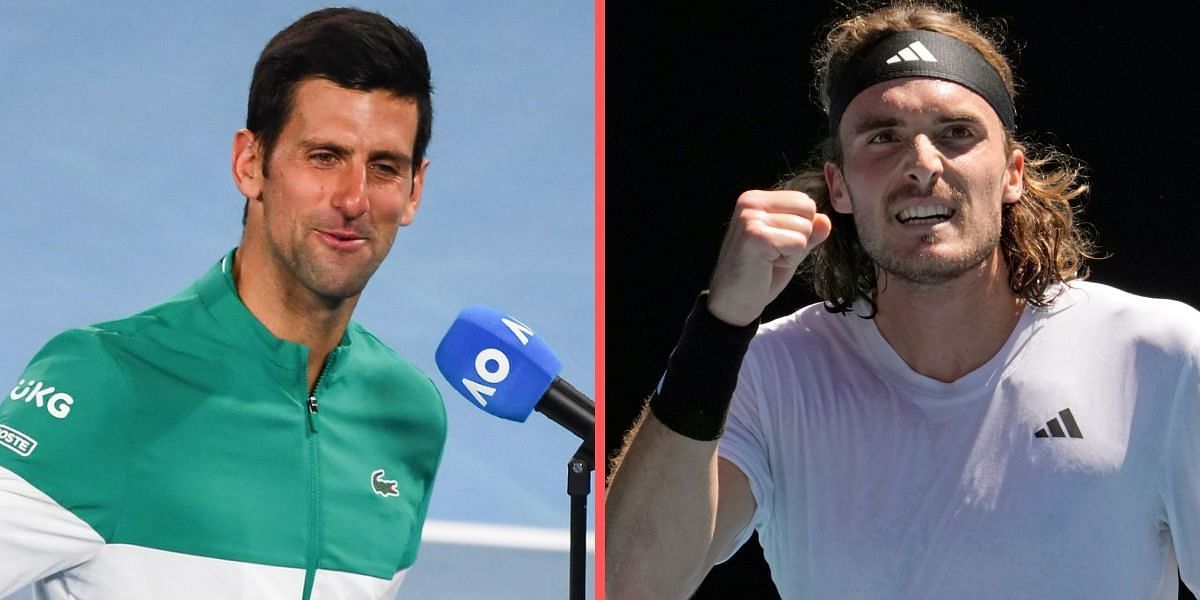 Novak Djokovic continued his impressive run at the 2023 Australian Open on Friday, as he cruised past Tommy Paul in straight sets to qualify for the final. Speaking about the final, the former World No. 1 expressed his happiness at a Greek-Serbian final in Melbourne, one that both groups of supporters will enjoy very much.
In the quest for his 10th Australian Open title, Djokovic beat Paul 7-5, 6-1, 6-2 to set up a summit clash with Stefanos Tsitsipas on Sunday.
At his post-match press conference, the 21-time Grand Slam winner reflected on the recent cases of heckling by a group of Russian fans and stated that he hoped for far better behavior from the fans this time.
"Well, I hope that all the people who are going to come to the finals are going to be there for tennis and sport because that's what we all wish for," he said.
He also insisted that people should focus on the tennis and enjoy the season's first Grand Slam final.
"We all wish that players, fans focus on tennis, celebrate this beautiful sport, marvel one of the most special matches throughout the year, which is slam final. There is four slams, and this is one of them," he added.
Touching on his upcoming duel with Tsitsipas, the Serbian veteran expressed his excitement at facing the former World No. 3. He further emphasized that the Serbians and the Greeks are very close and "get along very well" and expected a match without any conflicts, both on and off the court.
"Again, I'm really excited and privileged to be in that finals against Tsitsipas. You mentioned communities, Serbian and Greek communities, are big, for sure."
"The Serbs and Greeks historically get along very well. I just don't think there's going to be any conflict on and off the court in terms of the crowd," he said.
The nine-time Australian Open winner concluded by saying that he was confident of fans supporting their respective players in a "respectful way."
"In contrary, I think I'm confident that people will support their respective players in a respectful way, and let's see what happens," he said.
Novak Djokovic is just one win away from reclaiming the top spot in the ATP singles rankings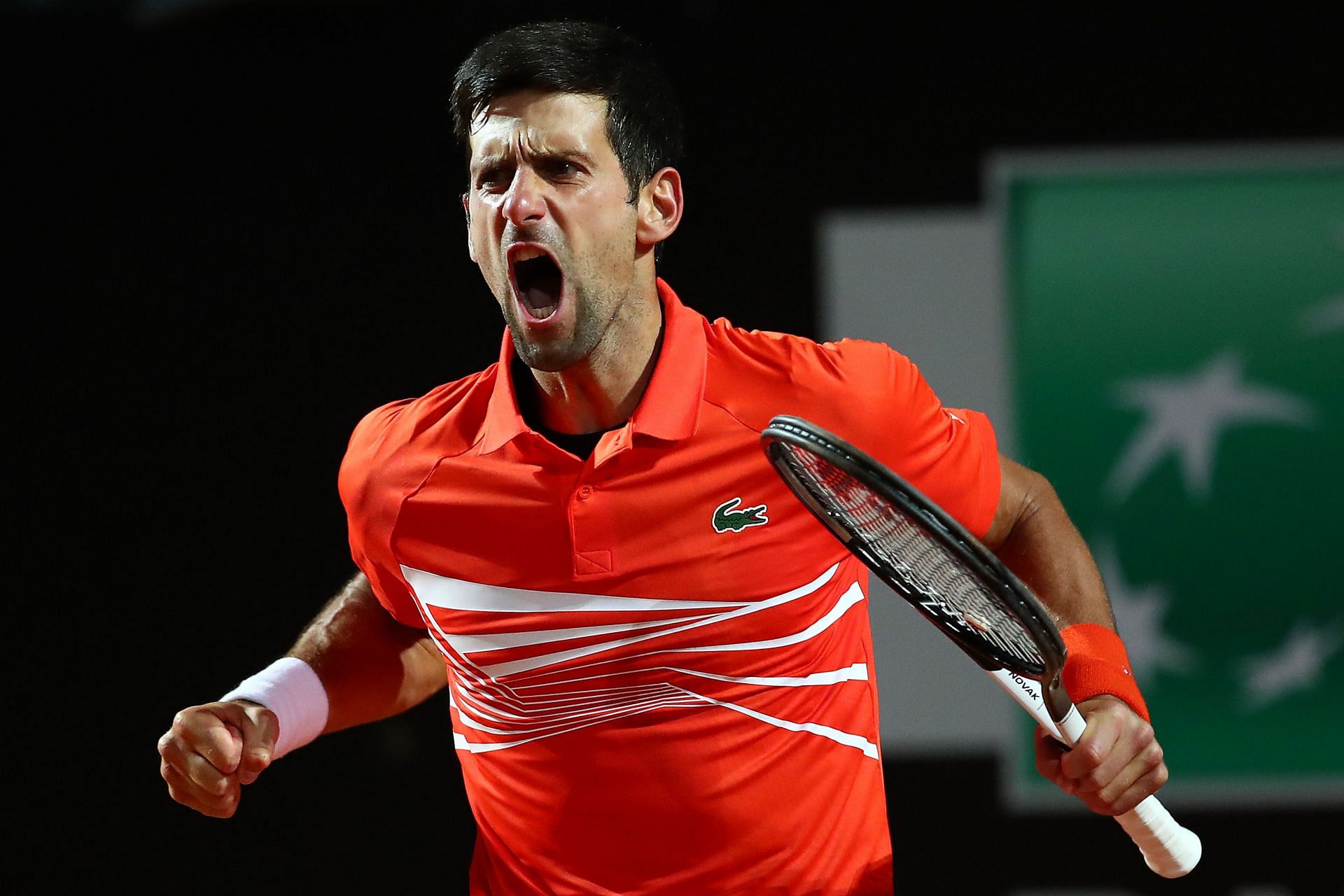 Currently ranked No. 5 in the world, Novak Djokovic is on the brink of reclaiming the top spot in the ATP singles rankings on Monday. If he manages to beat Stefanos Tsitsipas in the title clash, the Serbian maestro will leapfrog Spanish youngster Carlos Alcaraz to reach the zenith of the rankings and add to his 373 week-reign as the World No. 1.
However, if Tsitsipas manages to win his maiden Grand Slam singles title by beating an in-form Djokovic, the Greek will become the World No. 1 for the first time in his career.