Philippines Court Clears Three POGOs of Alleged Human Trafficking
The Philippines Offshore Gaming Operators (POGO) segment has caused the country more grief than necessary amid allegations of, among other things, human trafficking and kidnapping. Despite all the uproar, at least three operators who became targets of the allegations are now in the clear.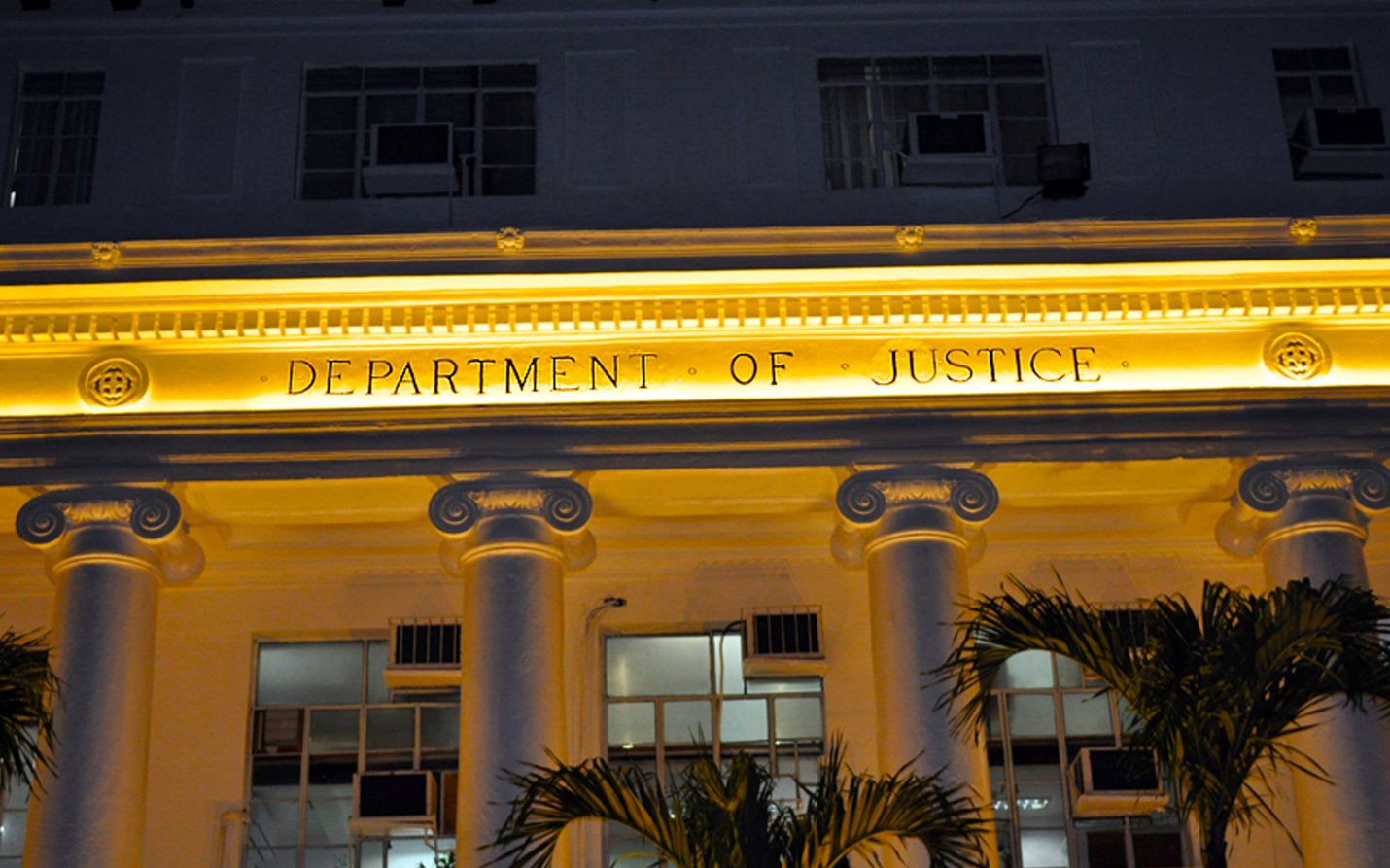 Recently, there have been heightened calls for the dismantling of the Philippines gaming regulator, the Philippine Amusement and Gaming Corporation (PAGCOR). Legislators have said it has been slow to react to operators responsible for human trafficking.
One of the companies Senator Sherwin Gatchalian specifically pointed out as guilty was MOA Cloudzone Corp. However, the Philippine Department of Justice (DOJ) found that it had done nothing wrong.
Guilty Without Proof
The Philippine News Agency reported that the DOJ has cleared Cloudzone, Shuang Ma Company and Oriental Group of supposed human trafficking. The government agency rejected the claims last November, but only now presented its response.
The case began two months earlier following a complaint by the Philippine National Police-Women and Children Protection Center (PNP-WCPC). It represented 13 Burmese workers who had been held captive at a house in Parañaque City.
The individuals allegedly worked for the three POGOs, according to the agency. However, an investigation couldn't substantiate the claims.
What investigators found, instead, was a single individual responsible for recruiting the workers. Christine Chue Ni Quian had set everything up, and she now faces an indictment of human trafficking.
Also going by the name Chue Thiri Ngone, she had advertised jobs in various fields, recruited the workers and shipped them off to Parañaque City. However, what the workers found was slave-like conditions that included beatings and fines for not meeting job quotas as they conducted phone scams.
The criminal is likely a Chinese national and was running a similar operation as those found in Cambodia. In addition to the threat of torture and starvation, some workers faced threats of being sold to other Chinese companies that used similar tactics.
Even though the DOJ has cleared the companies, the damage is done. There is an ongoing effort to shut down the POGO segment, which lawmakers assert won't hurt the economy. This is despite contributing US$642.95 million to the economy through tax revenue.
Lawmakers have also argued that the stigma associated with POGOs is preventing new international investments. However, if the POGO segment is cleaning itself up, perhaps that will no longer be an issue.
POGOs Need Nurturing
PAGCOR insists that it would be premature to shut down the gaming segment. It has acknowledged in the past that there have been issues, but emphasizes that none of the licensed operators participate in illegal activity.
Instead of closing up the segment, lawmakers need to give it a second chance. PAGCOR said this week that it wants to "nurture" its growth. It explained that it will help it to become a viable part of the gaming industry.
President Ferdinand Romualdez Marcos Jr. could ultimately make the decision. He said recently that he would be willing to axe the segment if there was a chance that it was out of control. However, if PAGCOR is correct and there haven't been any negative incidents in almost a year, perhaps he'll reconsider.