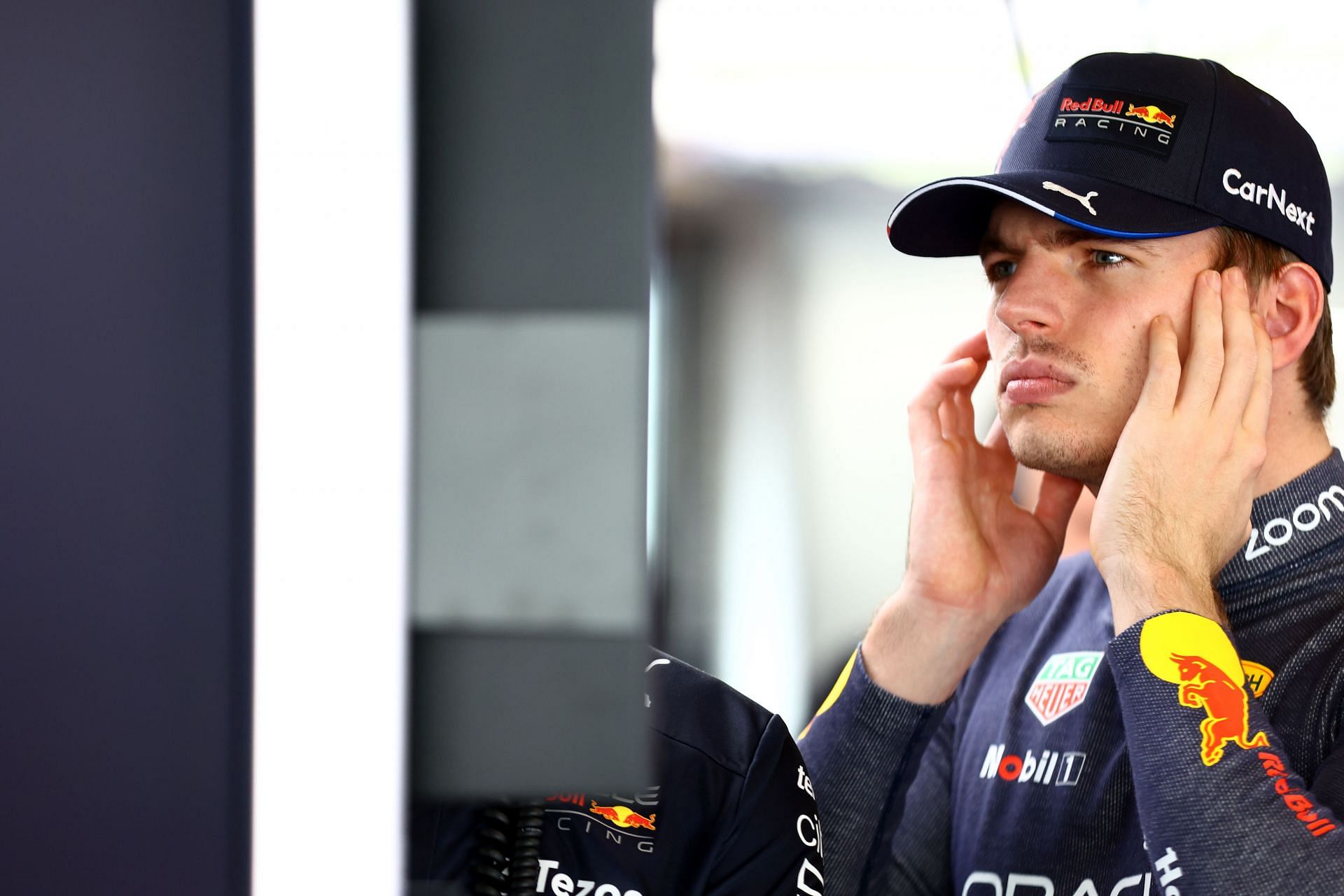 Two-time world champion Max Verstappen now has his eyes on the Virtual 24 hours of Le Mans. The Dutchman is participating in the large sim racing event this weekend and will hope to win with his team, Team Redline.
Verstappen wants to conquer the track both physically and virtually. The 25-year-old is one of the best sim racers in the world, in addition to being arguably one of the all-time F1 greats.
The 24 Hours of Le Mans Virtual will take place on rFactor2 and will feature a total of 180 sim racers and professional drivers. The event was originally intended as a stop-gap during the Coronavirus pandemic but has now become a staple in the sim racing world. The Dutchman missed out on pole position in the prestigious event by 0.002 seconds in the 2021 edition.
Speaking about the event to The Washington Post, Max Verstappen said of his love for sim racing:
"I started racing [in video games] with a controller way back when I was 4 or 5 years old. I don't really have a lot of free time anymore to compete in big sim races, but this one is very important to me and the team — and we're hoping for a great weekend to bring home the win."
Max Verstappen claims sim racing has real-life benefits
Aside from being an off-season hobby for the Dutchman, Max Verstappen claims sim racing has helped him set up his real-life race cars. In an interview with personal sponsor CarNext, the reigning world champion spoke about his hobby when he isn't battling with the likes of Lewis Hamilton:
"It keeps me ready to go, because I'm spending a lot of time also then on the setup. I'm not racing a Formula 1 car on the simulator, but it's like GT cars, so it's also a different technique of driving. I just keep testing myself, and especially these sim drivers… they're so quick!"
The driver then elaborated on the immense speed sim racers have despite having no on-track experience.
"It's very interesting to see them drive because they have no real experience of a car but, somehow, when you look at how they're braking, how they're controlling, it is how it should be. It's very interesting for me to then compare myself to them, because they're naturally quick on the sim, I'm naturally quick in real life. For me, that's another motivation, because I know that I'm confident that when I want to jump in a real car, I'll be quick."
It will be interesting to see how Max Verstappen fares against the world's best sim racers. However, given the Red Bull driver's unique skillset, there is no limit to what he can achieve if he sets his mind to it.