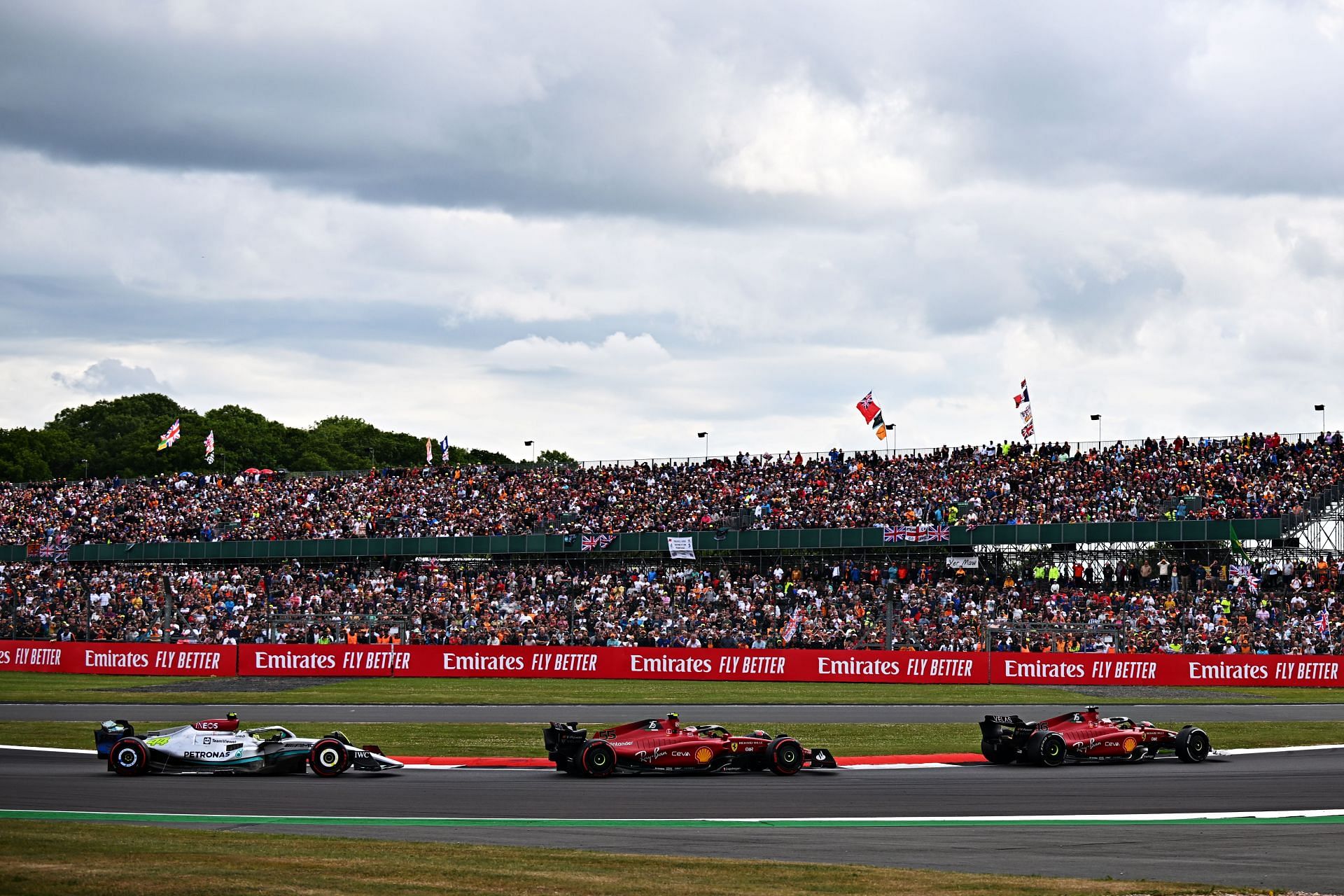 F1 has dropped the Dubai-based Emirates as their sponsor after almost a decade of partnership. This can cause a major loss in F1's budget if they do not find another capable partner to invest in the sport.
F1 and Emirates first announced their partnership in 2013. This was supposed to be a five-year sponsorship for 15 races a year (quoted by ArabianBusiness.com). The deal was apparently a staggering $200 million as it was announced by the Emirates Group chairman back then.
The most recent deal was made in 2018 until the end of the 2022 season. However, after almost a decade, the partnership will come to an end.
Talks of Emirates pulling out of the sport were on since early 2022. The apparent reason for this was that F1 was 'asking too much' from Emirates. The 2018 deal made it clear that the Dubai-based airline will provide them with €25 million for a season, but the sport was asking twice that amount, as quoted by GPBlog.com.
Emirates had good publicity courtesy of the sport from fan zones, track side advertising, Hot Laps, and VIP Experiences for the fans. As much as a monetary loss this will be for the sport, Emirates' publicity might as well get affected because of the same.
---
F1 have a potential sponsor lined up
It is thought that since the major deal will require a quick replacement before the new season begins, Qatar Airways could be the one that Formula 1 might approach as their replacement.
The race weekend in Qatar is lined up in the 2023 season calendar after their first Grand Prix in 2021. There was not a race there in 2022 because the country was host to the FIFA World Cup. Qatar Airways is one of the direct competitors to Emirates, and thus this partnership (if happens) could take an interesting turn.
📰: Formula 1's major sponsorship deal with Emirates won't be renewed after the 2022 season. F1 reportedly asked for the $25m/yr deal to be doubled, but Emirates declined. Rumours suggest that Qatar Airways may replace Emirates as F1 Global Partner. #F1 pic.twitter.com/bfe9rWaCkQ

— AnythingF1 (@AnythingF1_) January 11, 2023
Since Formula 1 will be having (near to) record-breaking races in the upcoming season, they will be in dire need of a good sponsorship deal. Three US GPs and other venues will see a lot of publicity for whosoever will be the potential replacement.