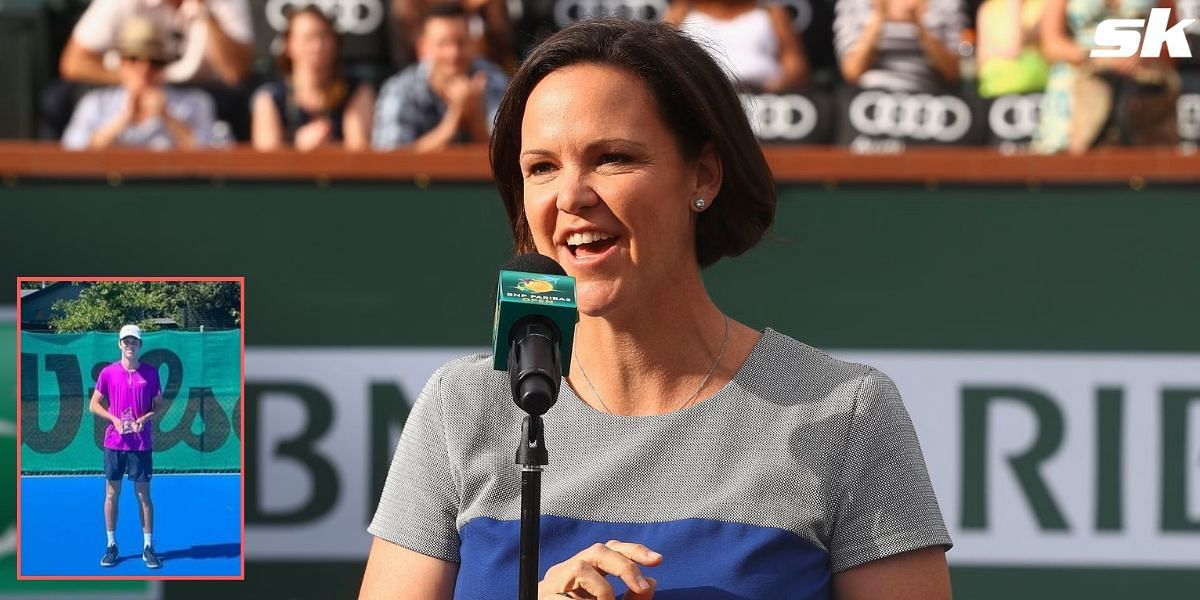 The Davenport family has a new champion as former World No. 1 Lindsay Davenport's son, Jagger Leach, won his first title on the ITF junior circuit. Leach, 15, won the J60 category event in Christchurch, New Zealand, on Sunday after dominating throughout the tournament.
Tennis talent and inspiration is in abundance around the teenager. While his mother Lindsay Davenport dominated the professional circuit back in the day, winning six Grand Slam titles across singles and doubles, his father Jon Leach also played tennis at the pro level. Jon Leach's brother is a former player-turned-coach Rick Leach, who is a five-time Grand Slam doubles champion.
Jagger Leach, who started the week at No. 444 in the ITF junior rankings, did not drop a set en route to the title in Christchurch. This was his 10th career tournament on the ITF circuit and his first win in three finals.
Back in 2007, Davenport made a comeback to the tour just three months after Jagger's birth, and ended up winning two singles titles that season. She won the Commonwealth Bank Tennis Classic in Bali and the Tournoi de Quebec, which was her 53rd career singles title.
Davenport once revealed that she had decided to quit tennis for good after learning that she would become a mother, before making the decision to return as she missed competing on tour.
"It was exhilarating to play as a mom" – Lindsay Davenport on her tennis career after son Jagger's birth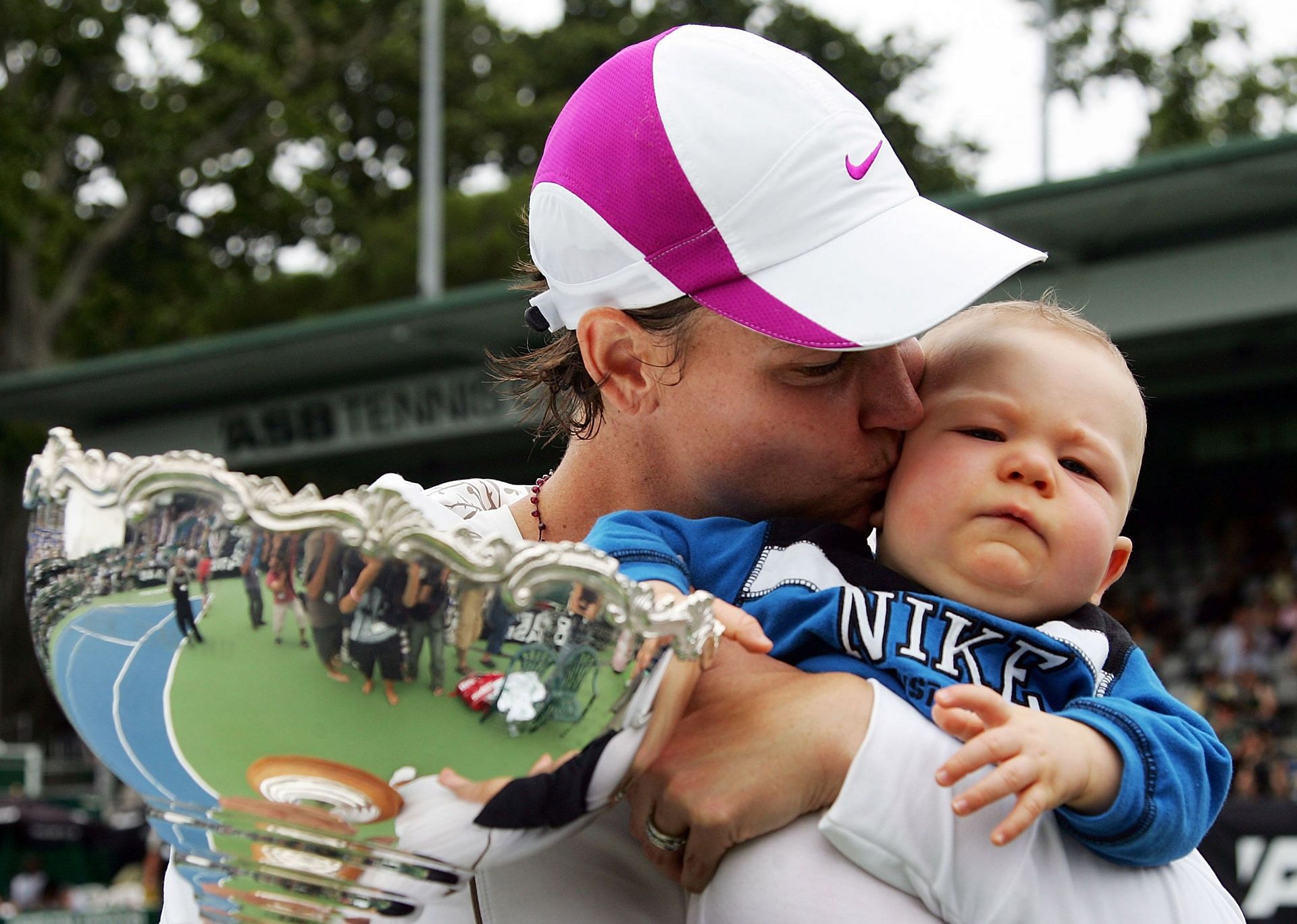 Lindsay Davenport once revealed how it was for her to play on the tour after her oldest child Jagger Leach's birth, calling it an "exhilarating" experience.
Speaking during a 2021 interview with Chris Evert, Davenport expressed that playing tennis as a parent took a lot of pressure off her, which she usually felt during tournaments, as her priority then was her son. The 46-year-old said that she experienced a lot of happiness during the comeback phase of her career.
"I don't know if I could have ever played again, honestly because of my knee but it was exhilarating to play as a mom and take my son everywhere," Davenport said.
"I couldn't believe I had this cute little squishy little baby and just it seemed like a lot less pressure. Playing as a mom your focus is definitely there on the court but off the court. There's a lot of happiness," she expressed.
The 2000 Australian Open singles champion continued to play on the WTA tour even after the birth of her second child in 2009. She played for a couple more seasons before eventually calling it quits in 2011 when she announced that she was expecting her third child.