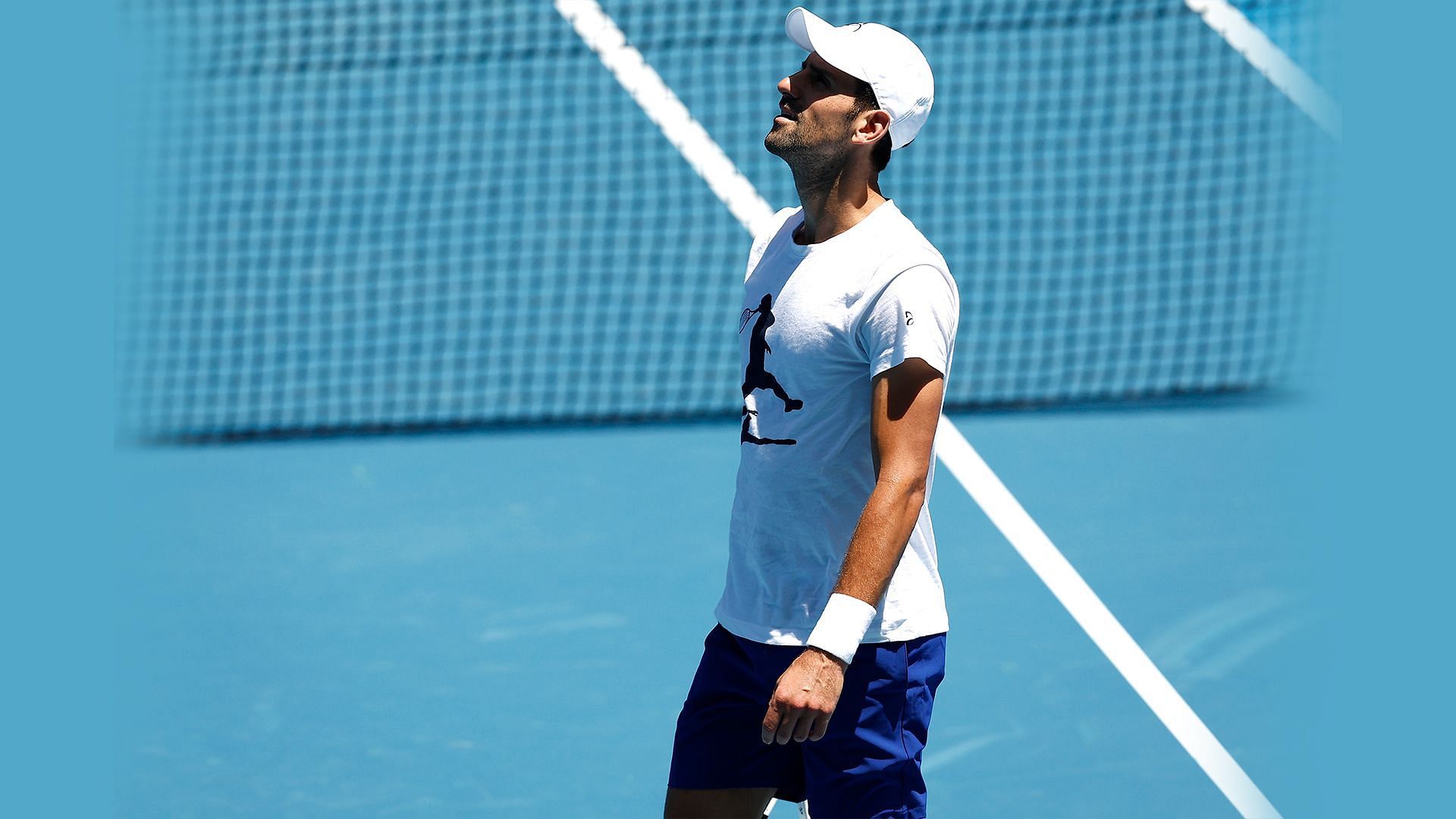 Tennis coach Patrick Mouratoglou believes that Novak Djokovic is far from his best level heading into the 2023 Australian Open despite winning the title in Adelaide just a week ago.
Mouratoglou, who has coached the likes of Serena Williams and Simona Halep, was previewing the first Grand Slam of the year on his social media platform. The Frenchman pointed out that the Serb will be one of the players to watch out for in Melbourne after winning his 34th consecutive match Down Under.
He mentioned that Djokovic's reaction thus far has been more emotional in Australia due to his deportation last year from the country. He said:
"Novak has won a tournament again, just like that. It sounds amazing, even more considering that was his 34th consecutive win in Australia since 2018. But he is still far from his best level."
He added:
"Despite incredible support from the crowd, his level of play is linked with being a very emotional situation, him going back to Australia after what happened last year. How will he feel once in Melbourne, we will see."
Djokovic defeated Sebastian Korda at the Adelaide International 1 in three epic sets 6-7(8), 7-6(3), 6-4 to make a winning return to Australia and win his 92nd ATP title.
"If I do hold grudges, probably if I'm not able to move on, I wouldn't be here" – Novak Djokovic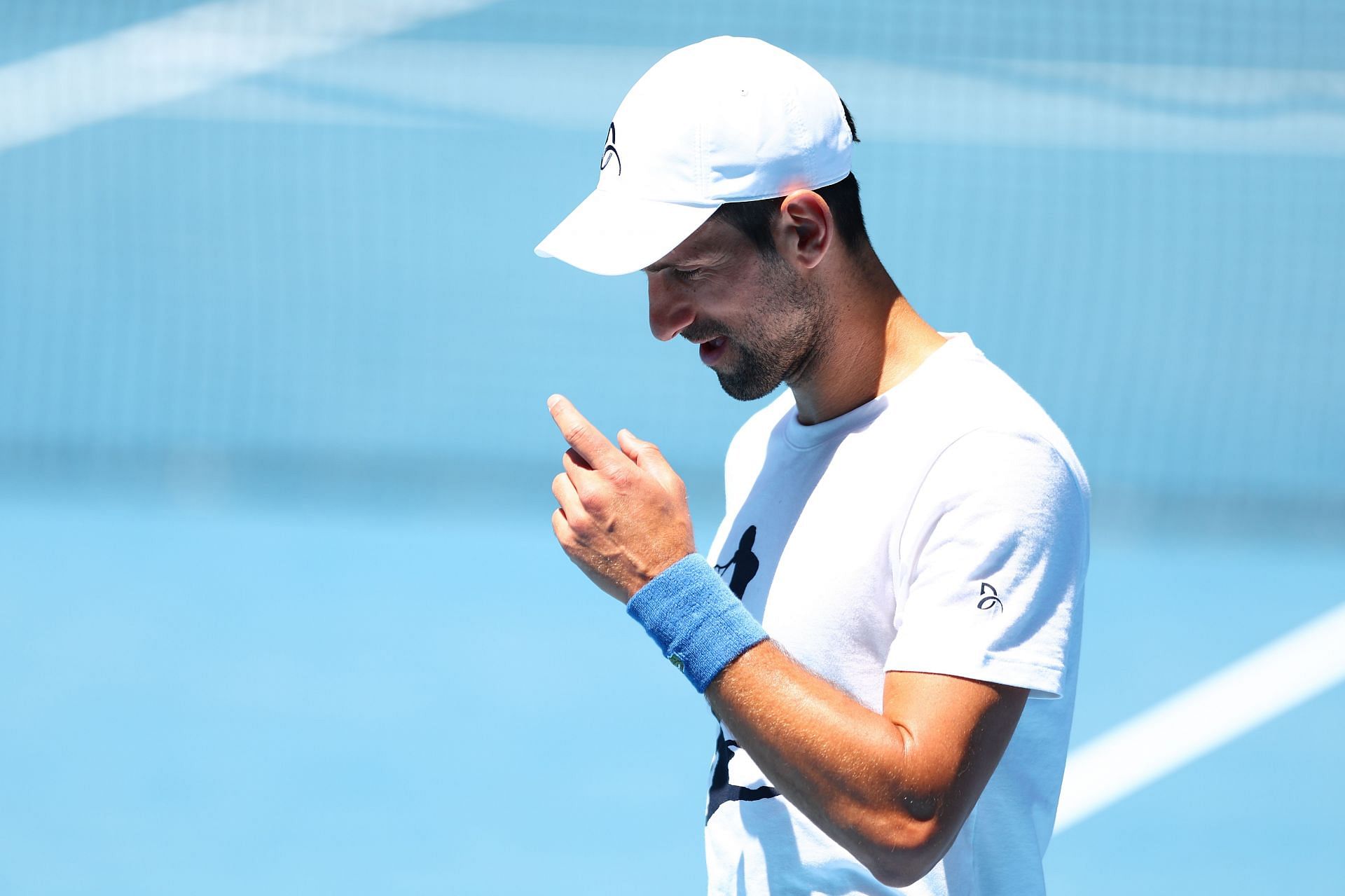 Speaking to the media ahead of the Australian Open, Novak Djokovic revealed that if he held grudges then he wouldn't have returned to Australia.
The Serb was not allowed to compete at the 2022 Australian Open due to his vaccination status and was deported from the country just days before the tournament.
"I mean, in a way, if I do hold the grudges, probably if I'm not able to move on, I wouldn't be here. Also, I have to say that the amount of positive experiences I had in Australia overwhelmed the negative experience maybe of last year," he said.
The 21-time major champion mentioned that his impression of Australia has always been positive, which was reflected in his performances.
"My impression of Australia, my vision of Australia, has always been very positive, and that has reflected on my performance. My results are a testament to how you feel here."
He added:
"I was really looking forward to come back and play tennis because that's ultimately what I do best, what I always wanted to do, what I wanted to do last year. I'm really looking forward to play in front of the people and hopefully bring them some good fun and good vibes."