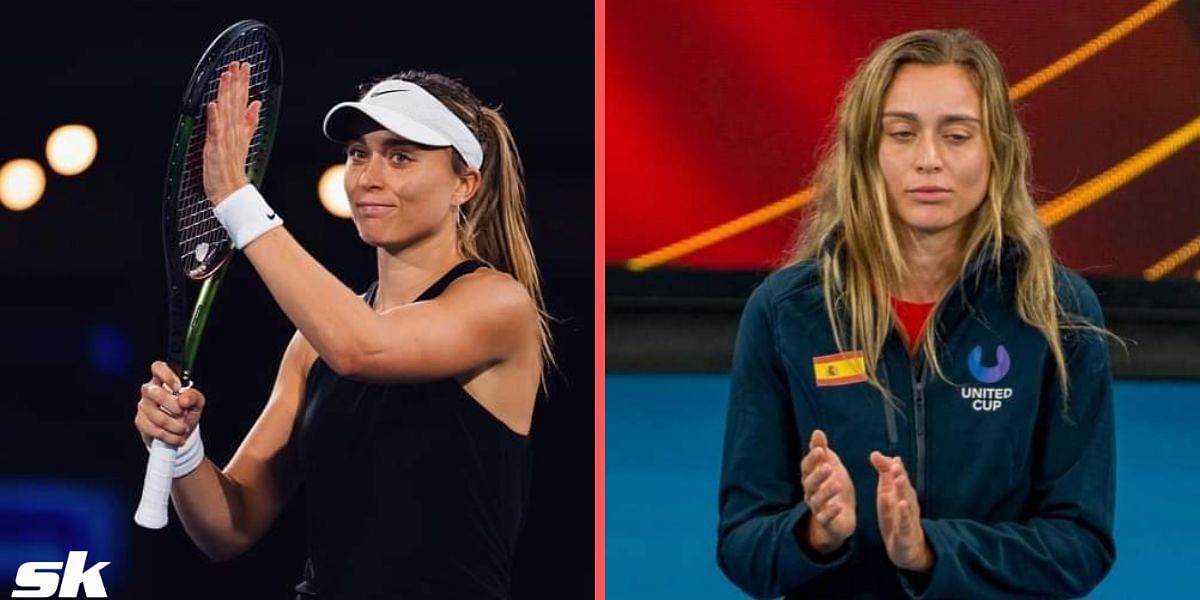 Spanish tennis star Paula Badosa reflected on her Australian Open withdrawal as she penned a heartfelt note, mourning the setback after what was her "best and toughest preseason." The 25-year-old also thanked her fans for their unconditional support and promised to come back stronger.
The Spaniard was forced to withdraw from the season's first Grand Slam due to a thigh injury, which she picked up at the Adelaide International 2 while playing against Beatriz Haddad Maia in the quarterfinals. She retired from the tournament's semifinals as a result of the injury.
On Sunday, the former World No. 2 took to Instagram to reflect on her absence from the Australian Open and express her sorrow at missing the Major.
"When I felt better after a long time, a setback like this happens. After perhaps the best and toughest preseason I've ever done. I feel very helpless and sad. I don't know how long it will take me to get back on the slopes, I hope it won't be long and I'll come back with the same level that I left. I am sad yes, because I have put all my heart and soul to recover that."
Badosa further stated that she has accepted the situation and is more focused on her recovery. She said:
"There is no choice but to accept this and keep looking forward without regretting I suppose. But I'm sad and it's not always so good and it's okay to share and accept it. Nothing that, thanks once again for the messages of support that I always receive, I love you. Now my head is only thinking about recovery. And once again… I will come back stronger."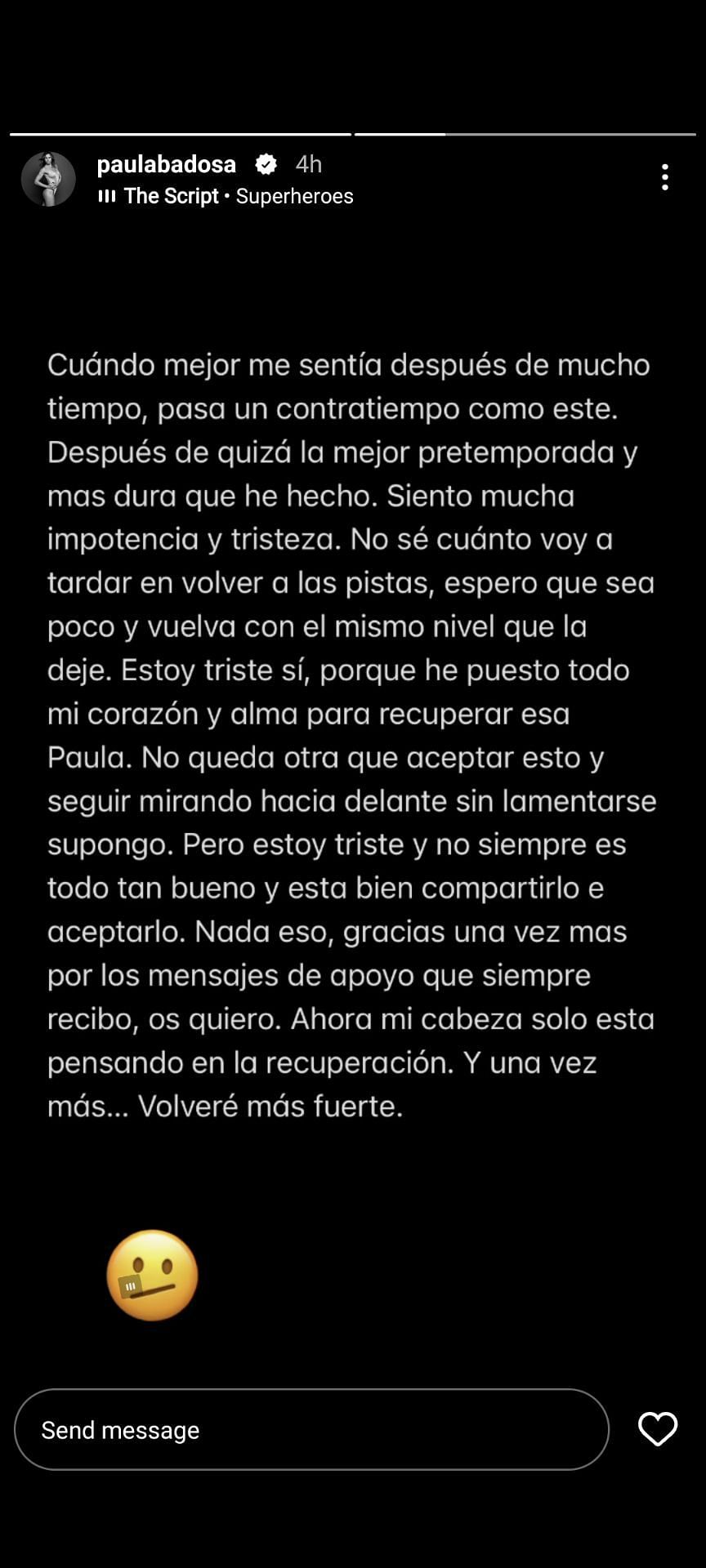 Paula Badosa had earlier announced her withdrawal from the 2023 Australian Open on social media.
"Hi everyone, Bad news… During the quarter final match in Adelaide, I hurt myself and after receiving the results I will have to be out a few weeks… Sad to miss Australian Open this year, really going to miss it. I will do everything to return as soon as possible. See you soon," Badosa wrote on her social media
---
Paula Badosa won her third singles titles in 2022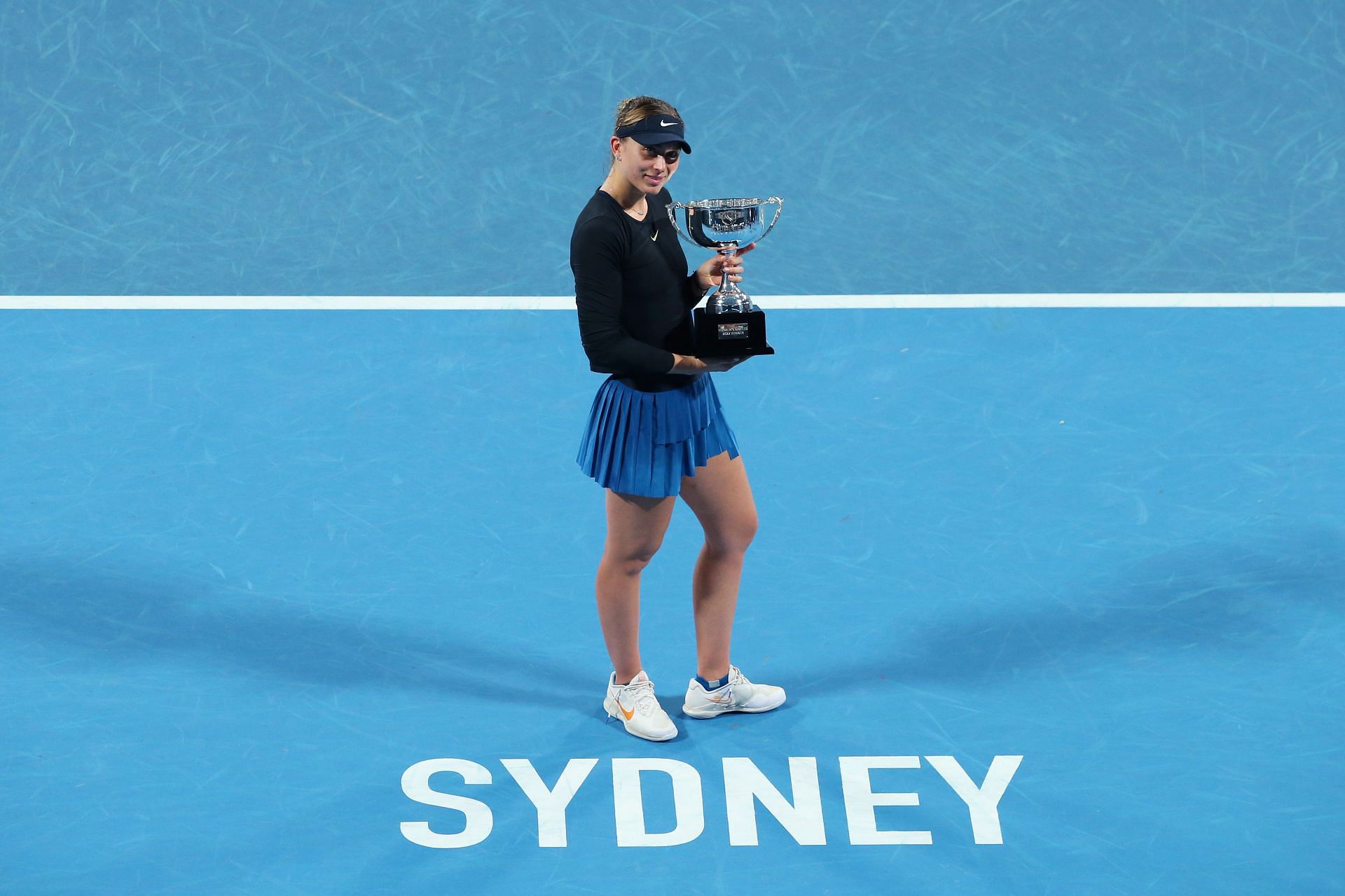 Paula Badosa won the Sydney Tennis Classic, the third singles title of her career, in January 2022.
She made it to the finals of the event by beating the likes of Ajla Tomljanovic and Daria Kasatkina, among others. In the final, she beat then-reigning French Open champion Barbora Krejcikova 6-3, 4-6, 7-6(4) to win the title.