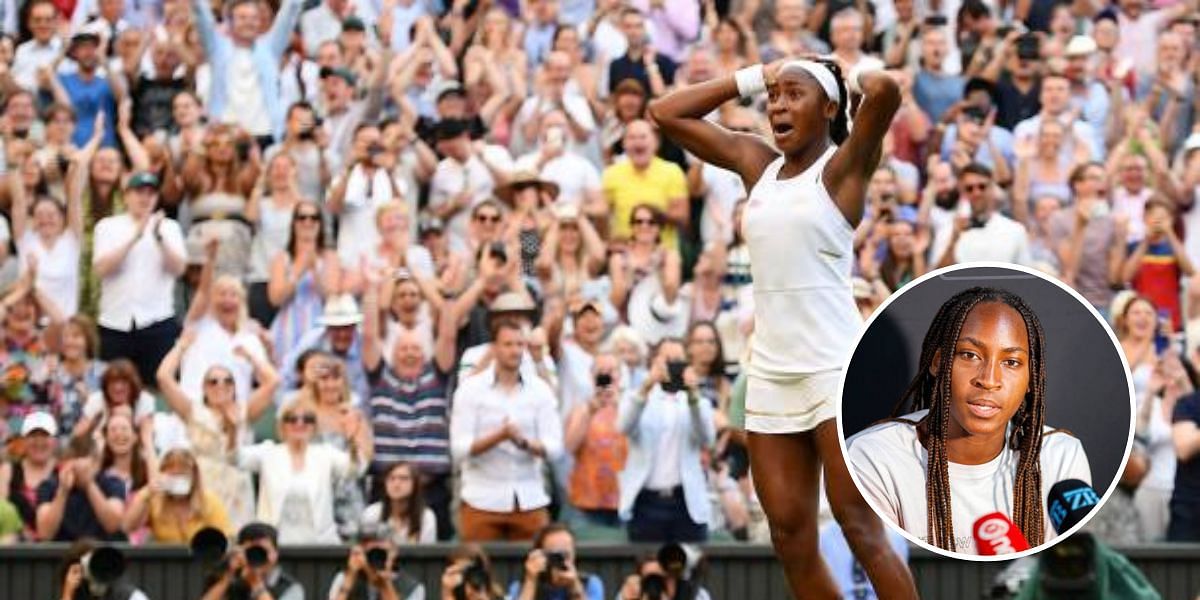 Coco Gauff made her Grand Slam main draw debut at the 2019 Wimbledon Championships and recorded a breakthrough run at the tournament, a dream campaign she looks back on fondly as "living in a movie."
Gauff entered the Grass Major as a qualifier and caught the attention of the fans after defeating her idol, Venus Williams, in the first round of the tournament. She further defeated the likes of Magdalena Rybarikova and Polona Hercog before falling to eventual champion Simona Halep in the fourth round.
In her recent column for the BBC, the 18-year-old relived the experience, revealing that the "crazy, crazy" tournament was a dream for her and that it went by "so fast," almost like it did not "happen in real life."
"A lot of BBC Sport readers will remember how I burst on to the scene at Wimbledon in 2019 – it was a crazy, crazy tournament, but I really enjoyed what happened.
"When I think back and reflect on that time, it was like living in a movie. It went by so fast. It felt like a dream – one where you can't tell if it was real or not – and like it didn't happen in real life, she said.
Coco Gauff also spoke about facing the pressure as a 15-year-old and how it affected her, stating that it was the "good" kind of pressure that helped motivate her at a very young age.
"I didn't realize how big a deal it was until maybe a year later because I was just living my life in the moment. Because I was so young and fresh on the scene, I also had no idea what players should look like going on to the tour as a 15-year-old.
"Having that success at such a young age created a lot of pressure – but it was good pressure. People were saying good things about me, wanting me to do good things," Gauff stated.
"In the moments after I lost to Iga Swiatek at Roland Garros, I hid beneath my towel and cried" – Coco Gauff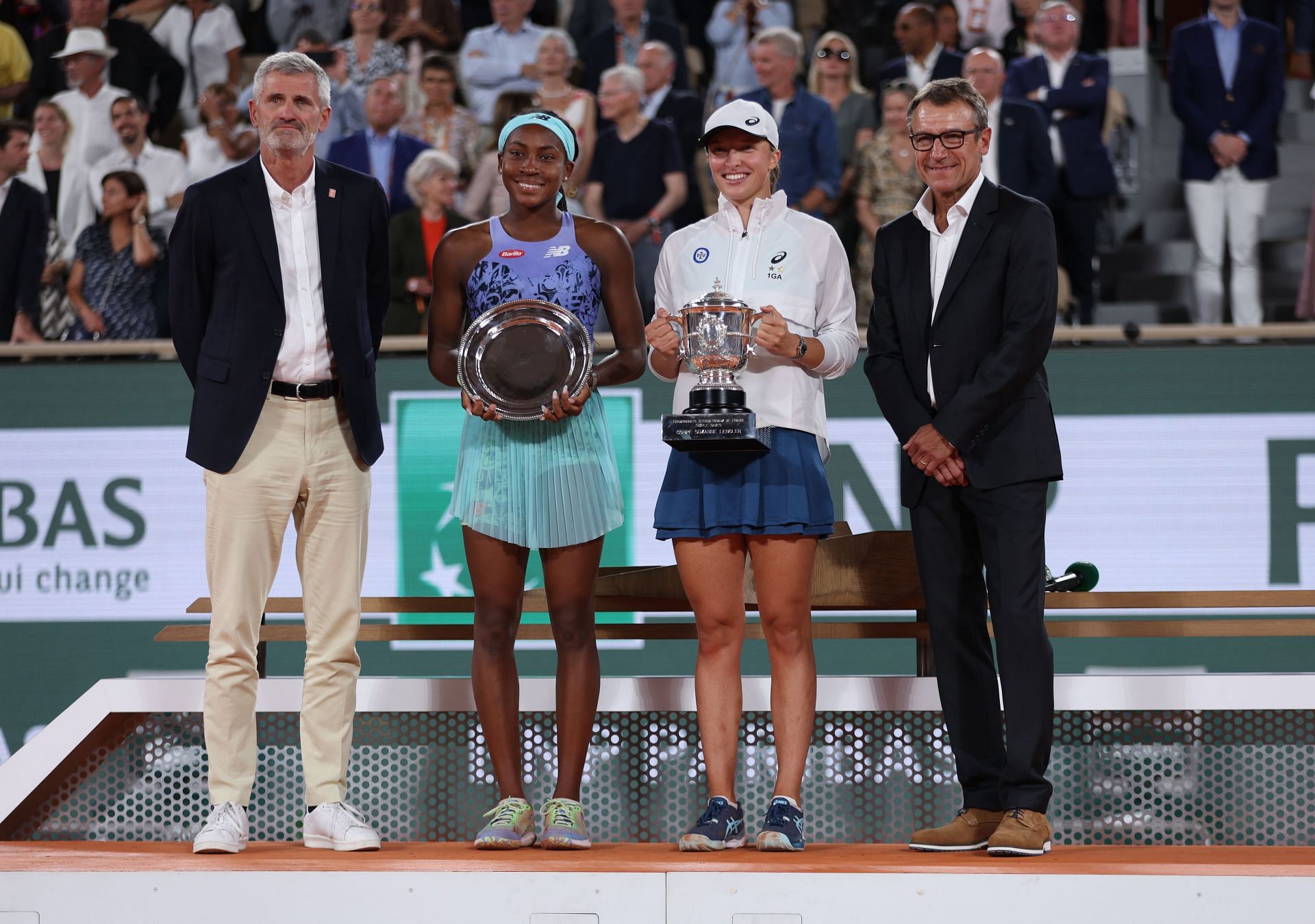 Coco Gauff further revealed in the column that she cried after losing her maiden Grand Slam final against Iga Swiatek at the 2022 Roland Garros, hiding her face beneath a towel. The young American pointed out that the end of the encounter was almost a relief for her, as she lost 6-1, 6-3 in the biggest match of her career.
"In the moments after I lost to Iga at Roland Garros, I hid beneath my towel and cried. When you're in a match, you don't feel it is over until it is over. Then all the emotion hits you."
"Although I was losing for the majority of the time in the match, I still felt I had a chance until the end. Actually, it was almost a relief when it was over," she stated.