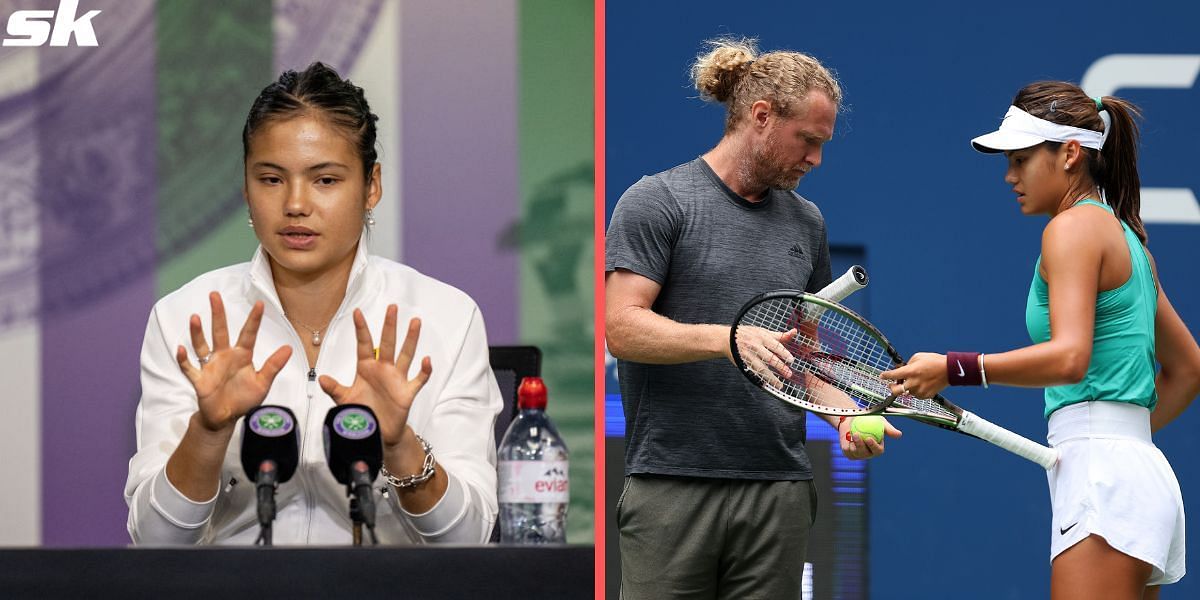 Emma Raducanu has dismissed the criticisms she received from ex-coach Dmitry Tursunov about her team's constitution, stating that he was free to say what he thought but that did not mean she was in the wrong.
After their partnership came to an end in 2022, Tursunov spoke about the reasons for wanting to leave the Brit's service, remarking about the presence of some "red flags" that made it difficult for him to keep working with her.
For instance, Tursunov was of the opinion that the former US Open champion's team should have only "one voice" — which wasn't the case when he left.
"I was walking away from Emma regardless of whether there was another [player] available or not. We didn't agree on the terms and there were some red flags that just couldn't be ignored," Tursunov said. "It's going to take some time, but as I said to her and to pretty much everyone on her team: I think you just need to have one voice and just try that for a bit. And then if it doesn't work, you cross that off your list," he added.
When the BBC asked Emma Raducanu about her thoughts on the matter, the 20-year-old dismissed the claims, commenting that she had always enjoyed getting inputs from a lot of people around her. From the huge array of information, the Brit planned to "pick and choose" what worked for her, something she did not see as "out of the ordinary."
"I think that the way I have been brought up, I have always had quite a lot of people around me," Raducanu said. "And it's more just been me picking and choosing what I want to take and what I want to leave. I don't really think [it's] anything out of the ordinary. [Tursunov] can say what he thinks."
At the same time, Raducanu revealed that the set-up will change from this year onwards, seeing as she finally has a core team she can trust, thereby removing the need for wide consultation.
"I think a part of it is that I didn't have that core, small team. I didn't have that solid set-up and the team that I really fully trusted," Raducanu said. "So for me this year, now I feel like I have definitely got that, so I don't probably need to consult as wide any more."
Emma Raducanu takes on Tamara Korpatsch in her Australian Open opener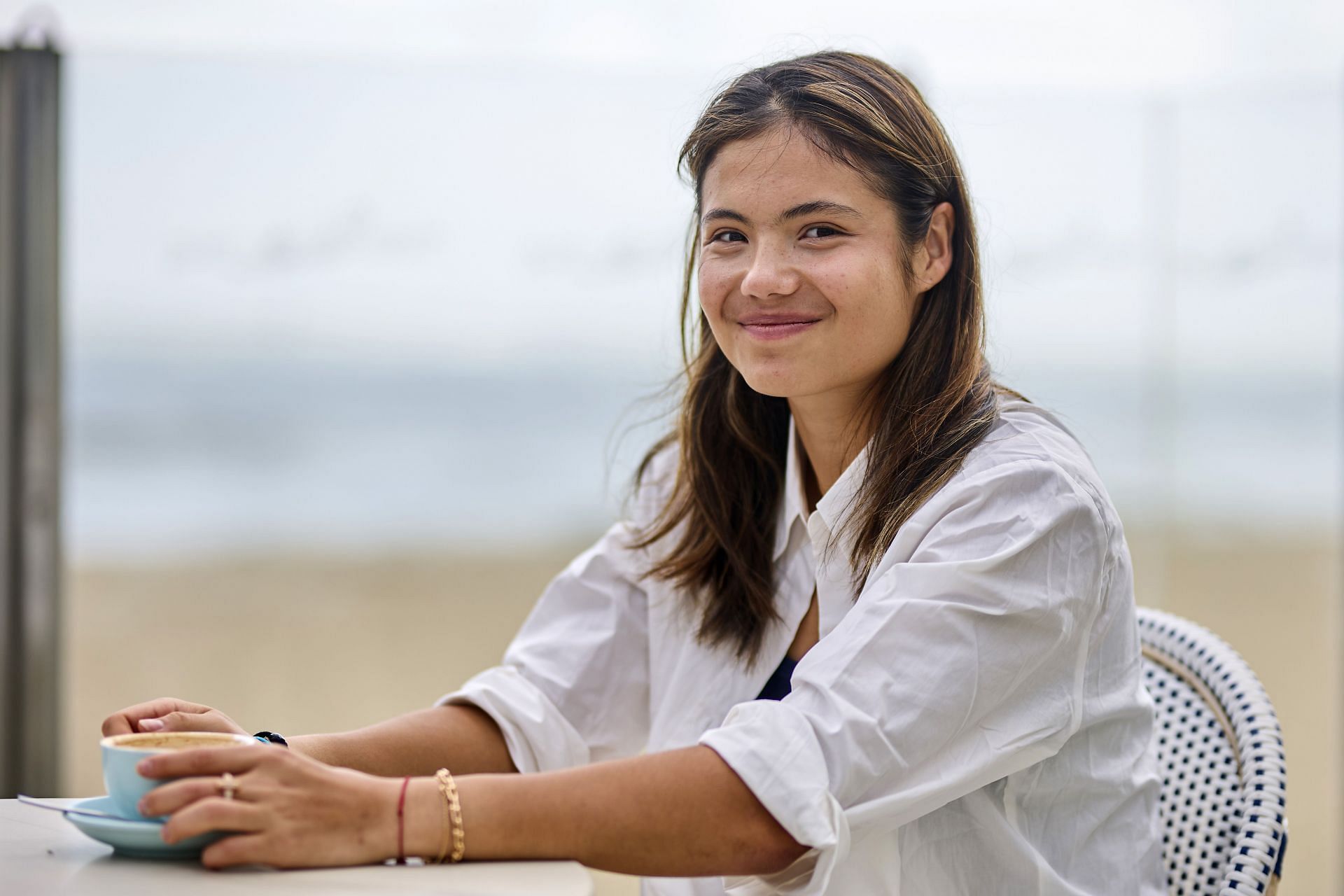 Meanwhile, Emma Raducanu will kickstart her 2023 Australian Open campaign against Tamara Korpatsch, a player she previously beat in 2022. Ahead of the encounter, Korpatsch spoke to Telegraph Sport, lavishing praise on the British youngster.
While Raducanu is a "very, very good player," the German hoped to bring the fight to her, stating that she planned to win as many points as possible when they meet on Monday.
"[Emma Raducanu] is a very, very good player," said Korpatsch. "She's not making so many mistakes, and she's bringing many balls back. When I played Stuttgart against her, she was playing a bit higher with spin, but I think on hard-court, she's playing a bit different. I will just fight and try to win as many points as possible."