Rising star Holger Rune has good news to share with his fans very early in the new season, as the Danish youngster joined hands with Swiss luxury watch brand Rolex.
Rune had a breakthrough season in 2022, reaching his maiden Grand Slam quarterfinals at Roland Garros. He finished the season strong by reaching four ATP finals in Stockholm, Sofia, Basel, and the Paris Masters, winning in Stockholm and Paris. He defeated Novak Djokovic in the final at the latter to win his maiden ATP Masters 1000 title and enter the top 10 for the first time in his budding career.
On Sunday, the 19-year-old took to social media to reveal that he had joined the Rolex family ahead of the 2023 Australian Open. The details of the endorsement deal, however, are yet to be made public.
"Very honored to be joining the Rolex family," wrote the Dane on Instragram.
The watch brand has been a favorite of many tennis players and has a long list of stars as its brand ambassadors, including the likes of Jannik Sinner, Iga Swiatek, Carlos Alcaraz, Dominic Thiem, Garbine Muguruza, and most famously, Roger Federer.
"I feel very proud of what I achieved" – Holger Rune on his remarkable 2022 season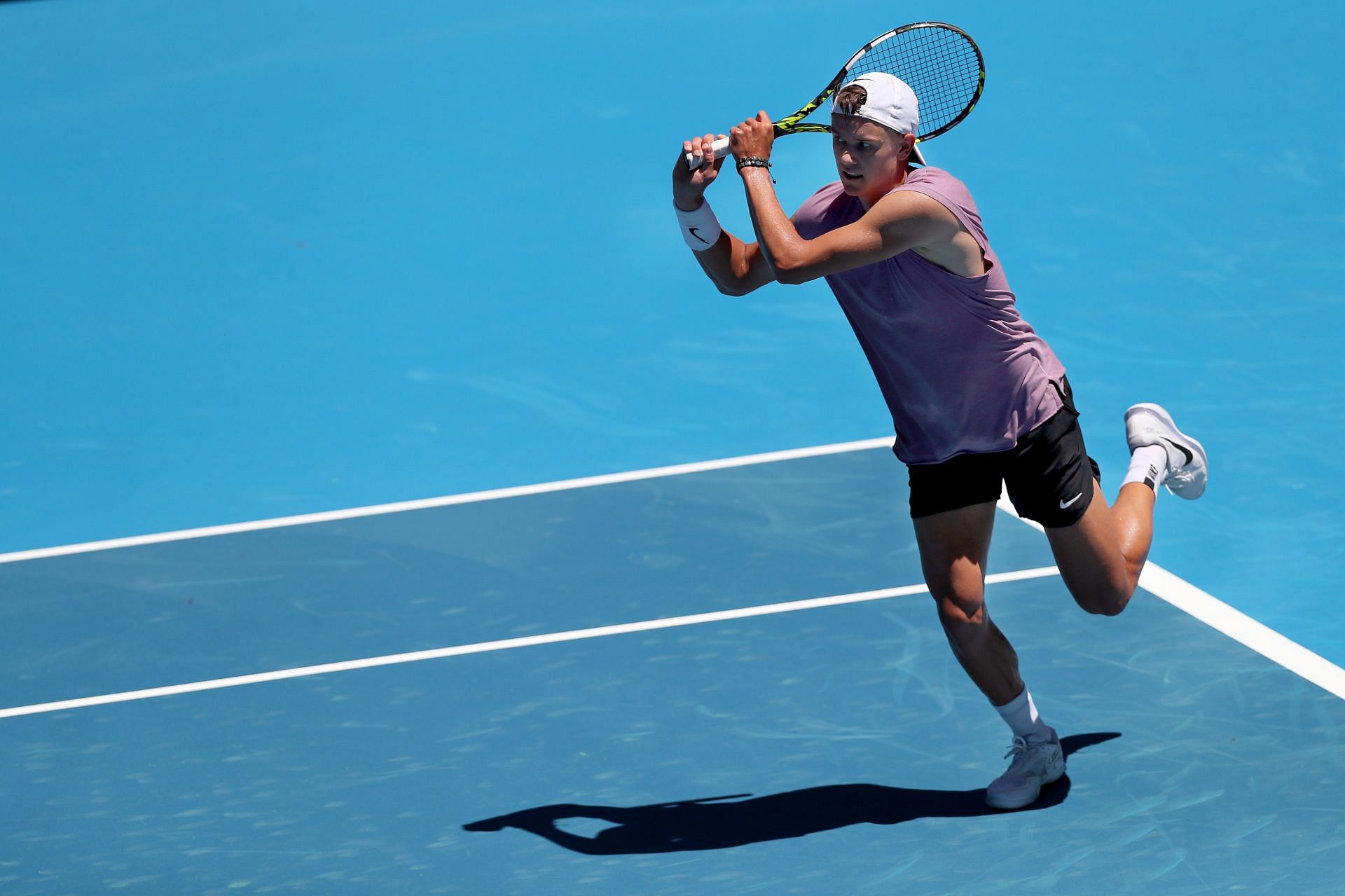 Meanwhile, Holger Rune spoke about his achievements in 2022 ahead of the upcoming Australian Open in a recent interview with the New York Times, stating that he was very proud of himself for his efforts. While ranking goals were important for the Dane, he admitted that they were outside his control and simply wanted to stay fully fit during his time in Melbourne to get a good start to the year.
"When you stay in the moment you're not surprised when everything is going so fast. But when I look back, I feel very proud of what I achieved. Ranking goals are important, but you can't really control them because it depends on so many things.
"I'm happy with how things are going, and I'm very motivated to be in the best shape possible in Australia," he said.
While his rise to the top of the sport from juniors may seem quick to some fans, the World No. 10 made it clear that it wasn't always easy for him.
"First of all, it wasn't easy even though it was going quick. For me, it felt like it took a lot of time, but on paper, it didn't. I was very eager and took all the steps. I have a big will to go through any challenge I get on my way to getting closer to my dream. That's my focus every day that I step on the tennis court," he added.
Entering the Australian Open as the ninth seed, Holger Rune will face off against Serbia's Filip Krajinovic in his opening match.